Continuing Lecturer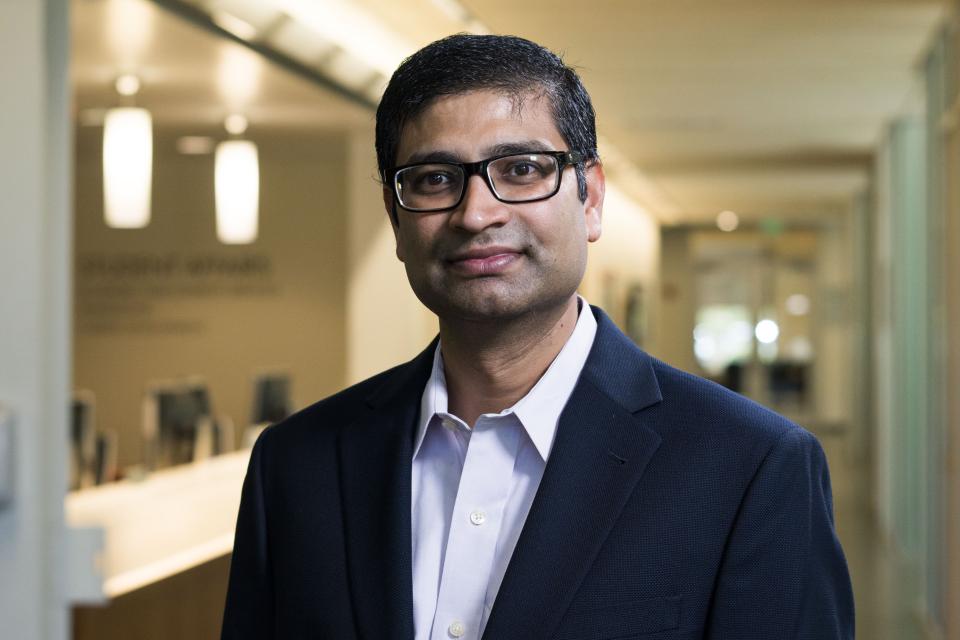 Master of Business Administration (MBA), UC Davis Graduate School of Management
Bachelor of Science (B.S.), Electronics Engineering, India
Lecturer Mehul Rangwala has nearly 20 years of experience in information technology and quantitative and qualitative data analysis. An information technology manager at the Sacramento Regional County Sanitation District, Rangwala researches, plans and provides insights to the executive management on IT strategy and the latest technology trends while providing leadership in IT investments, cost/benefit analysis, asset management, IT operations and support.
His career has been largely in data analysis, budgeting, forecasting, information technology and making important data-driven decisions using research, quantitative and economic principles.
In 2018, students from both the MBA and MSBA programs selected him as the GSM Teacher of the Year. It is very rare for faculty to receive this honor across multiple programs.
Rangwala earned his MBA from the UC Davis Graduate School of Management and his Bachelor of Science (B.S.) in electronics engineering from India.
Awards
2022 UC Davis Graduate School of Management Master of Science in Business Analytics Teacher of the Year
2018 UC Davis Graduate School of Management Master of Science in Business Analytics Teacher of the Year
2018 UC Davis Graduate School of Management Master of Business Administration Teacher of the Year