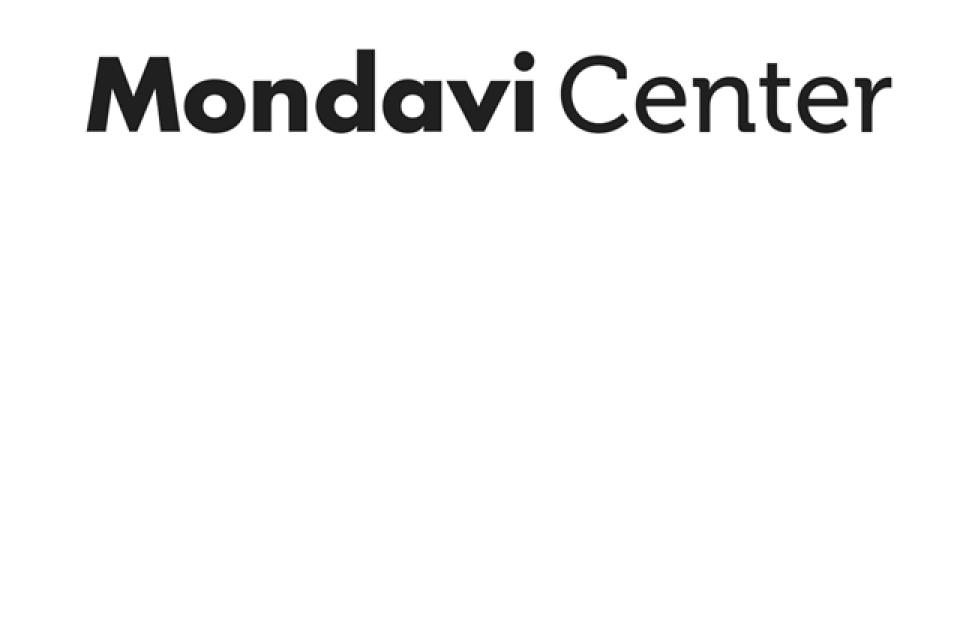 The Mondavi Center for the Performing Arts is a performance venue situated on the UC Davis campus, hosting 70+ shows each season.
Several MSBA projects supported the development of a new pricing strategy for the largest concert hall and revamped the existing membership program to maximize revenue for the organization.
The most recent project focus is on identifying and analyzing the planning and operational responses to the pandemic. Building on the pricing and revenue management successes of previous practicums, this year's MSBA team is integrating data from Mondavi's CRM, electronic marketing, web analytics and guest surveys to reengineer programming and operational systems.