Career Advisor, Bay Area MBA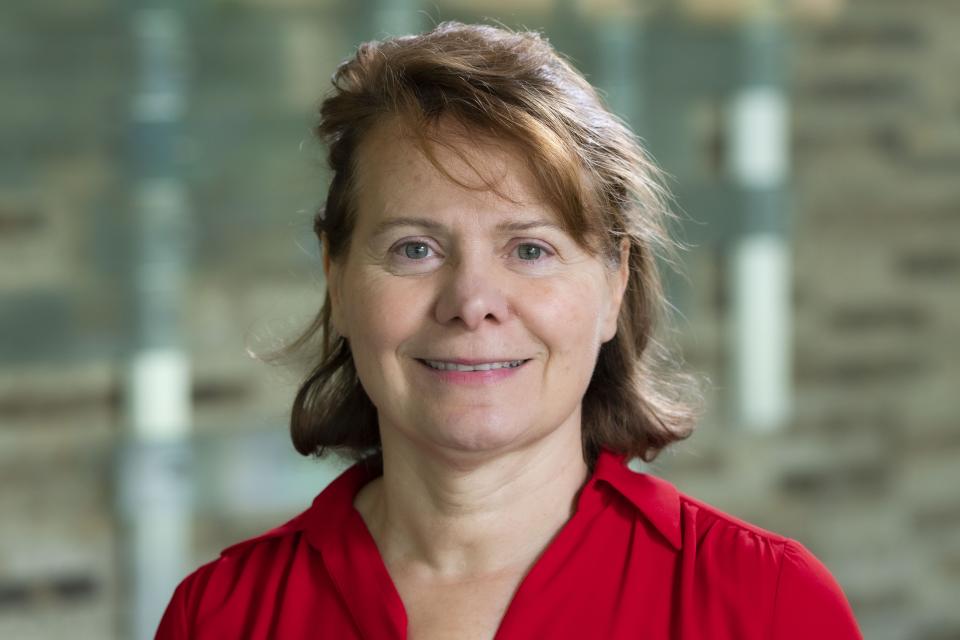 MBA, Boston University
B.S., Northeastern University
Parto Aram joined the Career Development team in October 2018 as a career counselor. She works closely with Bay Area Part-Time MBA students. 
After seven years of working in high tech as a hardware engineer designing embedded systems, Aram went back to school part-time to get her MBA, and subsequently transitioned to semiconductor marketing. She worked as a marketing manager on the East Coast and then as a European marketing manager stationed in Bristol, England.
After leaving high tech, she founded Inspire-Tech, an educational nonprofit that develops and brings technology workshops to girls and unrepresented populations. Aram has experience in hardware design, marketing, curriculum development, program management, web design, fundraising, teaching and mentorship.
Aram earned her B.S. in electrical engineering from Northeastern University, her MBA from Boston University and a post-baccalaureate in gender and globalization from UC Davis. She taps into her personal experience in career change, as well as her experience in high tech, the nonprofit world and mentorship to help students successfully navigate the next stage of their careers.