Assistant Professor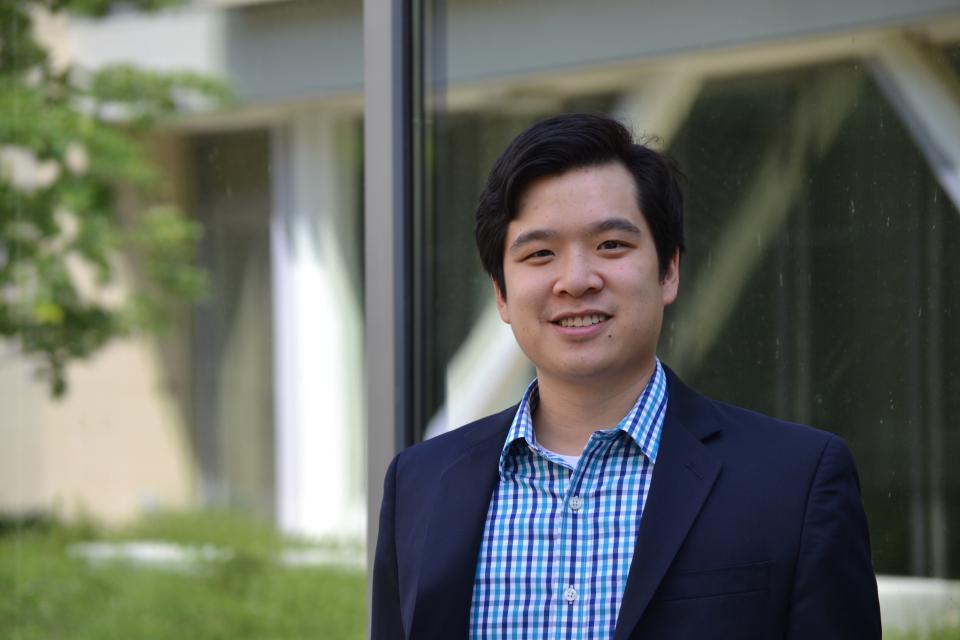 Ph.D., Texas A&M University
Research Expertise
Financial reporting, financial analysts, corporate disclosures, auditor/audit firm networks and the role of the audit committee 
Assistant Professor Paul Wong worked for Crowe Horwath (formerly Crowe Chizek) from 2007–11 as a senior staff auditor in the not-for-profit and higher education group.
He served as a board member for Ledger & Quill, DePaul University's accounting alumni association, from 2007-11 and New Moms Inc., a Chicagoland nonprofit, from 2009-11. 
His publications include "Working on the Weekend: Do Analysts Strategically Time the Release of Their Recommendation Revisions?" (2017) with Professors Lynn Rees and Nathan Sharp and "Audit Committee Influence on the Auditor-Client Relationship and the Audit" (2018).
His co-authored working papers include "Changes in Analysts' Stock Recommendations Following Regulatory Action Against Their Brokerage" (2019) and "What's My Target? Analyst Forecast Dispersion and Earnings Management  Through Effective Tax Rates" (2019).
Wong earned his Ph.D. in accounting from Texas A&M University. He received his Bachelor of Science (B.S.) in accounting from DePaul University and earned his CPA in 2008.
Awards
2022 UC Davis Graduate School of Management Teacher of the Year