Bay Area Part-Time MBA Student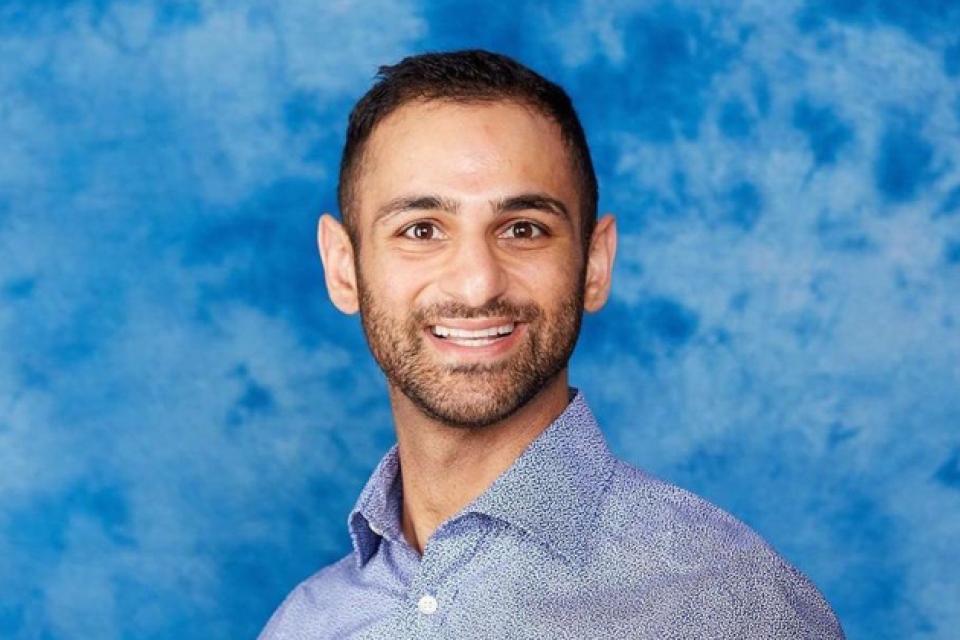 Pejmahn Choupani has a background in pricing strategy, analytics, and finance in the software industry. He joined the Bay Area Ambassador Program to help prospective candidates make informed decisions about pursuing their MBA's and to mentor first-year students. 
Pejmahn moved from Los Angeles to the Bay Area in 2009 to study finance at Sonoma State University. He currently works on the business models and pricing team at Autodesk, where he is focused on global and product pricing strategy.
In his spare time, Pejmahn enjoys traveling, exploring music, and playing soccer.