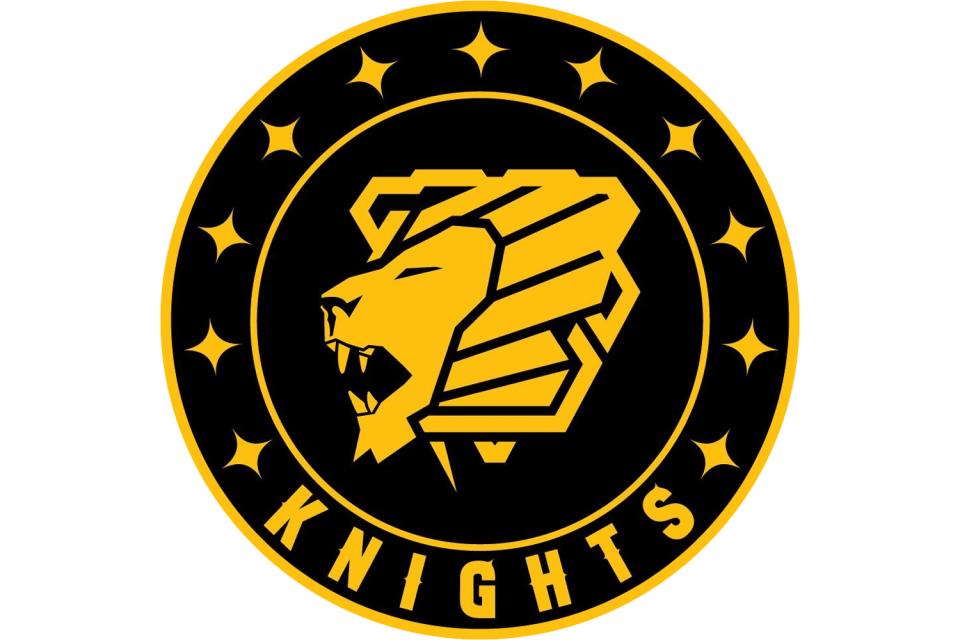 The Pittsburgh Knights are a pro esports team and gaming lifestyle startup based in Pittsburgh, Pennsylvania, that develops innovative products to inspire competition and create community in partnership with the Pittsburgh Steelers football team and the Pittsburgh Pirates baseball ownership group, Wiz Khalifa and the Pittsburgh Penguins' hockey star Evgeni Malkin.
Knights Eye: Understanding the Fan 
Esports is one of the largest and fastest-growing industries in America in terms of annual consumer spending and viewership. Students will do extensive analysis and build an interactive data visualization tool to visualize all of Knights consumer data points into complete profiles. The goal of this is to enable Knights to interact with their fans and consumers on a more connected level serving them the content they are interested in.