Benefactor of the Robert A. Fox Executive-in-Residence Program, Executive-in-Residence, Spring 2001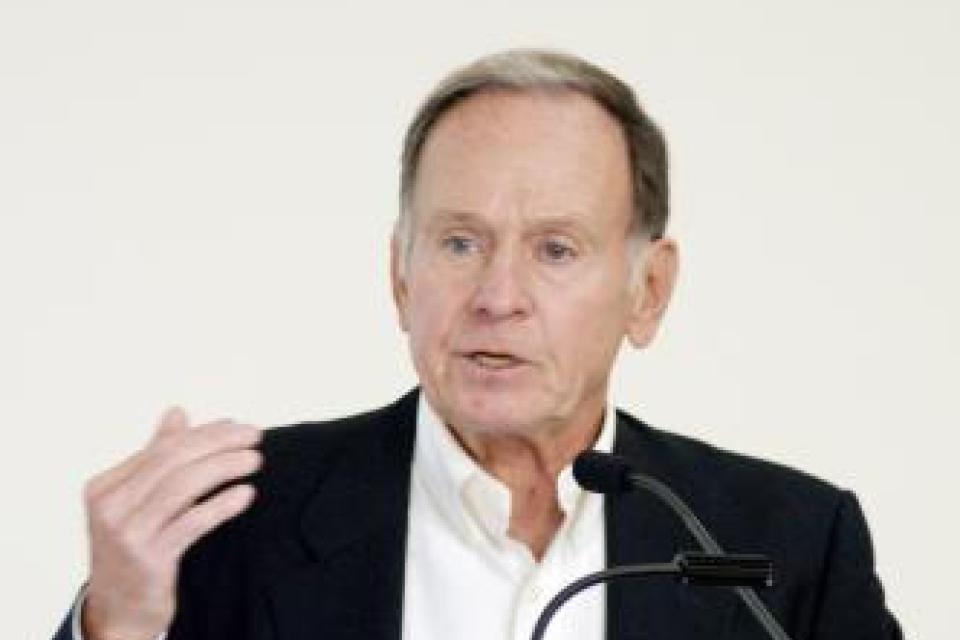 Robert Fox, retired president and CEO of Foster Farms, served as the Graduate School of Management's Executive-in-Residence in spring 2001. He taught a 10-week seminar on corporate strategy from the perspective of the CEO position.
In April 2007 Fox made a generous gift to the School to endow the Executive-in-Residence program.
The Robert A. Fox Executive-in-Residence Program brings a prominent executive to teach a quarter-long MBA course that reflects their management expertise, giving students and faculty a unique opportunity to work closely with a top business leader. In addition to class lectures, the Executive-in-Residence invites other high-level executives to guest lecture in his or her class, meets with students informally and speaks to the School's Business Partners at an event.
Fox has 40 years of professional experience domestically and internationally in major public and private companies. After joining Foster Farms in 1992, Fox led the family-owned company -- the West's largest poultry producer -- to record sales and profits. Throughout his career he has demonstrated his considerable leadership abilities in numerous executive management positions.
Before his appointment as president and CEO of Foster Farms , Fox was president and CEO at Revlon International, where he headed up all operations outside of North America. Before Revlon, Fox served as chairman of Clarke Hooper America from 1990 to 1991. He was president of Continental Can from 1987 to 1990, vice chairman of Nabisco from 1986-1987, president, chairman and CEO of Del Monte from 1980 to 1986 and president of R.J. Reynolds Tobacco International from 1978-1980.
Fox was with Norton Simon, Inc. for 10 years prior to joining R. J. Reynolds organization. From 1975 to 1978, he held the position of executive vice president of Hunt Wesson Foods, Inc. From 1969 to 1975, he was with Canada Dry Corporation, a Norton Simon subsidiary, where he held the positions of vice president of marketing; senior vice president of operations; and president and CEO of Canada Dry International.
From 1964 to 1969, Fox was with Thomas J. Lipton, Inc., holding a variety of management positions, including general sales manager and director of marketing. He began his career with Procter & Gamble. He holds a B.A. degree from Colgate University and an MBA from Harvard Business School.
Fox has served as a director of a number of diverse public and private organizations. He currently is a director of Chemtura Corporation; Roundtable Pizza; and seven mutual funds managed by Capital Research and Management. He is also chairman of AgriCapital Advisors and is an advisor to Simmons Foods Inc and G-3 Enterprises, Inc.
Fox is past president of the San Francisco Chamber of Commerce and a former trustee of Colgate University. He is currently a nationally ranked masters swimmer. Fox is a member of the Graduate School of Management's Dean's Advisory Council.