Professor Emeritus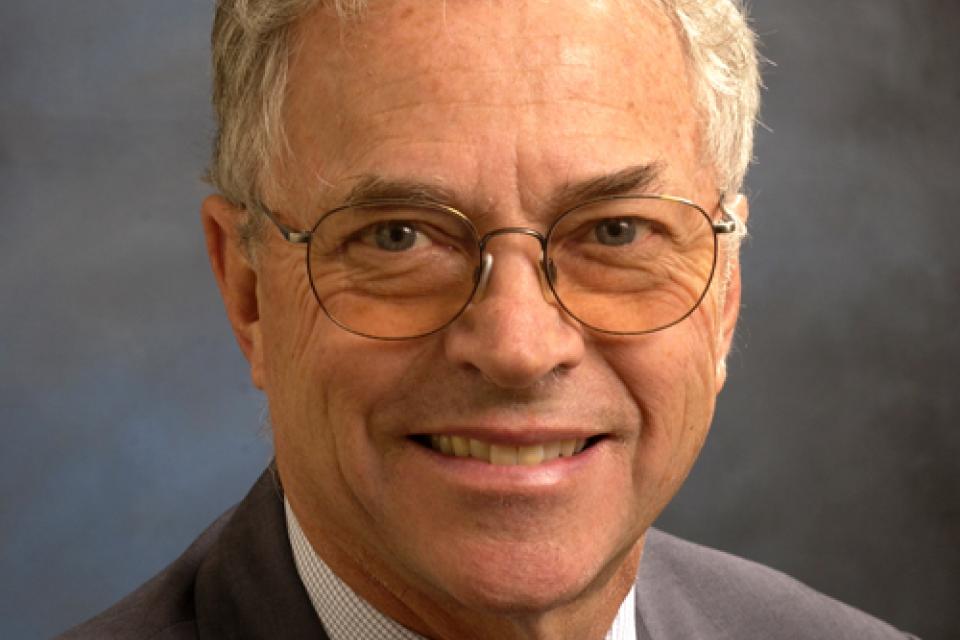 Ph.D., Stanford University 
Research Expertise 
Economics, strategy, public policy, competitive strategy, energy economics, public policy analysis, anti-trust policy, regulation
Consulting 
Public utilities, telecommunications, wine industry, energy, strategy
Professor Emeritus Robert Smiley is an authority on competitive strategy, economics and economic trends, industrial structure, public policy analysis, antitrust policy and regulation. He can also comment on the impact that acts of terrorism, war and other major events can have on financial markets and business and consumer confidence.
Professor Smiley is an expert on economic and strategic issues in the wine industry and studies global and national trends in the industry. He conducts an annual survey of wine industry insiders and CEOs of wineries, vineyards, distributors and wine sellers. He presents his research and findings at industry symposiums and conferences, and executive education programs for wine industry professionals.
Smiley served as dean of the Graduate School of Management from 1989 to 2003.
Smiley earned his Ph.D. in economics from the Graduate School of Business at Stanford University. He earned both his M.S. in business economics and B.S in engineering from UCLA.