Robert VanDenburgh MBA 23
Director of Veteran Success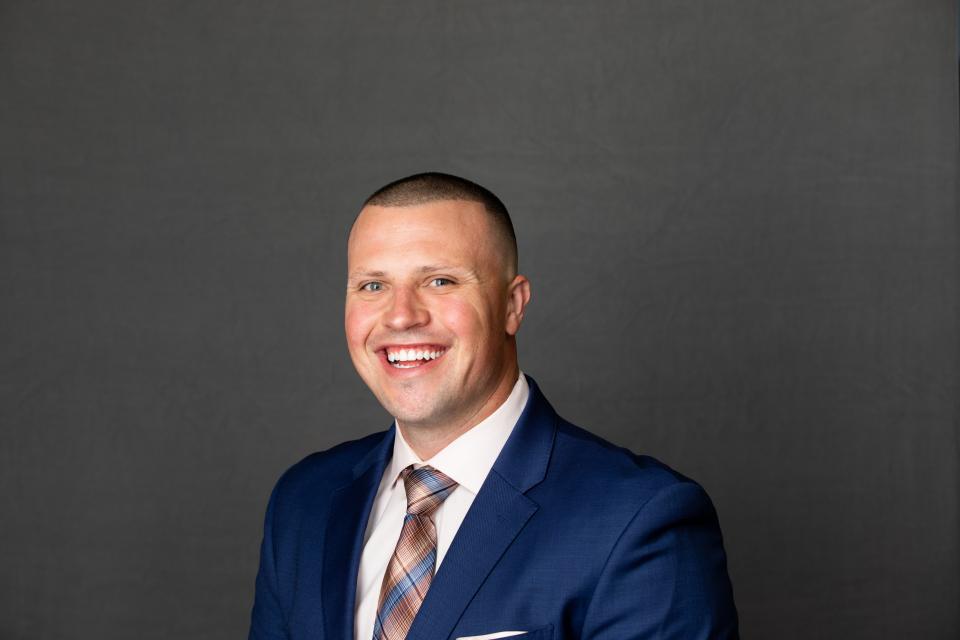 The reason I chose UC Davis primarily for the unique immersion courses and professional certificate programs. The immersion programs help integrate business professionals into different science fields to help solve tomorrow's issues including Biotech, Agtech, Renewable energy and CFO for technology. In addition, finishing school with a professional certificate, for example PMP, CFA1 or Lean Six Sigma Green Belt will help you be successful in the market and help separate you from your competition.  Also the gym in the arc is really nice.
Student Leadership Experience
Finance and Product Management
Previous Degree(s) and School(s)
Pepperdine MBA Transfer, The University of  Arizona: Finance
Previous Work Experience
Associate Consultant: Pivot Hearing
Revenue Analyst: Western Digital
 Account Manager/Inventory Analyst: Sherwin Williams
Joint Terminal Attack Controller (JTAC); Operations and Training Chief: Marine Corps  
Fun Facts
I have attended 8 different colleges up to this point in my academic adventure.
I was a professional wing competitor.
I was a rescue diver for a firehouse.