Robert A. Fox Executive-in-Residence, Spring 2007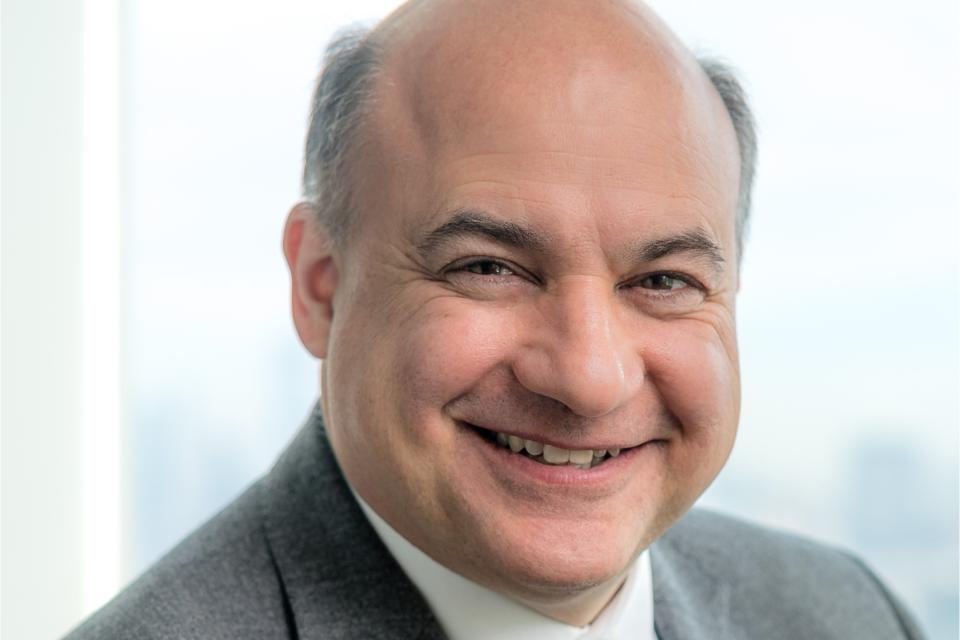 Russell Read, chief investment officer for the California Public Employees' Retirement System (CalPERS), the nation's largest public pension fund, has joined the UC Davis Graduate School of Management as the Robert A. Fox Executive-in-Residence for the spring quarter.
Robert Fox, who has led Foster Farms and other major corporations for decades, donated $350,000 to help the Graduate School of Management continue to bring the know-how of other seasoned executives -- like Russell Read of CalPERS -- to the classroom. Fox, who is a member of the Dean's Advisory Council, himself served as Executive-in-Residence at the School in 2001.
While the Executive-in-Residence at UC Davis, Read will teach an MBA course on portfolio construction and financial risk management, drawing on his expertise managing large investment portfolios spanning domestic and international markets as well as his past academic experience teaching at the University of Maine and Stanford University.
Sacramento-based CalPERS, which has assets of more than $240 billion, is the nation's largest public penion fund. It provides retirement and health benefits to approximately 1.5 million public employees, retirees, and their families and more than 2,500 employers.
Read is responsible for the strategic plan for CalPERS' Investment Office. He oversees all tactical asset allocation, including domestic and international equity, Treasury and agency debt, high yield bonds, mortgage backed securities, collateralized debt obligations, real estate, corporate governance, currency overlay, securities lending, venture capital, leveraged buyouts and hedge funds.
Before joining CalPERS in June 2006, Read was deputy chief investment officer for Deutsche Asset Management and Scudder Investments, overseeing more than $250 billion of retail and institutional investments. He previously held senior investment positions with Zurich Scudder, the OppenhiemerFunds, CNA Insurance, Prudential Insurance and First Chicago.
Read holds a doctorate in political economy, a master's in economics, and a master's in political science, all from Stanford University. He also received a master's in business administration in finance and international business, and a bachelor's in economic statistics, both from the University of Chicago. He is a Chartered Financial Analyst, Chartered Financial Consultant and a Chartered Life Underwriter.