Sacramento Municipal Utility District (SMUD)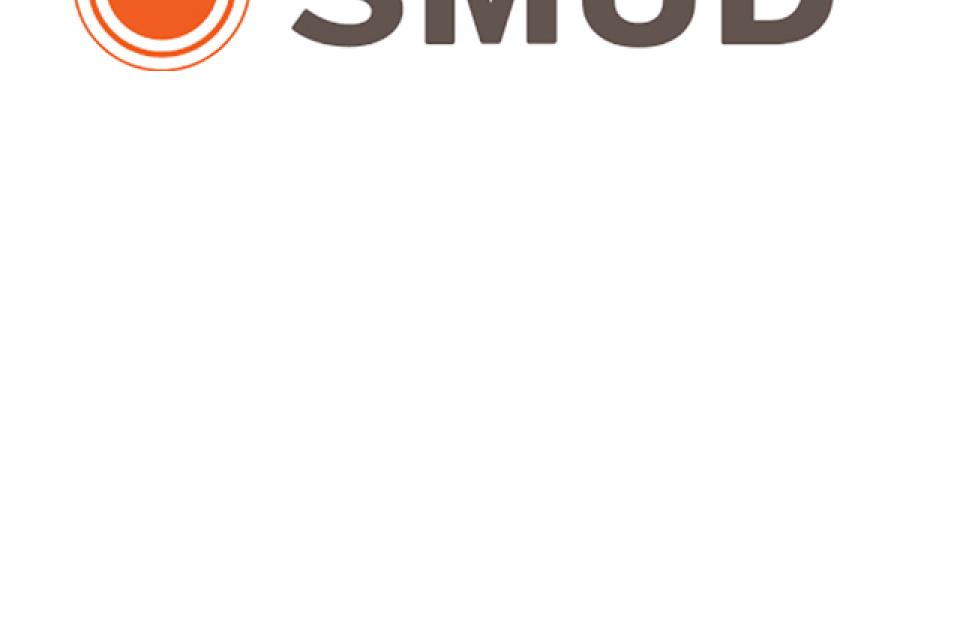 Conducted an analysis of comparable upward mobility programs in order to create a comprehensive career path model to attract and maintain qualified talent allowing employees to recognize opportunities for advancement, and developed recommendations for an internal marketing campaign and phased roll-out of program.
Researched and developed recommendations for a rotational employment program to complement the existing corporate culture while addressing emergent issues in a competitive labor environment.
Conducted an analysis of the benefits and challenges of creating a regional Security Operations Center (SOC) to provide a proactive approach to cyber-security risks and vulnerabilities within its infrastructure.