Systems Administrator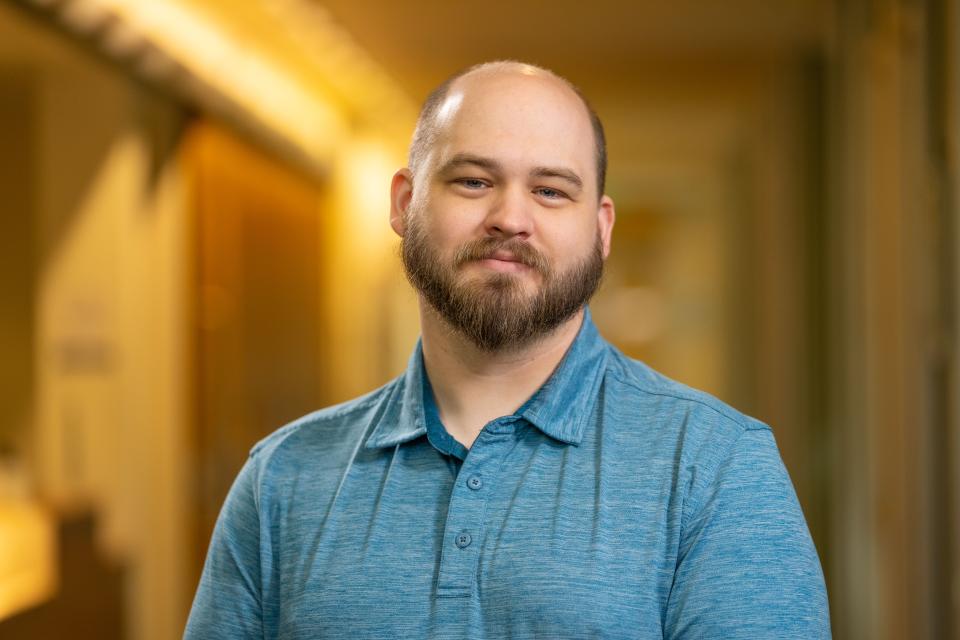 Samuel Wolfe joined the GSM's IT Support Group in 2022. He works in unison with the other IT Helpdesk technicians and programmers to keep things running smoothly for faculty, staff and students.
Wolfe holds a B.S. in Computer Science and has worked as an IT professional for ten years. He is currently pursuing a master's at Sacramento State.
A native Californian, Wolfe enjoys miniature gaming, painting and living happily with his wife, who is also affiliated with UC Davis.