Online MBA Ambassador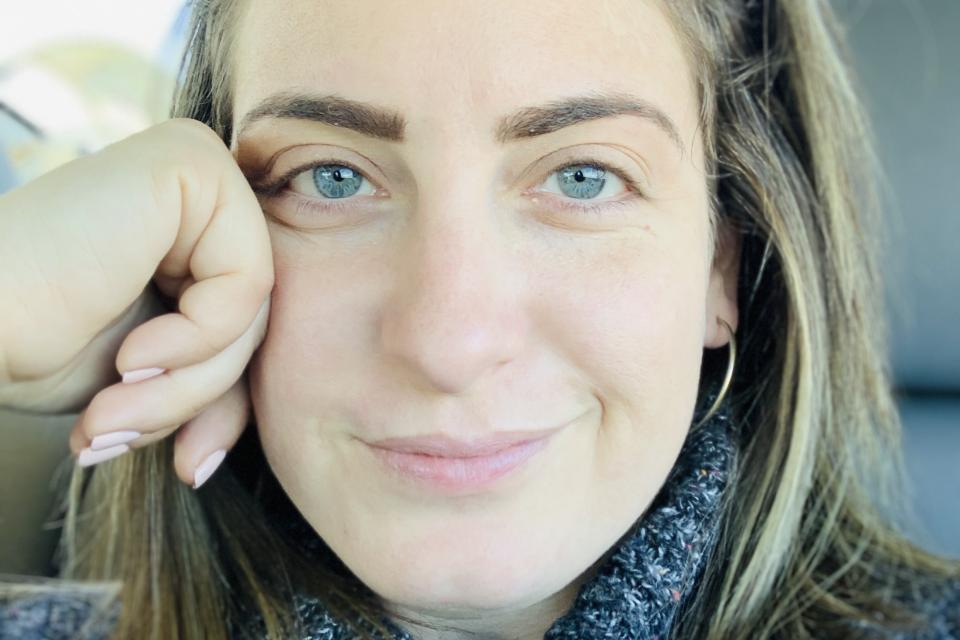 "It's awesome to see how useful every course is in my day-to-day work! Every professor is so highly engaged and brilliant and my fellow classmates are fascinating people. I look forward to attending class every week. Having the flexibility of an online program is wonderful, and because MBA@UCDavis was designed to be online, there is very little "clunkiness." The LMS is fantastic, the course material is engaging, and it's a perfect mix of challenging/rigorous material that you know is preparing you for real life situations—but is still comprehensible and fun."
Education
B.A., American studies, UC Davis
Experience
CS Strategic Programs Manager, Slack
Gainsight Solution Architect, LinkedIn
Implementation Consultant, LinkedIn
Student Leadership and Experience
Fun Facts
My family are Russian immigrants.
I have a small dog named Boris who is the light of my life.
I'm a tech enthusiast with an obsession for user-centric design and a customer-first mindset.