Bay Area Part-Time MBA Student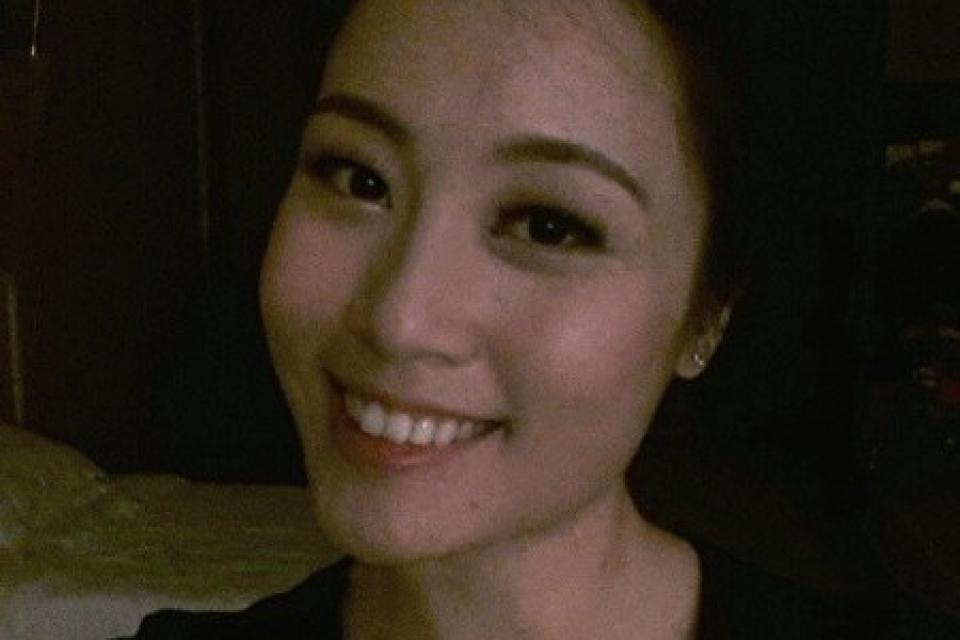 Sheena Tsang has a background in education management. She joined the Bay Area Ambassador Program in order to meet a diverse pool of prospective candidates and was inspired by her own interaction with one of the ambassadors when she shadowed a class. 
Tsang is a Bay Area native of the San Jose area. She attended UC Davis as an undergraduate and loved the atmosphere of students helping each other to succeed. She currently works in the education management sector where she engages in client services, runs group trainings, and oversees a small team of teachers and tutors.
In her spare time, Tsang enjoys documenting her eating experiences on Yelp, playing with her adorable cat, and reading a good book with a nice hot cup of green tea.