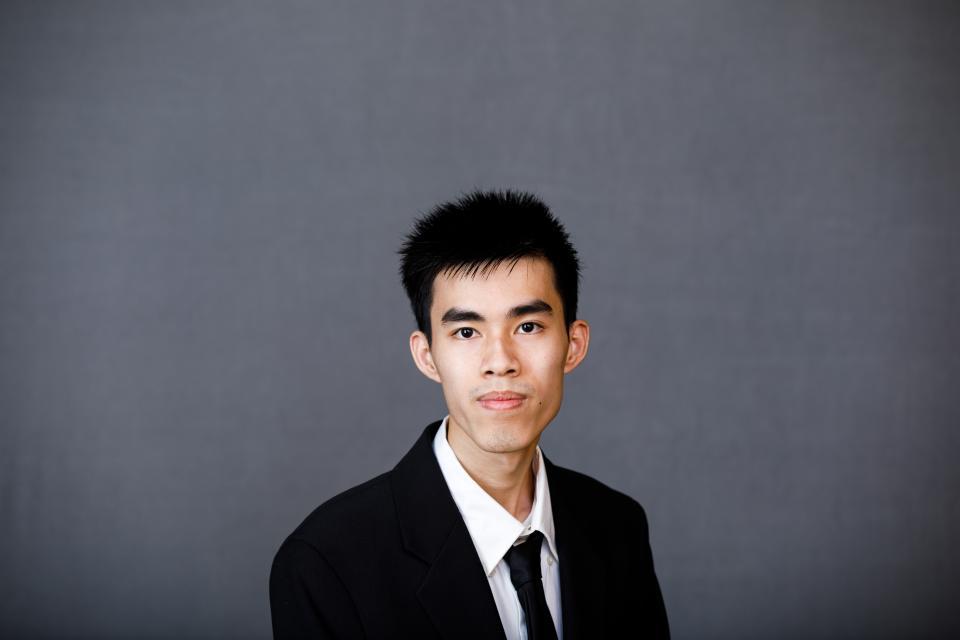 UC Davis provides the perfect combination of academic excellence, a welcoming community, and a strong reputation that makes it an ideal choice for me to pursue my future career goals.
Student Leadership and Experience
Volunteer Income Tax Assistance (VITA) – Tax Preparer Volunteer of 2021 UC Davis Cohort.
Previous Education
Bachelors of Science, Managerial Economics, UC Davis
Previous Work Experience
Teaching Assistant, GSM
Summer Intern – Brilliant People, LLC 
Fun Facts
I'm a technophile and enjoy learning and playing with new technology.
I like trying to cook different things, but very bad at it! 
Love music, trying to get better at guitar.