Shyamal K. Chattaraj MBA 23
Online MBA Ambassador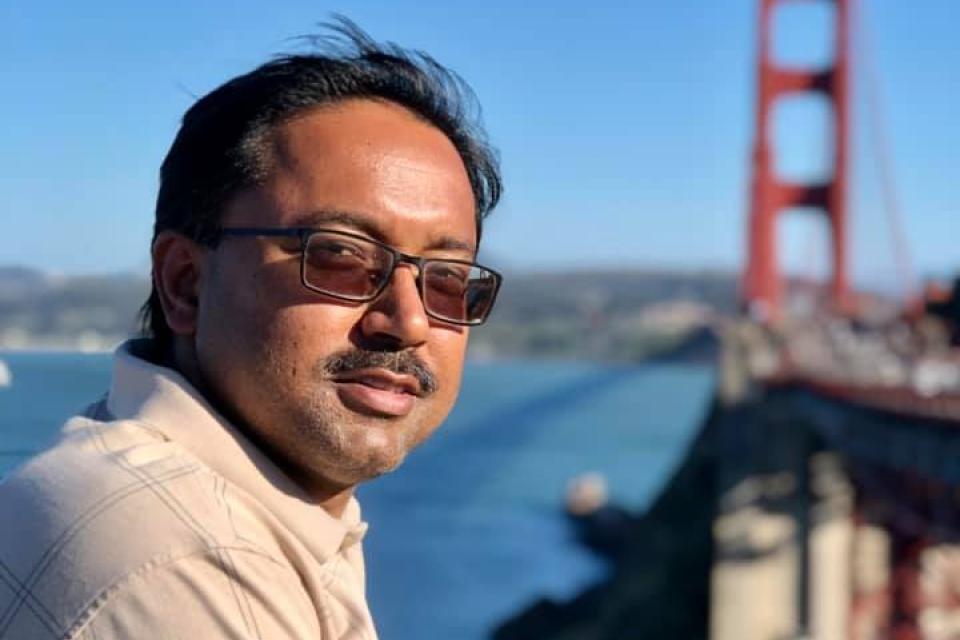 "The MBA@UCDavis program helps to rediscover our inner skills and capabilities. The STEM-designated curriculum trains us in various tools and frameworks to better solve real-world problems; it also trains us to effectively work virtually and to create strong bonds with other students in the program."
Education
B.Tech. (Hons.), Electrical Engineering, Indian Institute of Technology
Experience
Senior Project Manager, IBM
Project Leader, IBM
Student Leadership and Experience
Online MBA Ambassador, UC Davis
Fun Facts
Passionate about dramatics, I participate regularly in producing dramas for a local cultural organization both as director and actor.
I actively follow cricket and soccer leagues.