Lecturer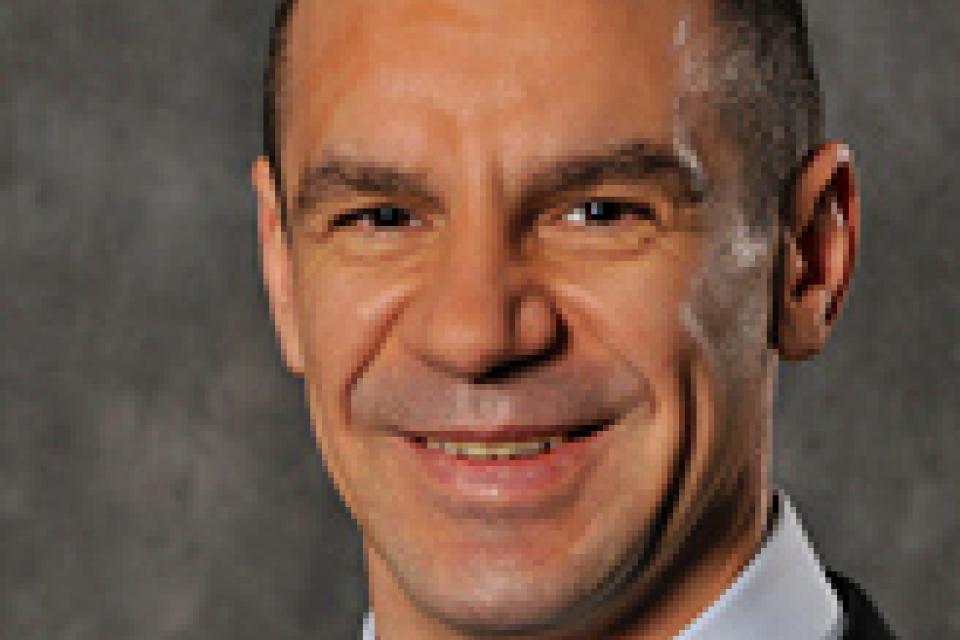 Ph.D., Northwestern University
Sorin Maruster is a senior manager in KPMG's Silicon Valley tax practice, with more than five years of experience in valuation of complex securities, including earnouts, convertible bonds, put/call arrangements and equity-based compensation, under ASC 718, ASC 805 and ASC 820.
Maruster is responsible for a broad range of engagements requiring development and implementation of pricing methods using Monte Carlo simulation, lattice models and closed-form solutions. Within the complex securities practice at KPMG, Maruster developed valuation models for earnouts, energy derivatives, path-dependent embedded derivatives and put/call arrangements.
Maruster is currently an associate lecturer in Finance at the UC Davis Graduate School of Management, where he has been teaching MBA-level courses in corporate finance, investment analysis, mergers and acquisitions, private equity and derivatives. Previously, he was a lecturer in managerial and decision science at Kellogg School of Management, Northwestern University, where he taught several MBA-level courses in economics decision and managerial strategy, econometrics and business analytics.