Executive-in-Residence, Spring 2006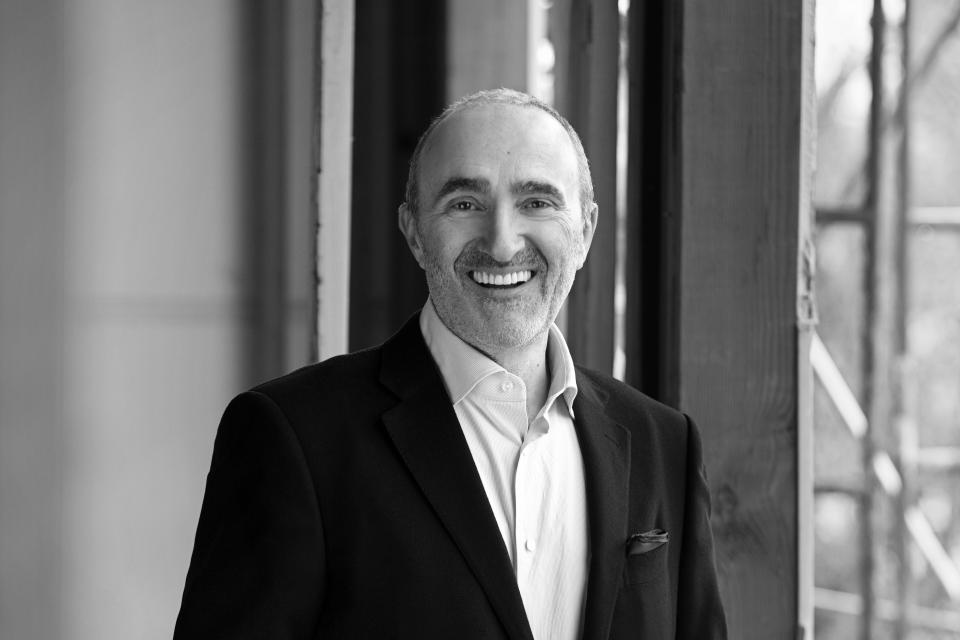 Sotiris K. Kolokotronis is the founder and owner of SKK Developments, a Sacramento-based real estate firm that specializes in mixed-use, multi-family and land development projects.
As Executive-in-Residence in spring 2006, Kolokotronis taught a quarter-long MBA course on real estate development, drawing on two decades of experience on projects involving more than 1,500 single-family homes, 1,200 apartment units and 250,000 square feet of commercial buildings in Northern California, Colorado, Nevada and Oregon.
Kolokotronis began his real estate career in 1985 with one of Northern California's largest land development companies. Since 1987, he has overseen 70 partnerships and joint ventures in a portfolio valued at more than $600 million, and land acquisitions and sales topping $200 million.
Being active and engaged in the community is a way of life for Kolokotronis. He is involved in many civic, cultural, political and philanthropic organizations. He was honored with one of Comstock's Business Magazine's John P. Carlson 2005 Vanguard Awards, which recognize outstanding corporate citizens who enhance the Sacramento region's quality of life. His firm, SKK Developments, was recognized with the Sacramento Area Council of Governments' 2005 Regional Business of the Year Award.
Kolokotronis has a bachelor's degree in economics from the University of Athens, and studied economics at California State University, Sacramento. He has an MBA from the University of California, Berkeley.