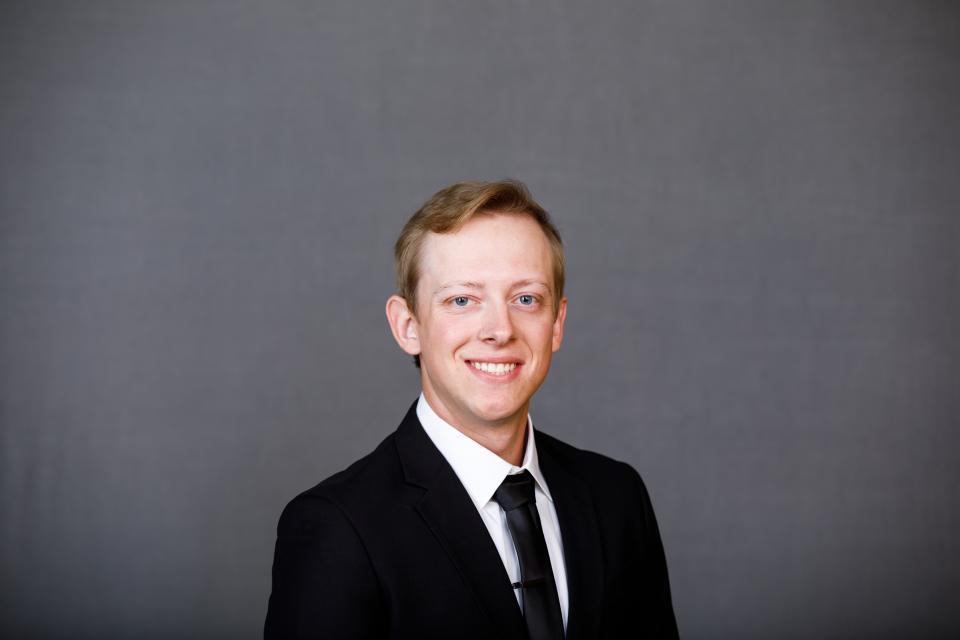 Choosing UC Davis was a no brainer for me. Throughout my undergraduate experiences here at Davis, I grew to love the campus and all of my professors and mentors I met along the way. Going through the managerial economics degree, I was able to find my passion in accounting and knew it was something I wanted to continue to pursue.
This campus has been my home over the past few years and having that connection with many in the community and being able to build strong relationships with numerous professionals within my field is very rewarding. I also believe that the MPAc is what will allow me to achieve my life goals in the end within the accounting profession.
Student Leadership and Experience
Butte College Accounting Club
MPAc Advisor for the Davis Accounting Society
Previous Education
A.S. in Business Administration, Butte College
B.S. in Managerial Economics, Minor in Accounting, University of California, Davis
Previous Work Experience
Computer Science intern, University of California Davis
Accounting Teacher's Assistant, Graduate School of Management, UC Davis
Fun Facts
I work on cars more than I want to admit.
I was always taking apart my parents' things when I was younger and thought that I was going to be an engineer when I grew up.
My guilty pleasure is playing video games on my free time.