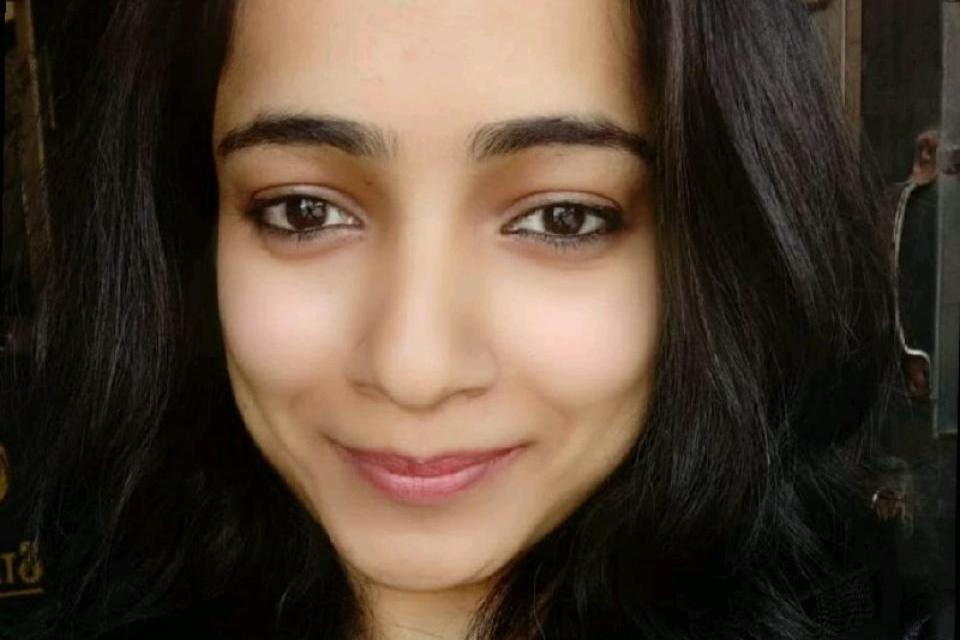 I chose UC Davis because its coursework along with the year-long practicum project was a perfect fit to help me gain in-depth knowledge of business analytics and have a successful career in this field. Living in the Bay Area during the program was the bonus. 
Student Leadership and Experience
Member of Directors' Student Advisory Committee, UC Davis
Coordinator and mentor, Zarurat, JECRC, India [that provides free education to underprivileged children.]
Team Lead, Entrepreneurship Cell, JECRC, India
Previous Degrees(s) and School(s)
Bachelor of Technology, Computer Science, JECRC University, India
Previous Work Experience
Director of Operations, Mango Global, LLC [Education Technology Firm] 
Centre Manager and Project Lead, NIMS University, India
Fun Facts
Coming from a technical educational background and managerial work experience, I enjoy solving business problems using data analytics and working at the intersection of business and technology. 
I love dancing, my current favorite dance form is 'Bachata'
I enjoy practicing and teaching Yoga.