Online MBA Ambassador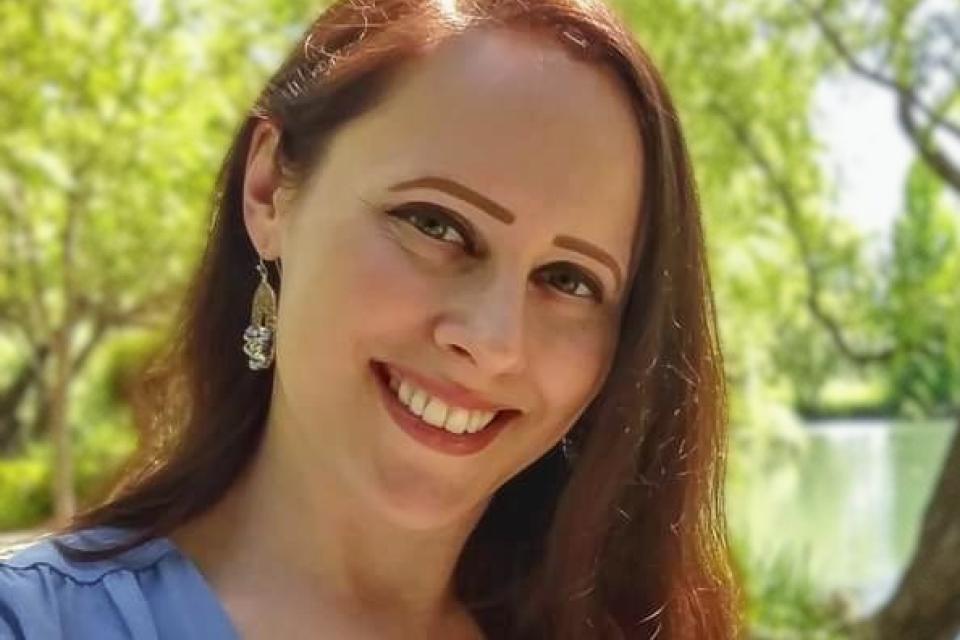 "This program is really attractive because of its quality and flexibility, and because of how diverse the staff and students are. I appreciate that the professors and students come from so many different backgrounds and experiences, including people like me from STEM backgrounds. I've met many great people, some of whom I now consider my friends. We will even randomly reach out to each other to talk about work-related issues, and I look forward to having this network as I move forward in my career."
Education
Ph.D., Oceanography and Coastal Sciences, Louisiana State University
M.S. Environmental Management and Sustainability, Illinois Institute of Technology
B.S. in Biology and Earth Sciences, University of Victoria
Experience
Interdisciplinary scientist, Bureau of Ocean Management
Environmental scientist (working with National Oceanic and Atmospheric Administration), Genwest Systems
Fellow (working with U.S. Fish and Wildlife Service), National Academies of Sciences, Engineering, and Medicine
Researcher, Louisiana State University
Student Leadership and Experience
Peer tutor
STEM Education, Outreach, and Mentoring
Member of Multiple International Honor Societies
Fun Facts
I'm a former competitive swimmer, water polo player and golfer.
I love gardening and have lots of cool plants.
I participated in oceanographic research cruises in several parts of the world.