Chief of Staff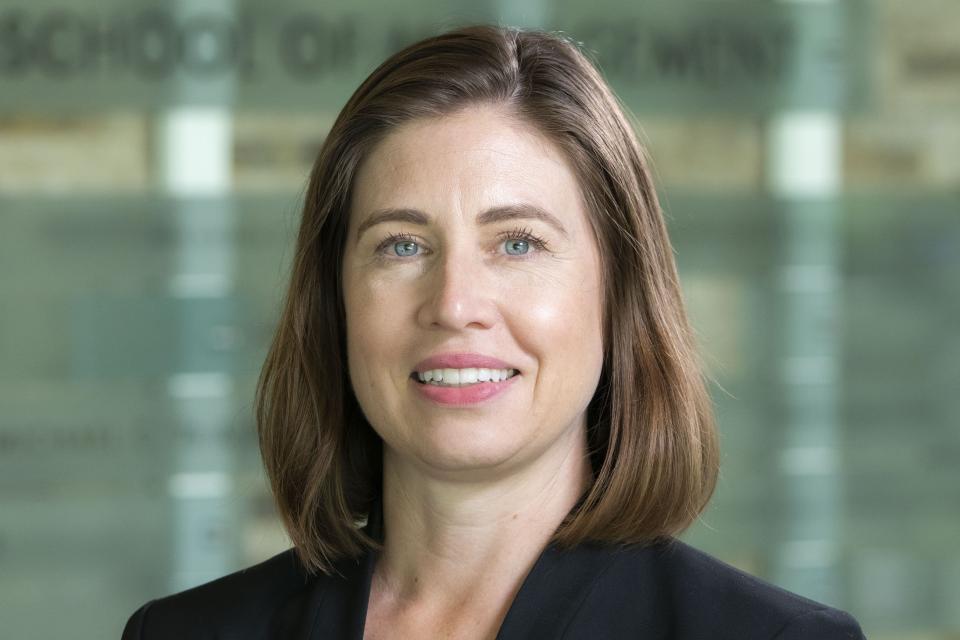 B.A., political science, history, and philosophy, The College of Idaho
M.A., political science, UC Davis
Stephanie Young‐Birkle is the chief of staff, responsible for guiding cross-functional support of strategic priorities. She liaises with senior staff, university administrators, advisory boards and external stakeholders on the dean's behalf. She also oversees the implementation of new initiatives and coordinates major activities and events.
Before joining the Graduate School of Management, Young‐Birkle held several positions in university and K through 12 education. Her professional background also includes a decade of experience supporting executives and their organizations in legal, academic and business settings.
She earned her bachelor's degree from The College of Idaho in political science, history, and philosophy and a master's degree in political science from UC Davis.