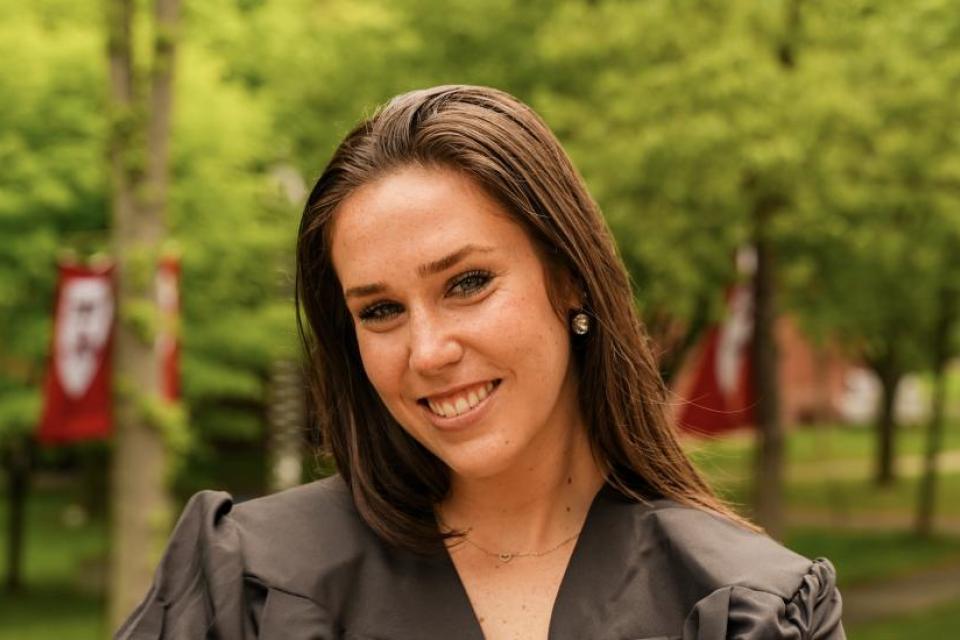 UC Davis offers an amazing opportunity to pursue an MBA degree that incorporates the scientific focus that I was looking for in a program. The location of Davis in an agricultural hub for the United States is a unique experience that students get, combined with an amazing atmosphere brought by the people who choose to come here. The culture of the GSM is unbeatable and I am so lucky to be able to experience California for the first time by coming to Davis.
Student Leadership and Experience
Women's Division 1 Basketball Team Member
Incoming Summer Senior Associate Consultant at Clarion: A Lumanity Business
Previous President of Undergraduate Women of Harvard Athletics
Previous Education
Harvard University - Undergraduate Degree in Psychology (Cum Laude) 
Previous Work Experience
Varsity Girl's Basketball Coach at The Rivers School (MA)
Fun Facts
I have four siblings.
I am a righty in everything EXCEPT basketball, which I play lefty.
I played basketball in Israel this past summer.