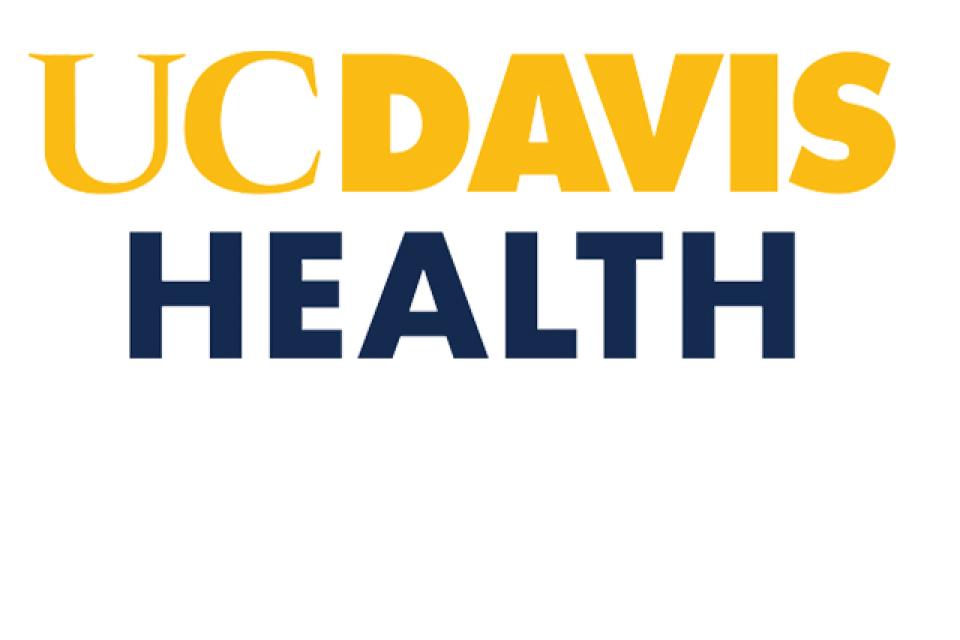 Major regional medical center is advancing their Maternal Fetal Medicine (MFM) program treating and monitoring high-risk pregnancies and keeping mothers and babies healthy throughout gestation, birth and recovery. Deliverables included recognizing existing capacity and resource requirements, identifying best practices in MFM services and recommendations to capitalize upon market size and volume projections.
In partnership with the Digital Health Research Center, explored new product targeted at the aging population wishing to be more actively involved with their health and wellness from home; assessed potential market viability to provide strategic guidance on development.
Identified and analyzed opportunities to develop specialized state-of-the-art training programs across myriad surgical specialties, evaluating current facilities and making recommendations for how they should be repurposed to meet the needs of stakeholders.
Explored opportunities to launch a University-supported business incubator or accelerator with an eye on alignment with the institution's mission.