Visiting Faculty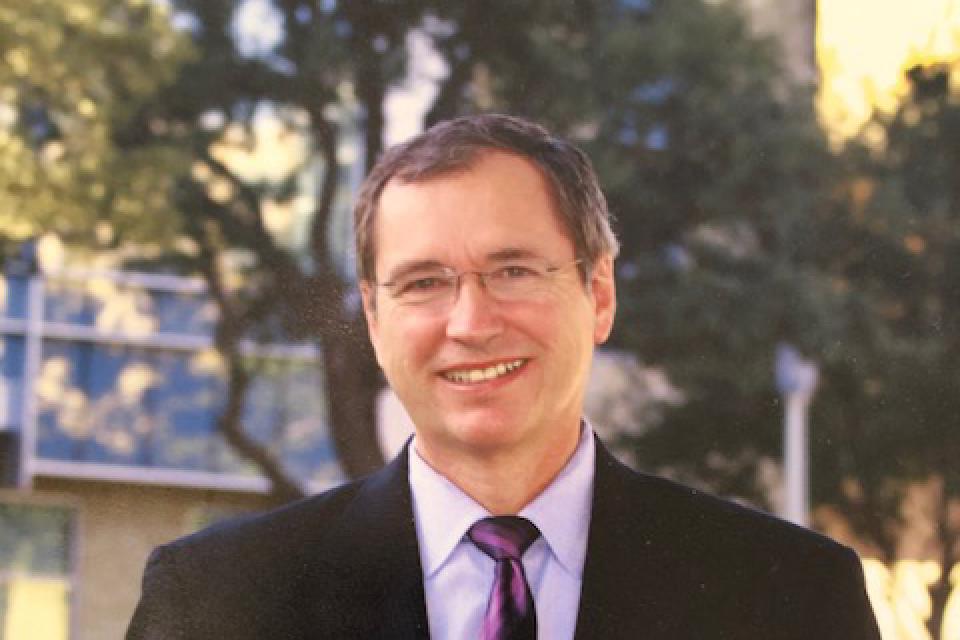 Research Expertise
Marketing, Sales & Sales Management, Channels of Distribution, Health Care

William Cron is Visiting Professor at the University of California-Davis; Guest Professor at Ruhr University - Bochum, Germany, and Professor Emeritus at the M. J. Neeley School of Business. During his 17 years at TCU, he has served as Senior Associate Dean for Graduate Programs, the Deputy for Faculty Research at the Neeley School of Business and was the J. Vaughn and Evelyne H. Wilson Professor in Business. Professor Cron received a BSBA from Xavier University in Cincinnati and MBA and DBA from Indiana University, Bloomington. Before coming to TCU, he taught at Southern Methodist University for 22 years in the Executive MBA, Professional MBA, and Full-time MBA programs.
He served as Chairman of the Board of the American Marketing Association and during the past 30 years has served on the Boards of the American Marketing Association Foundation, the Health Industry Distributors Association (HIDA), the HIDA Foundation, Midmark Corporation, and Park Plaza Medical. Additionally, he was recognized as a Board Leadership Fellow by the National Association of Corporate Directors and served on the Board of the North Texas National Association of Corporate Directors. His consulting/executive development work in marketing has been with clients such as GTE, Samsung Electronics America, Haggar Apparel Company, Safeguard Business Systems, Johnson & Johnson Medical, Bristol-Myers Squibb, Physician Sales & Service, Inc., VHA, Inc., and Baylor Health System.
His research on a variety of channels, sales force management, marketing research analytics, and veterinary medicine practice issues has appeared in the Journal of Marketing, Journal of Marketing Research, Academy of Management Journal, Journal of Applied Psychology, Journal of Classification, the Journal of American Veterinary Medical Association, and the Harvard Business Review. Professor Cron has served on four editorial review boards including the Journal of Marketing and the Journal of the Academy of Marketing Science. He has served as the president of the AMA's Academic Council. He received the AMA's Lifetime Achievement Award in 2012 for his sales management research and has been recognized as one of the top ten leading contributors to the sales force research literature.
He co-authored Sales Management, for 10 editions and over 80 marketing and sales management articles and manuscripts. He has conducted marketing classes in China, England, France, Germany, Italy, Mexico, and the Netherlands.
Awards
Texas Christian University:
2016 Chancellor' Award for Distinguished Achievement as a Creative Teacher and Scholar (the top faculty award from over 600 faculty) 
2015 Graduate Teaching Award' Core Classes 
2011 Award for Distinguished Achievement as a Creative Teacher and Scholar 
2005 Graduate Teaching Award, Core Courses 
2003 Graduate Teaching Award, Electives
Wuhan University, China: 2003 Distinguished Professor in Executive MBA Program  
Southern Methodist University: 1999 Carl Sewell Distinguished Service Award 
Indiana University: Distinguished Teaching Award