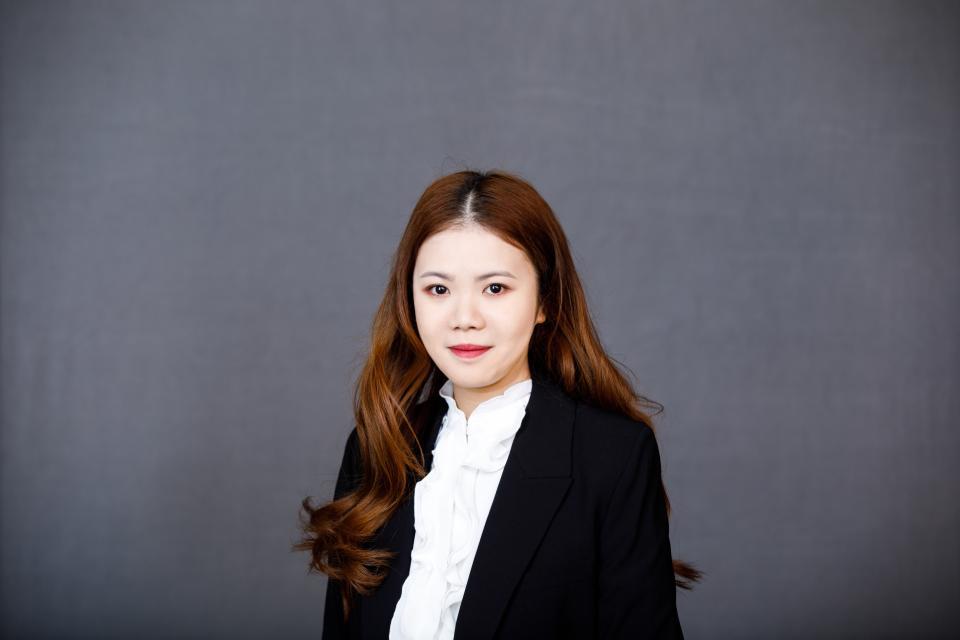 As an accounting major background student, I knew that the MPAc program was a great fit for me to join because I believe in our amazing faculty team is working towards the same goals that aligned with us; to prepare us to be successful with our future career in accounting. The MPAc program provided many opportunities to us that I never thought I would. Catching these opportunities and succeeding really gave me lots of confidence.
Student Leadership and Experience
MPAc Ambassador at the UC Davis Graduate School of Management
Previous Education
B.S. Accounting, San Francisco State University
Previous Work Experience
Inventory Associate, Chicwish, LLC - Tracked inventory, conducted cycle counts and audits, and resolved issues with foreign subsidiary in China to maintain accurate records.
Fun Facts
I have lived in China for 10 years and lived in the U.K for five years before my family settled down in San Francisco.
I have a bi-color ragdoll cat, her name is BaoBao (it means buns).
I can play the piano and the guitar.