Bay Area Part-Time MBA Student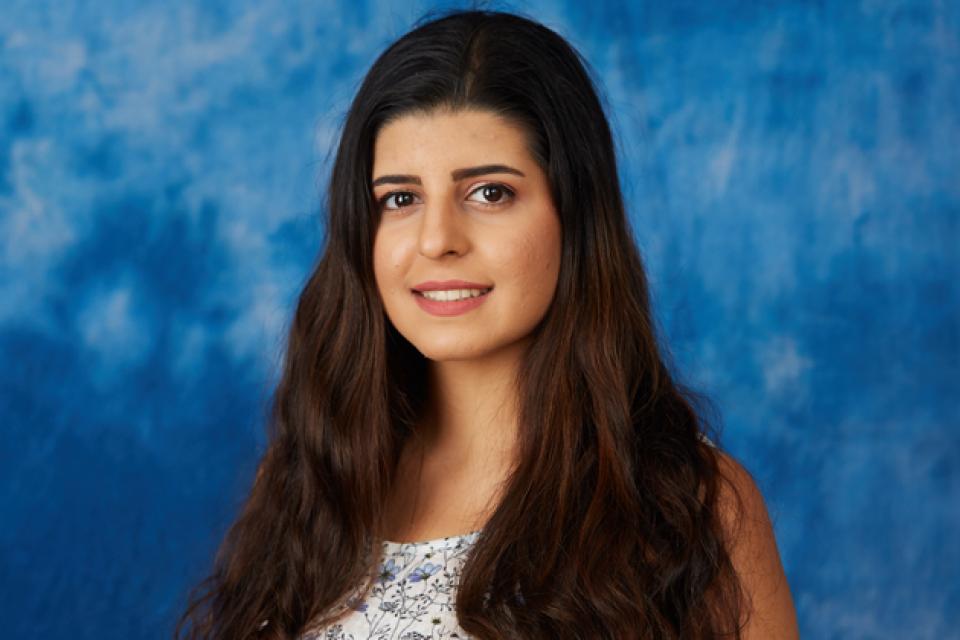 Yasaman (Yasi) Dehnavi (Vice President) is a 2021 MBA candidate at GSM, interested in General Management and Marketing. She grew up in Iran and completed her undergraduate studies in Industrial Engineering and operational research at Amirkabir University of Technology.
She has experience in oil and gas industry and is currently working in a telecommunication company as a Project Manager.
In her spare time, she enjoys going to the gym, cooking traditional Persian food and traveling to new places.