Director of Yield Management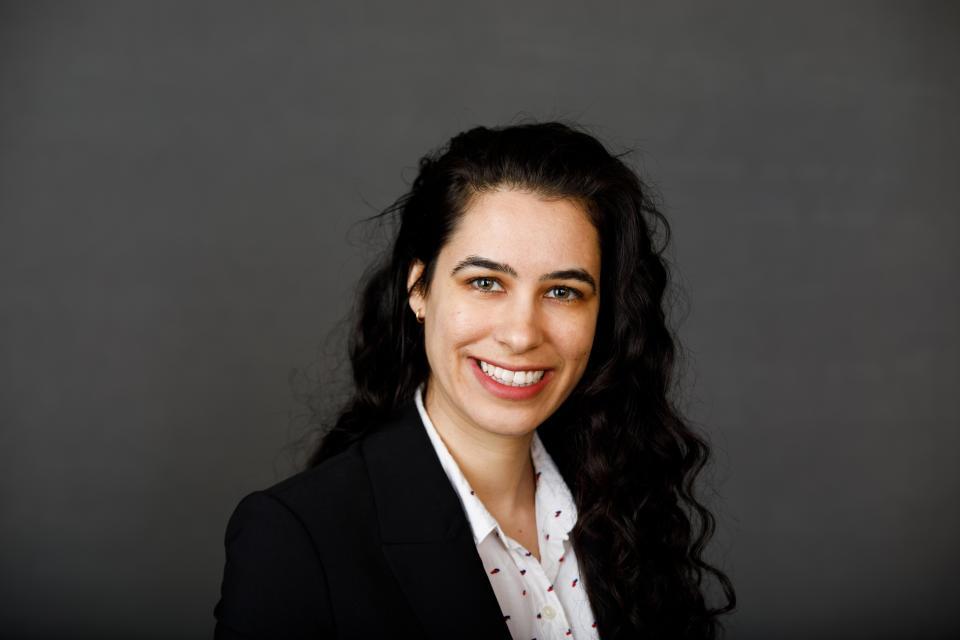 I grew up in Davis and never thought I would attend UC Davis. But when I started researching graduate schools, I loved that the GSM offered a small, close-knit community in my hometown. As I've grown older, I've learned to appreciate more the town, way of life here, and the incredible amount of food and agriculture industry that we have in the area.
Student Leadership and Experience
Director of Yield Management for the ambassador program
Applied for Academic Liaison to the ASM board
Previous Education
Dual bachelor's degree in psychology and linguistics from Hebrew University of Jerusalem, Israel
Previous Work Experience
Assistant general manager at Upper Crust Baking
Operations officer, IDF
Fun Facts
I've been a vegetarian since childhood (by choice).
I love to cook and read fiction books.
I went to high school in Davis and never thought I would go to UC Davis!