Immerse yourself in a close-knit community that inspires others to achieve, helps others to succeed, builds trust and challenges you as a collaborative leader.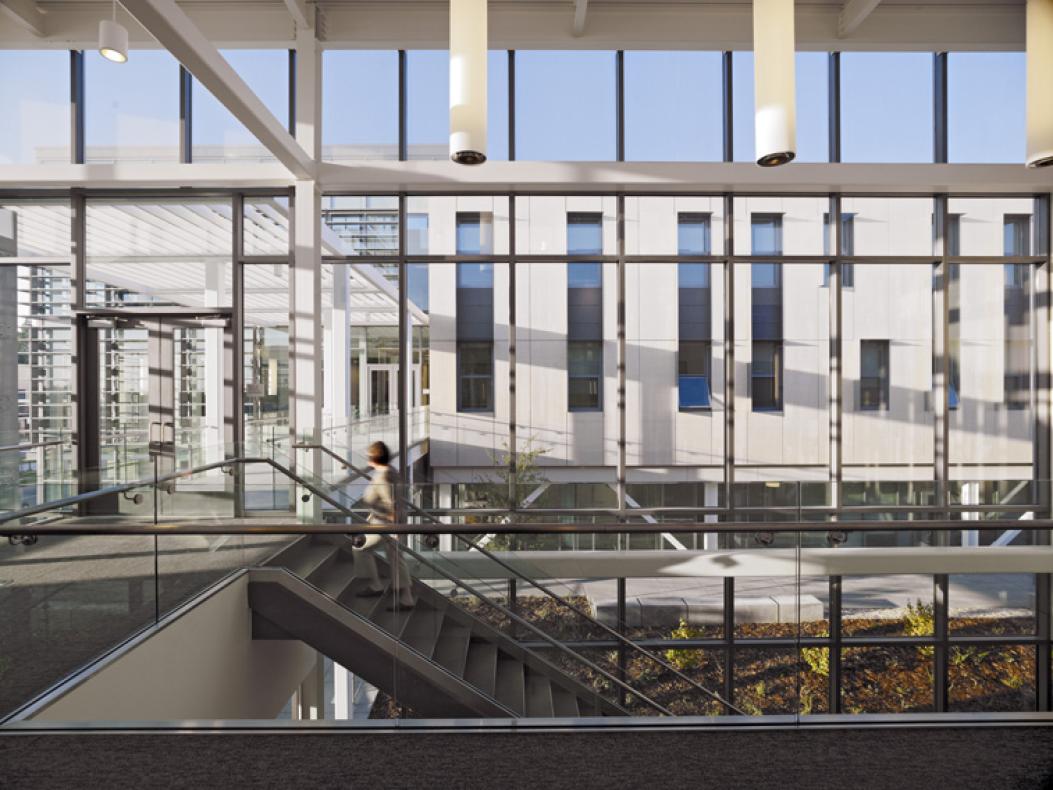 Game-changing innovation.
Our campuses span Northern California's global innovation hubs, connecting you to extraordinary opportunities and valuable networks.
Our students and alumni are making a positive impact everyday, consulting for clients, launching new ventures and leading global teams.
Collaboration is in our DNA.
We encourage you to learn more about our degree programs, our international recognition and trailblazing faculty research.
Top 20
Full-Time MBA at Public Institution (Bloomberg Businessweek 2023-2024)
Top 10
Online MBA in Americas (QS 2024)
Top 20
Public Part-Time MBA in U.S. (U.S. News & World Report)
No. 1
MSBA Globally for Return on Investment (QS 2024)
More Events
-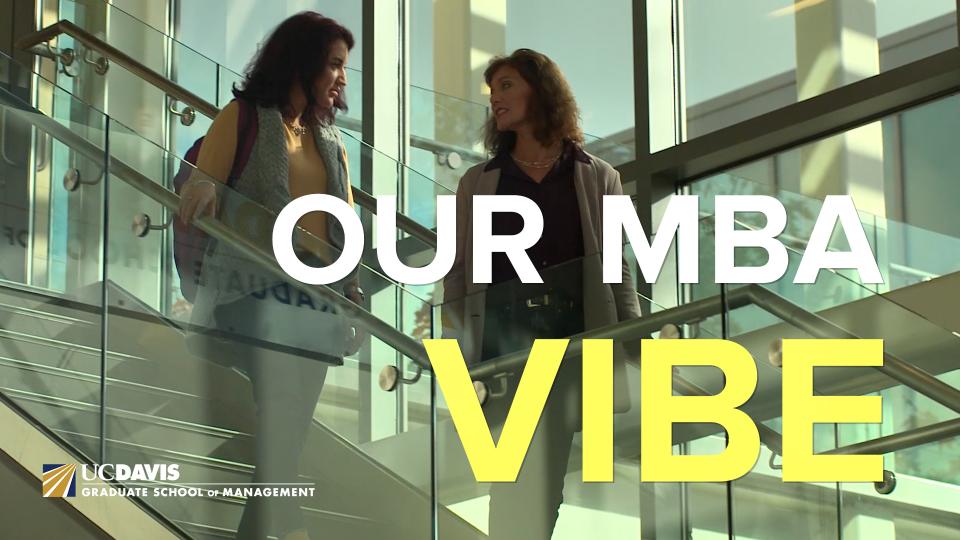 Connect with Us!
There are countless benefits to earning a UC Davis MBA. From moving up the career ladder, to gaining the skills you need to switch fields or start your own business, an MBA opens many new professional doors for you. An admissions representative will answer all your questions about our world-class curriculum, our global alumni network and more. Ask about our scholarship and financing options too!
Why a UC Davis MBA?
Our programs are offered at the UC Davis campus, the San Francisco Bay Area—the world's foremost hub of innovation, in Sacramento—California's thriving state capital, and the University of California's first online MBA.
Personal attention from the globally ranked faculty.
Industry Immersions that tap UC Davis corporate network and trailblazing research strengths.
Collaborative Leadership Program that will prepare you to lead teams in today's complex global business world.