Immerse yourself in a close-knit community that inspires others to achieve, helps others to succeed, builds trust and challenges you as a collaborative leader.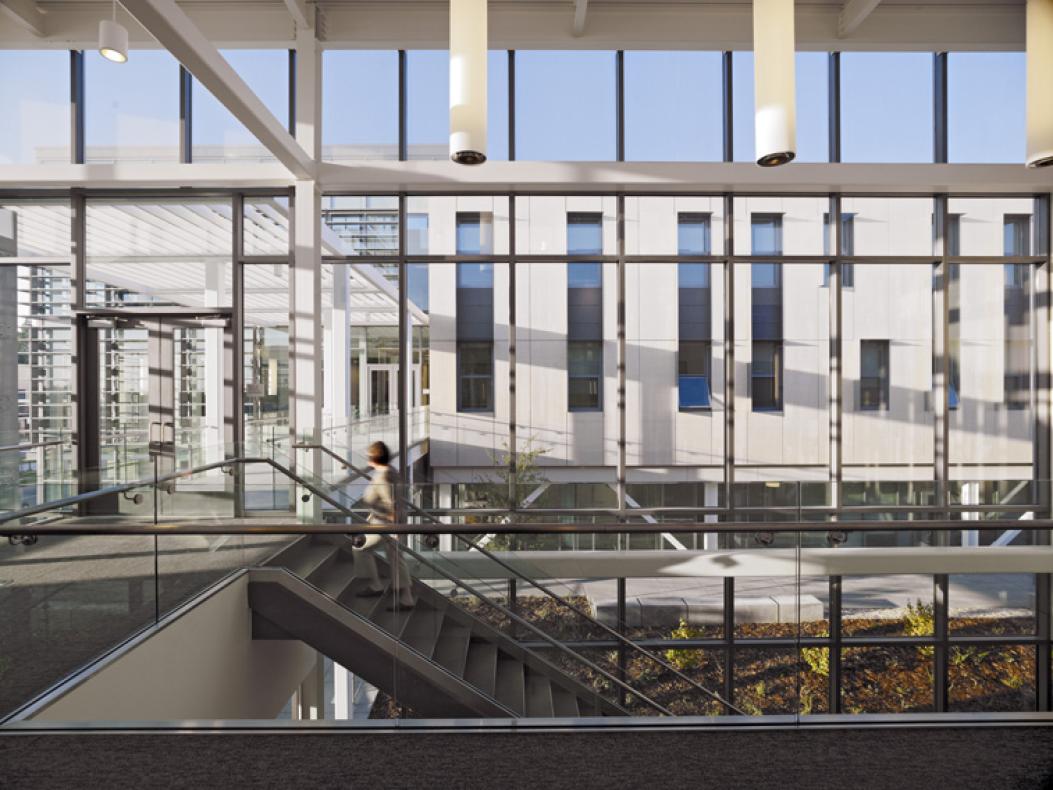 Game-changing innovation.
Our campuses span Northern California's global innovation hubs, connecting you to extraordinary opportunities and valuable networks.
Our students and alumni are making a positive impact everyday, consulting for clients, launching new ventures and leading global teams.
Collaboration is in our DNA.
We encourage you to learn more about our degree programs, our international recognition and trailblazing faculty research.
Top 2
Globally for Faculty Quality (The Economist 2021)
Top 30
Full-Time MBA in U.S. (Fortune 2021)
Top 20
Public Part-Time MBA in U.S. (U.S. News & World Report)
Top 10
MSBA Globally for Value for Money (QS 2021)