Accounting Pivot: "There's Always Time to Change the Road You're On."
Catapulting my accounting career
In 2014, sitting in my office as the corporate controller for a small stationery distributor in San Francisco, I asked myself: What's next?
Four years earlier, I had earned my undergraduate degree in accounting from the University of Oregon. While I was proud that I had worked my way from staff accountant to controller, I knew it was not the end game for me. I needed to pivot.
As a wise professor once told me, "There's always time to change the road you're on."
To reach my full potential in accounting, I would need to earn my CPA license and seek more experience in public accounting. I began exploring higher education programs and came across the UC Davis Master in Professional Accountancy program (MPAc).
Finding the Perfect Fit
During my search, I met Professor and MPAc Executive Director Will Snyder. He's the wise professor who shared his advice about career paths. From our chat, I immediately got a feel for the teaching style, the caliber of students, and the community's comradery. It was an easy decision to make.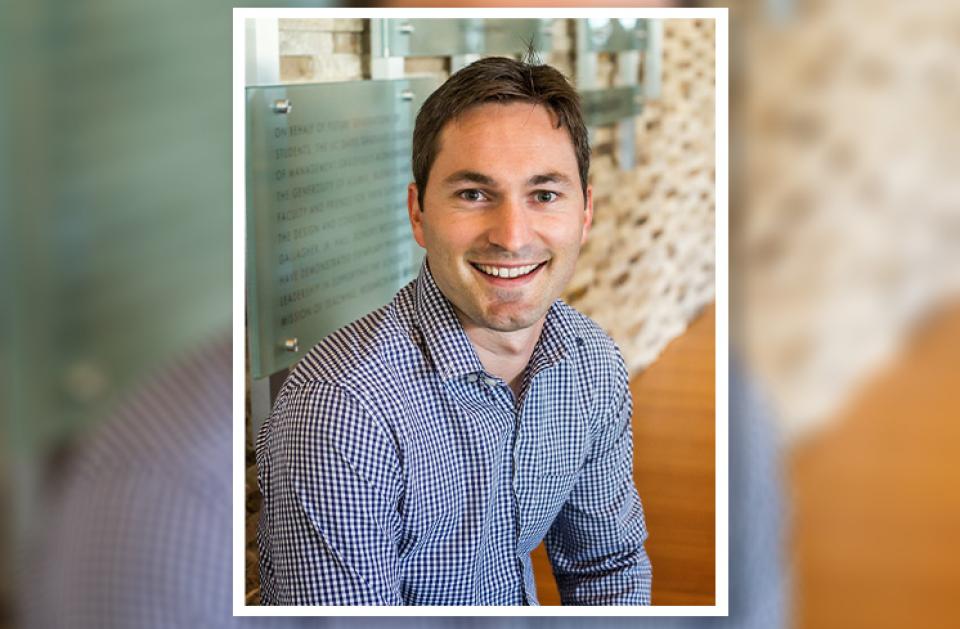 The program was perfect for me.
Within the first few weeks of joining the program, I received an offer from accounting, tax and business advisory firm BDO. I also met and networked with an amazing group of people, some of which remain close friends to this day.
Despite the tough curriculum and long nights of studying, the MPAc program was a fun and rewarding experience that positioned me well for my career in public accounting.
Managing is About Teamwork
Anyone entering the industry of public accounting knows that it is a difficult road with a lot of hard work. They also know how important that experience is in establishing a solid and long-term career.  When I began this journey, I quickly found out public accounting encompasses so much more than technical work.
Technical accounting skills are critical if you want to succeed in public accounting. However, equally—or perhaps more important—is the ability to manage projects, solve problems and manage people.
It became clear to me early on at BDO that succeeding in the audit department would require resourcefulness, an ability to work well in a team environment under pressure, and a level of creativity.
One of the first partners I worked with at BDO, who I consider a mentor, shared that there is never only one way to audit. There are judgment-based areas and audit methodologies that when carefully considered, can create significant efficiencies, save resources and adequately address the audit risk. I took this to heart.
Before I knew it, I was managing teams and working closely with key clients and partners to help work through and solve a variety of issues. I learned that managing up is quite a useful skill. In this capacity, public accounting added tremendous value to my professional experience and to my career. 
Speaking Up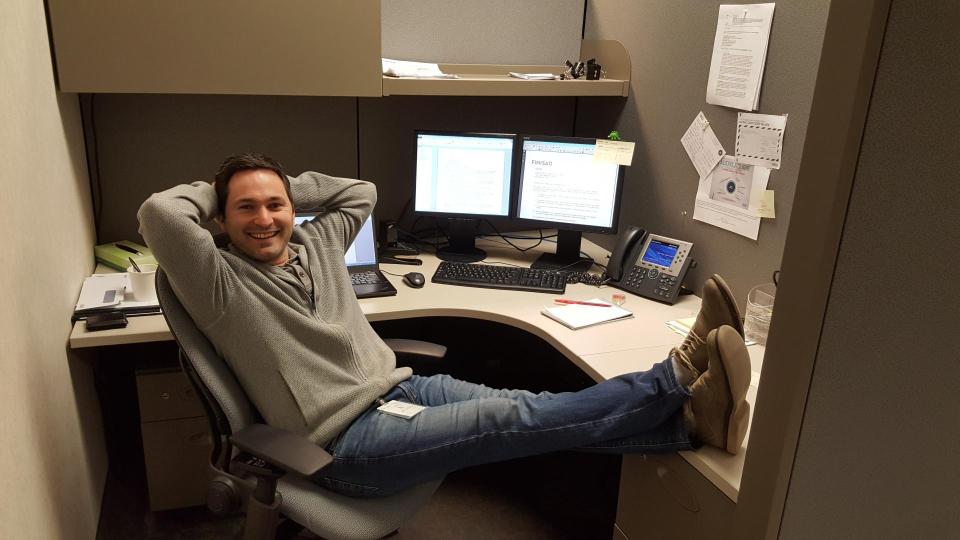 One of the great things about BDO, and many public accounting firms in general, is that you are not tied to one audit team, one client or one industry. Firms have a vested interest in keeping their employees happy and engaged, which means those clients and industries are decided on together.
When I became a senior associate, I made it clear to my career advisor and to the manager and partner groups that I wanted to gain experience in the software industry. Within a short time, I made the jump and led a large SaaS client engagement. This helped me develop an in-depth understanding of software revenue. I wouldn't have received that experience if I didn't speak up and voice my eagerness to take on this project.
I learned that you are your best advocate. When you voice your aspirations, people will listen.
Coming Full Circle
My management experience at BDO helped me gain a significant amount of professional and technical accounting experience. After four years there, I was able to position myself for the next phase of my career.
I made the decision to leave public accounting and join Atlassian, a public SaaS company as a revenue accounting manager.
If not for my decision to switch careers and attend UC Davis, I never would have found myself in this position. That's why I tell people to hang on and embrace the wild ride that is public accounting. You will grow in more ways than you perhaps expected.
The future remains uncertain, so it's important to contemplate where you see yourself down the road, in three years, five years or longer. You may not know where you will end up, but it will help to guide you and the career decisions you make. Whether you're asking to work with a different client or making the jump to a new agency, just remember, it is never too late to change the road you are on.