Blazing New Trails in Brazil with Fabiana Alves
Assuring sustainability and financial health south of the equator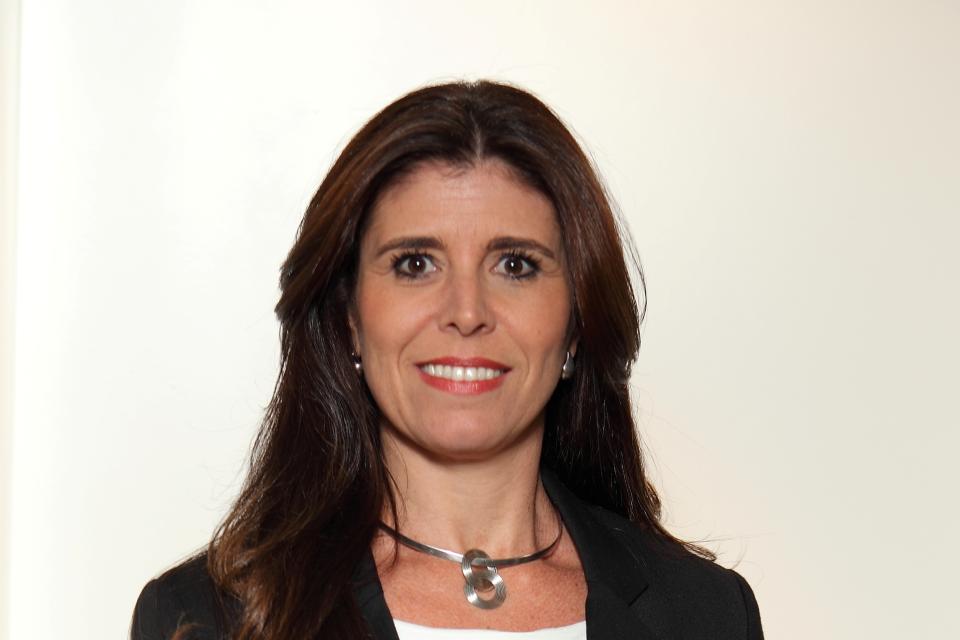 After a decade in Brazil's food industry, agronomist Fabiana Alves and her husband, Andre Zeitlin, a veterinarian, were ready for new horizons. In 2004, Andre left his practice to enter the UC Davis MBA program, uprooting with Fabiana and their two young sons from São Paulo to Davis.
"From world-class professors, to classmates who became team partners and close friends, to the unparalleled extracurricular activities, the UC Davis MBA program is an incredible experience--and has opened doors to some fascinating opportunities."
When Zeitlin graduated, it was Alves' turn to earn her UC Davis MBA.
While in the MBA program, Alves interned at Rabobank's San Francisco office, evaluating client and loan applicants' progress on corporate social responsibility goals. That led to an offer to join Rabobank's Rural Bank Division in São Paulo, Brazil, after graduating in 2008.
"While an MBA candidate at UC Davis, I had the chance to find a perfect match job. One that has allowed me to accomplish my most challenging professional goals."
Moving Brazilian agribusiness forward
At Rabobank Brazil, her initial responsibilities included setting up a Consulting Department focused on advising family business clients on governance, management and strategic planning. She also developed a specific program for these clients, "Young Managers", contributing to the training of next generation managers, now in its seventh year. 
Image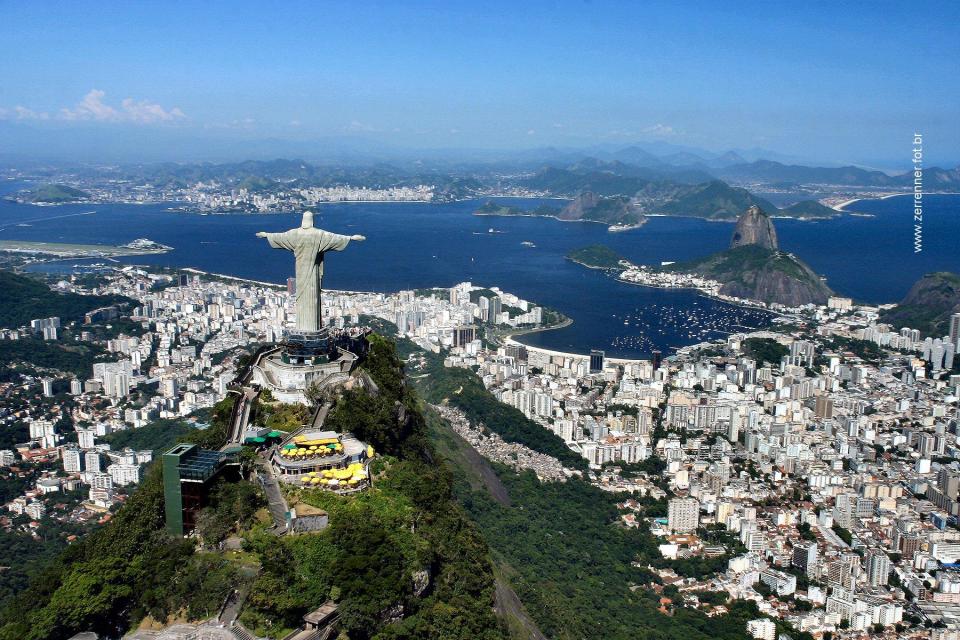 In 2010 she was the only person from Rabobank Brazil to be selected for the bank's comprehensive Global Talent training program in the Netherlands. In this same year she was promoted as executive manager, in the Consulting Department with a supporting role to the chief commercial officer. This new role put her in direct contact with the bank's strategic planning, performance monitoring, marketing planning, and managing internal projects related to systems, continuous improvement, and risk.
"I'll be helping clients improve their business practices, assuring both their sustainability and their financial health," Alves says.
In 2013 she was formally promoted to CCO's deputy, and then named the new CCO, or Head of Rural Bank Brazil. Today, she is responsible for a team of 150 in São Paulo and in 16 branches spread around Brazil. She oversees a portfolio of $3 billion, serving 1,000 of the largest and best rural producers in Brazil.
"I am proud to be part of the Rabobank team, a bank that is part of the Brazilian agribusiness success story."
Before earning her MBA from UC Davis, Alves earned a degree in Agricultural Engineering from Universidade Federal de Viçosa and a postgraduate degree in Business Administration from Fundação Getúlio Vargas (FGV).
And when Zeitlin's U.S. employer, the MarkeTech Group, looked to expand its global footprint, he jumped at the opportunity to open a satellite in Brazil.
"We received an outstanding education at the Graduate School of Management and are using our skills and knowledge to help our country move ahead," Alves says.