Bringing a Military Mindset to Business Analytics
MSBA student William Gao transitions to grad school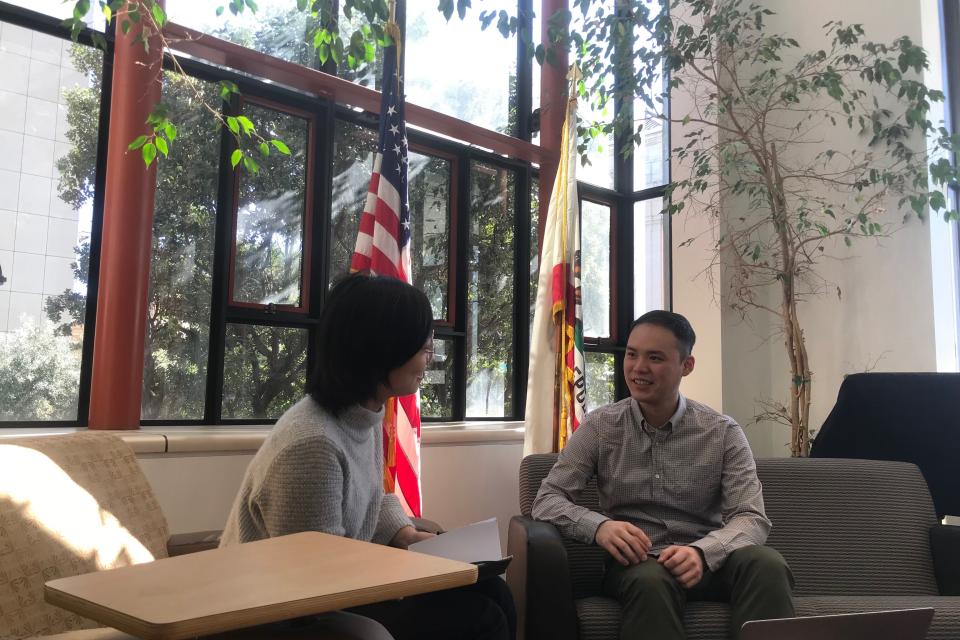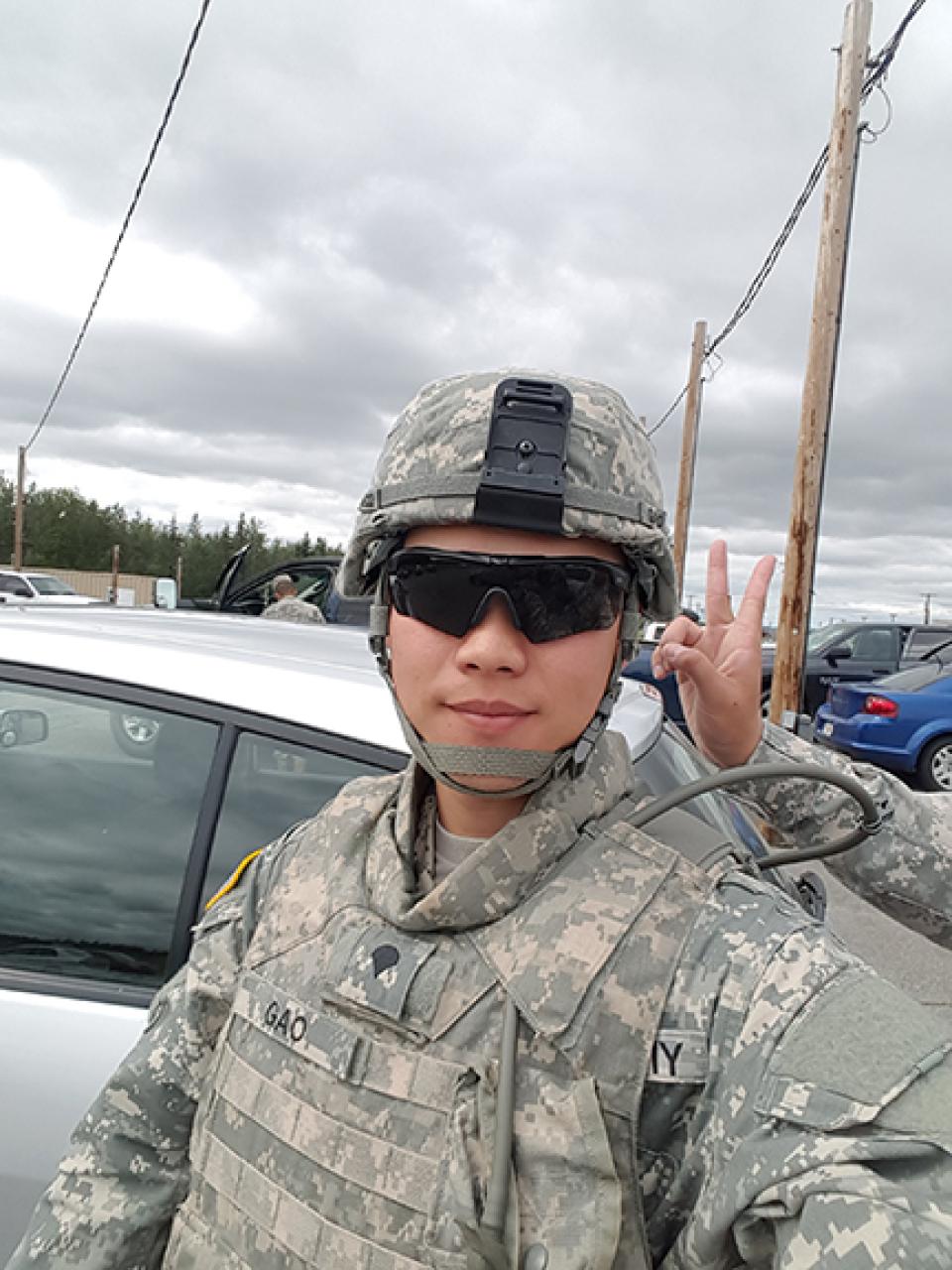 (Editor's Update, March 2021:  Now an MSBA alumnus, William Gao is a data scientist at Western Digital in the San Francisco Bay Area.)
Over the past six months, I've had the opportunity to meet and work with very diverse and talented classmates in the UC Davis Master of Science in Business Analytics program.
One of those is William Gao, who is a veteran who served in the U.S. Army. Before serving in the military, William earned his undergraduate degree in accounting from The Ohio State University. He worked in a CPA firm and obtained a CPAC license for a few years after graduating from Ohio State.
I recently interviewed William to help veterans and service members transitioning out of the military learn more about UC Davis MSBA program from a veteran's perspectives.
Can you tell me a little bit about your experience when transitioning out of the military?
Before starting the UC Davis MSBA program, I was stationed in Fairbanks, Alaska, where I was a wheeled-vehicle mechanic and my main job was repairing and performing periodic services to the military machines. My left arm was severely injured in an accident while stationed in Fairbanks. After the injury, I was honorably separated from the Army in March 2018.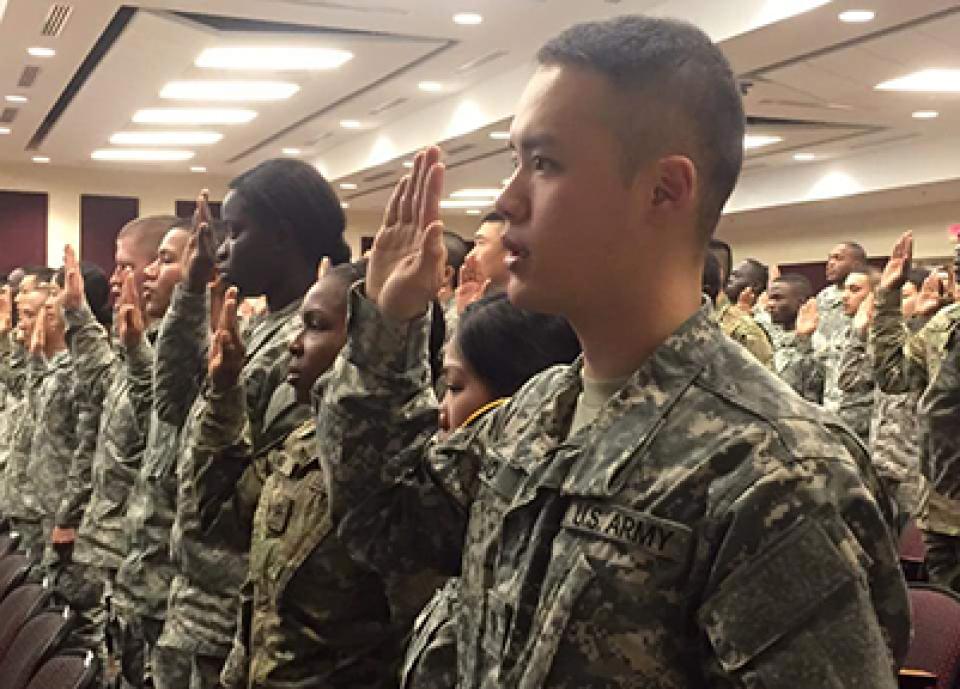 The transition from military to civilian life isn't easy, especially finding a job that is not relevant to what I did in the military. I decided to pursue a master's degree to prepare me for a new career. I am fortunate to be able to use the Post-911 GI Bill to cover all my tuition and pay for my living expenses while in graduate school. I applied for multiple programs, and ultimately decided the UC Davis Master of Science in Business Analytics (MSBA) program was the best fit. I enjoy the learning, networking and potential career opportunities the program offers.
Can you tell me more about why you decided to go to UC Davis MSBA? 
I had a bachelor's degree in accounting before joining the service. I was looking to learn programming and data-related skills after transitioning out of the military. The MSBA program appeared to be a good fit of my background and my interests.
It then came down to which MSBA program. I also was accepted by UCLA's MSBA program. That the UC Davis MSBA is in the heart of San Francisco where many data-driven companies are located offered a key advantage on career advancement. UC Davis' year-long practicum projects allows student teams to apply their collective knowledge to real business projects to client companies. Those two factors are the main reasons that I chose UC Davis.
Can you tell us more about the UC Davis practicum projects?
The practicum is awesome! There are seven participating companies and organizations from different industries this year. Our practicum team is studying electric vehicle charging station performances and extracting business opportunities from the big data provided by charging providers.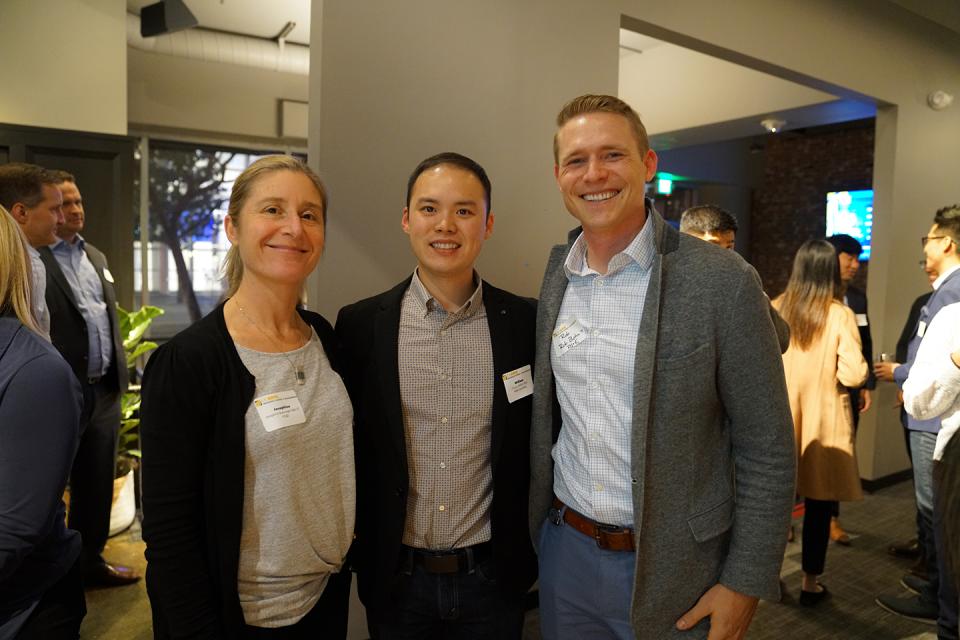 The practicum project experience is giving me experience with data problems that most companies are facing in the real world and how data can help the business grow. The project is also an excellent opportunity to apply my knowledge in statistic modeling and machine learning skills and to highlight to potential employers. I consider the practicum project as a one-year internship experience that can lead to career job offers.
How did you prepare yourself for your transition from military to graduate school? What's the biggest challenge you have encountered in this process?
I took online courses on CodeCademy, Coursera and other online classes to pick up programming skills. These courses gave me a basic understanding of how to become a programmer. Another challenge is to prepare for the GRE. The UC Davis MSBA program accepts either the GRE or the GMAT.
Top-tier graduate schools like UC Davis require a competitive GMAT or GRE score, so I took the GRE in October in case I needed to take it again to get a high score. The application deadlines for top tier schools are normally in February or March of the year that first quarter starts, so preparing ahead of time is necessary.
While going to graduate school might not be the first choice for many service members, a one-year program can help secure a more rewarding career. Plus, tuition is paid for and Basic Allowance for Housing is provided. GRE or GMAT test fees can be reimbursed by DANTES (A military department that support service members academic needs).
And, the UC Davis Graduate School of Management has committed to awarding up to $6,000 for tuition expenses not covered by the Post-9/11 GI Bill to up to two eligible MSBA students. Veterans Affairs (VA) will match that amount dollar for dollar. UC Davis will also waive the MSBA application fee for U.S. military and former U.S. military personnel.
What is your recommendation for people like you who are looking for graduate programs?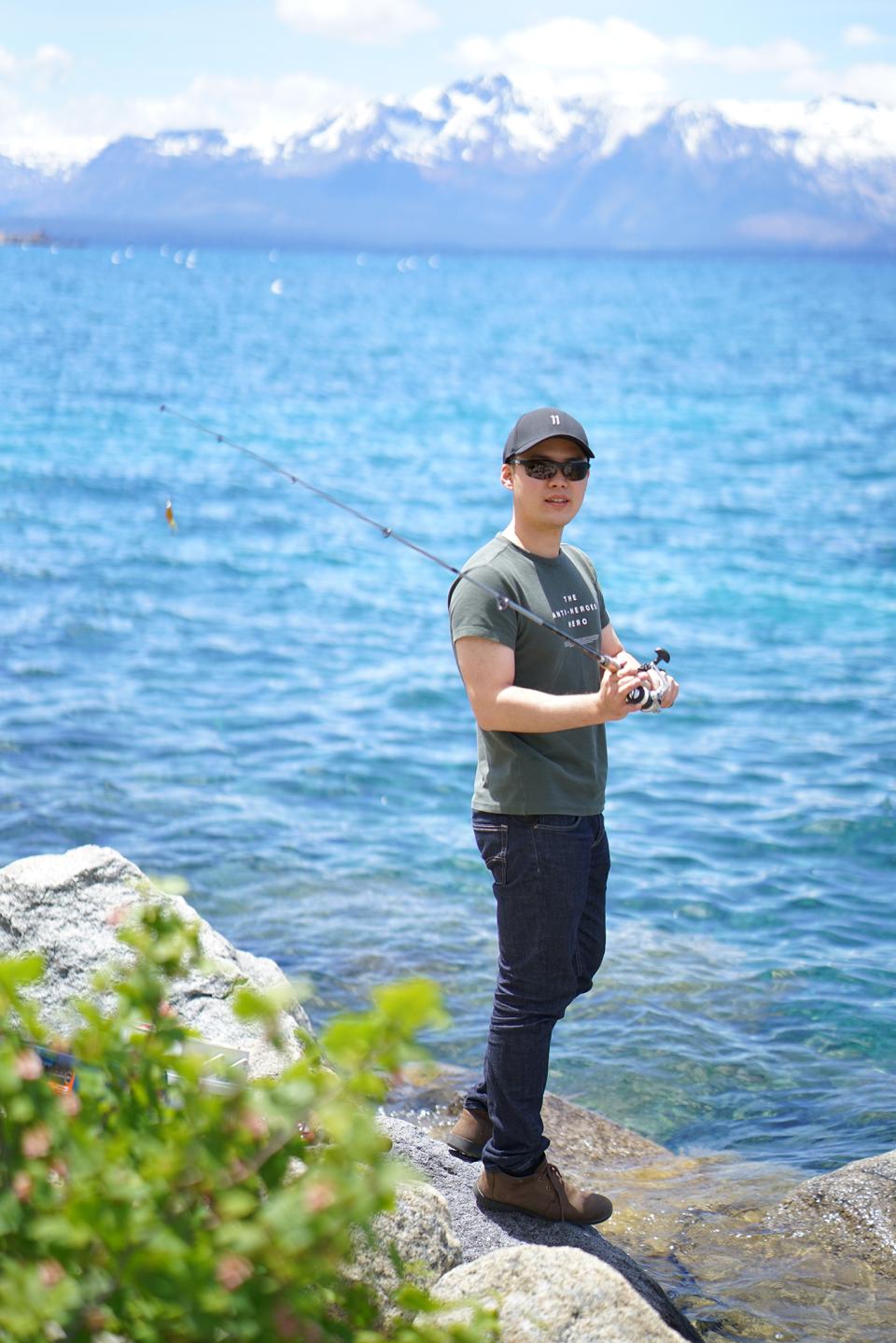 Non-California residents and in-state students pay the same tuition in the UC Davis MSBA program, so residency is not a concern here. The San Francisco Bay Area is a wonderful location to find a technical job.
In a nutshell, I enjoy studying and working with so many talented colleagues in the program.
The quantitative skills and business skills I gained in the classroom and from the practicum project have given me confidence to face whatever challenge might come along the way.
I have greatly benefited from UC Davis MSBA program and I would like my fellow soldiers to do the same. I encourage qualified service members who have transitioned or are transitioning out of the military to consider the UC Davis MSBA program.
William Gao is eager to speak to prospective students, especially military members or veterans. Contact him at:   military.msba@ucdavis.edu