Discovering a New Path: From Engineering to Strategy
How a UC Davis MBA enabled my career pivot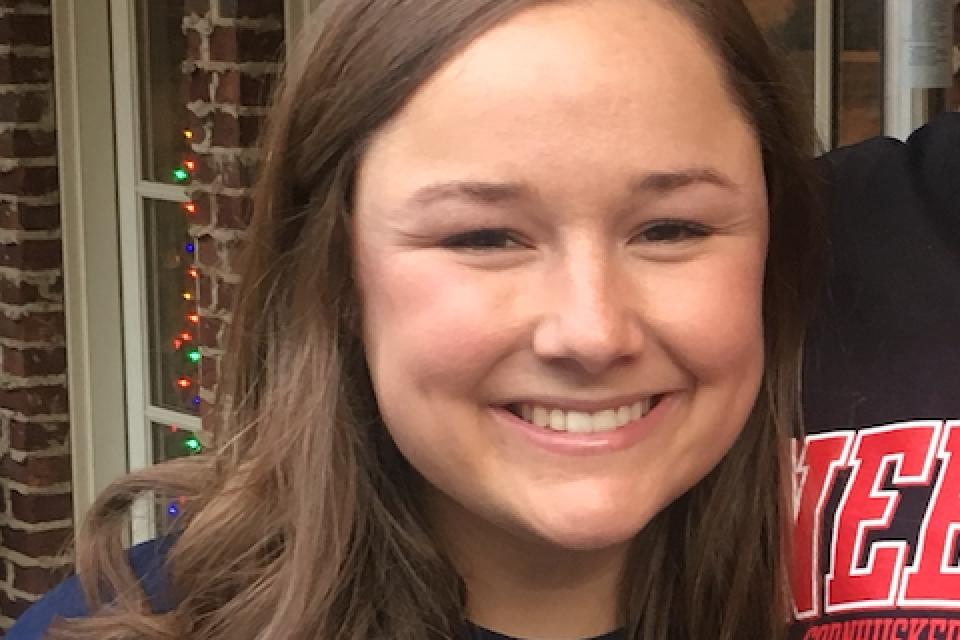 As someone who has always loved math and science, there was no doubt in my mind I should become an engineer.
After graduating with a degree in chemical engineering and getting a job at an oil refinery in California, I realized that a business role could present interesting problems and challenges much like an engineering role could.
This realization was the first step in the journey that led me to pursue a part-time MBA at UC Davis which ultimately led me to make a complete career switch from engineer in the oil and gas industry to strategy and pricing in the semiconductor industry.
Working at an Oil Refinery
I started working at Valero's oil refinery in Benicia, California, after earning my undergraduate degree from the University of Alabama. My first position was as an environmental engineer working on air compliance. I enjoyed learning about the complexities of the oil refinery and the environmental impact of the industry.
As I learned more about the refinery, I also saw there was an entire business world that ran in parallel with the refinery production. I decided that I wanted to learn more about the way companies operate from the business side, and I knew it would also enhance my technical knowledge.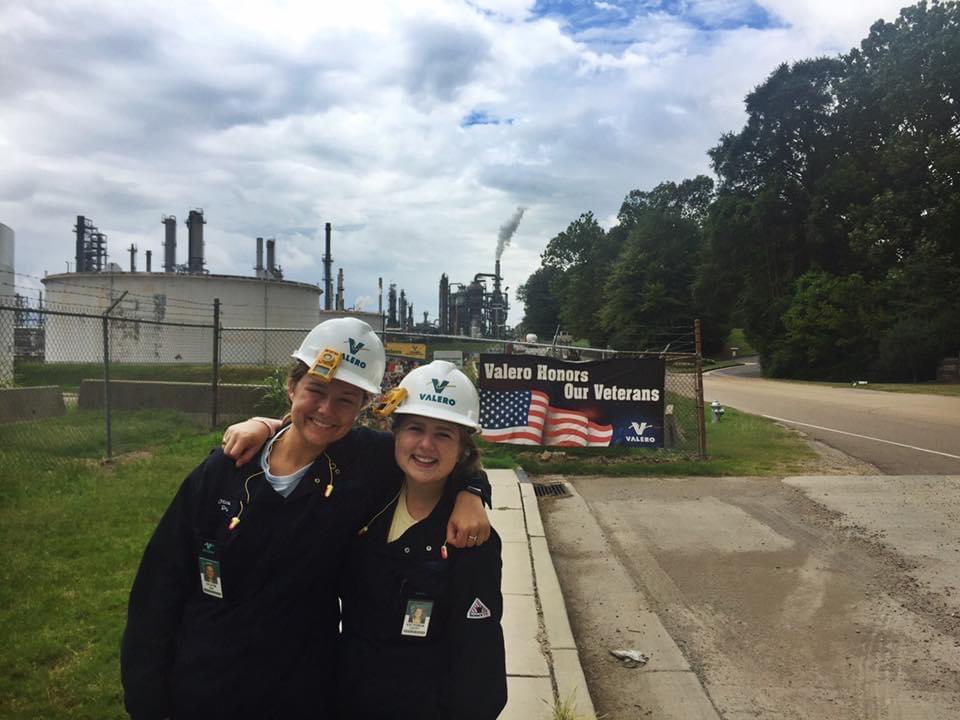 Since I only had a year of work experience, I decided to pursue a part-time MBA so that I could continue gaining work experience while I studied business and management in class. I chose UC Davis Bay Area MBA program for multiple reasons. Not only does it have a great reputation, but it also has a flexible part-time schedule with weekend classes and is located in the Bay Area. It was the perfect fit for me.
About halfway through my time at UC Davis, I was able to transition to a different department at work and became a process engineer. I was involved in optimization, troubleshooting, and planning for multiple units within the refinery on a daily basis, and I loved how every day at work could present new and exciting challenges.
As a process engineer, I did everything from data analysis to equipment inspections to long-term planning. In addition, this role increased my attention on how the refinery makes money and emphasized the importance of strategic decisions. While I enjoyed my position and the people I worked with, there was still something missing for me.
Discovering a New Path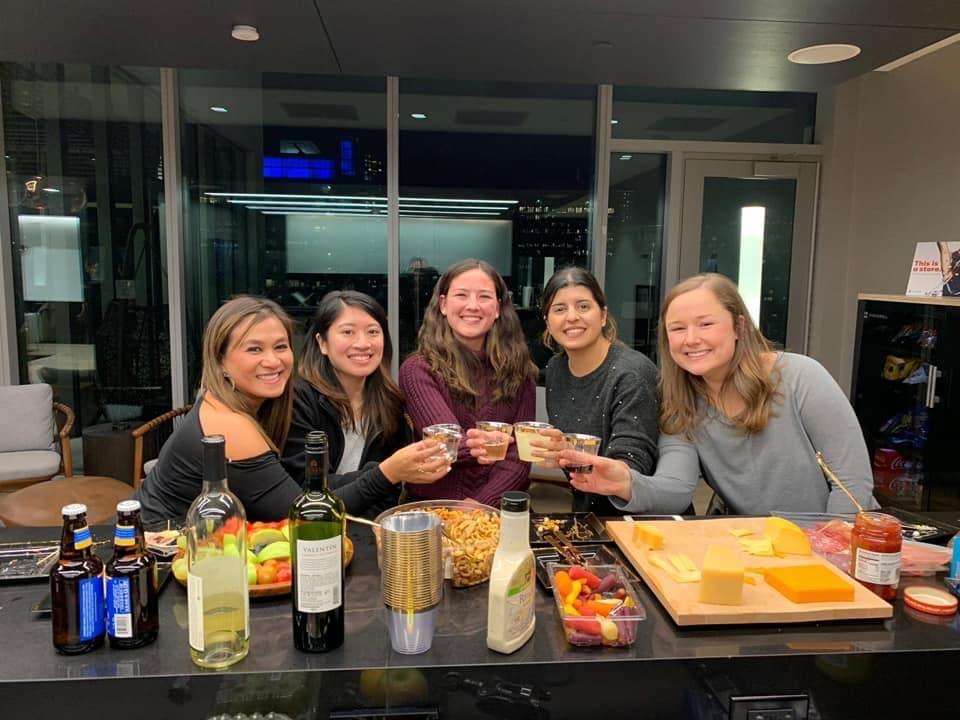 When I started the MBA program, I knew that I wanted to learn more about business, but I wasn't entirely sure which area of business I was most interested in. Throughout the first year of business school, I took core classes, and I found myself gravitating towards my economics, statistics and strategy classes. As I started taking electives, I began taking courses focused on these topics, and I realized that the projects I enjoyed the most in my job at Valero were ones that involved analytics and strategy.
In addition, I spent a lot of time reflecting on the roles that would be available to me at Valero as I progressed in my career. While there were many opportunities to participate in complex engineering problems, I did not see many roles that would line up with the interests I had discovered during my MBA. I also began questioning the environmental impact, office environment, and longevity of working at an oil and gas refinery and decided it didn't line up with my personal values and the career goals I was developing during my MBA.
The Transition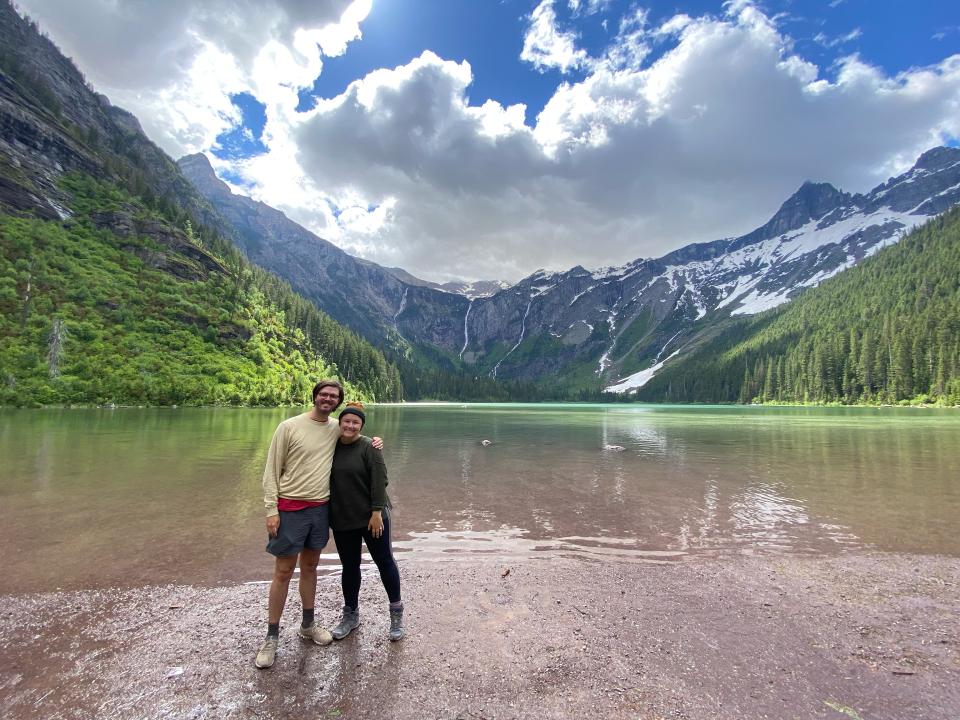 Since I was coming from an engineering background and didn't have much real-world experience in a business function, I was very interested in doing a post-MBA development program at a company which would allow me to try out a couple of different jobs within a relatively short amount of time.
I landed a position at Western Digital in their Product Leadership Development Program (PLDP). While I was sad to leave Valero and the amazing people I worked with, I knew that it was time for me to make a switch to something that suited my interests and strengths better.
After three years of part-time school while working full-time, I finished my MBA in June 2021. With my new job at Western Digital starting in August 2021, I took a few months off to relax, travel, and celebrate my successful career pivot. During the break, my husband and I rented a van and traveled the Western part of the U.S. for an entire month. The trip and my remaining time off were great recharge time as I prepared to start my job in a new industry and a completely different job function.
Where I Am Now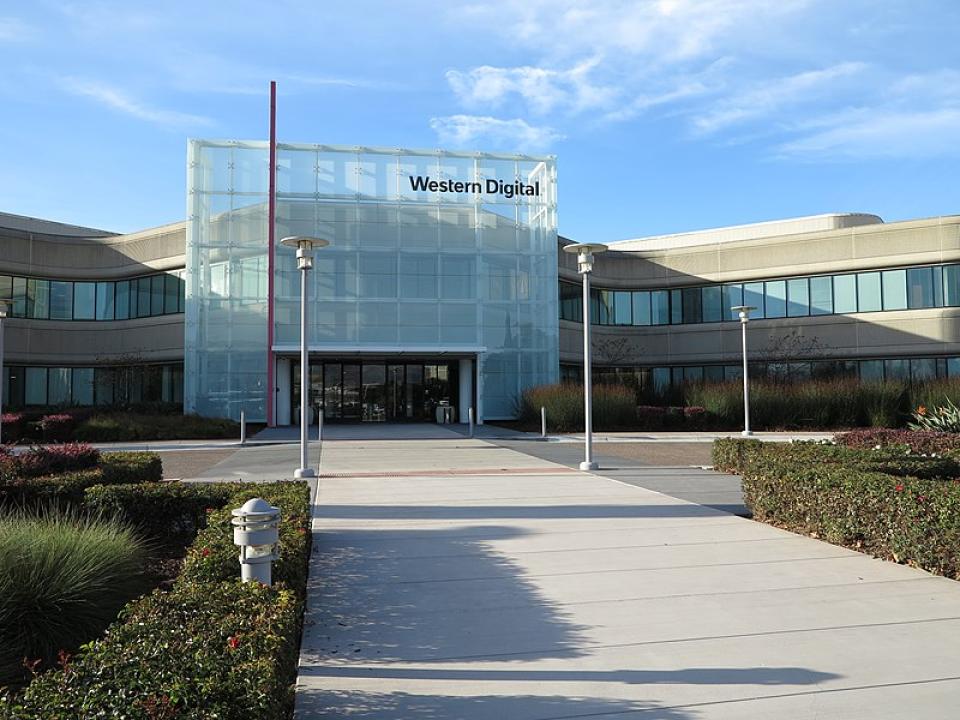 Through the Product Leadership Development Program at Western Digital, I will rotate through three jobs for a year each. For my first rotation, I am doing strategy and pricing in the Flash Business Unit. So far, it has been an awesome experience learning about a new industry and getting to do a job that aligns closely with the interests I discovered in my MBA classes at UC Davis.