Former Aggie Hurdler on New MBA Career Track
"The Career Development team were super responsive and critical to my success"
A former standout for the UC Davis women's track and field team, MBA candidate Suzanne Howard is keeping pace with the leaders of the pack.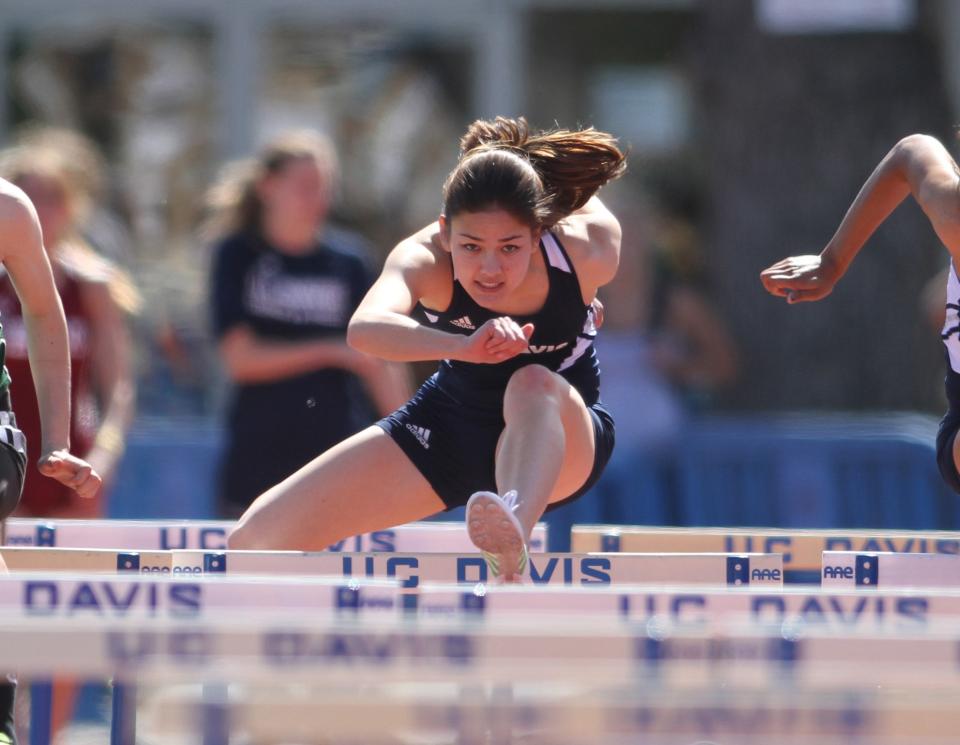 The Bay Area Part-Time MBA student recently started a new position with Sandia National Laboratories in Livermore—one of three National Nuclear Security Administration research and development laboratories in the United States.
After three years at Aspire Public Schools, Howard began her new role as a business management professional in February, just before the pandemic hit hard.
Adjusting to the new environment and then virtual work, she shared her career tips and insight into how she landed her new gig and what she's doing to ensure her success. 
1) What are some of your responsibilities and tasks in your new role at Sandia?
As a business partner to the technical colleagues on my team, I will provide financial analysis and forecasting on their projects. In addition to the financial forecasting and reporting to senior management, I will provide strategic recommendations to ensure we are on track for success.
2) What are you doing to ensure you are successful?
I was hired in mid-February, and in the first few months, I'm intentionally focusing on building trust with my new colleagues. As an extrovert, I enjoy socializing and meeting new colleagues. I even initiated a carpool with two local colleagues, which has been great.
3) What did you learn from your journey as an MBA student that helped you find this new job and be an effective new hire?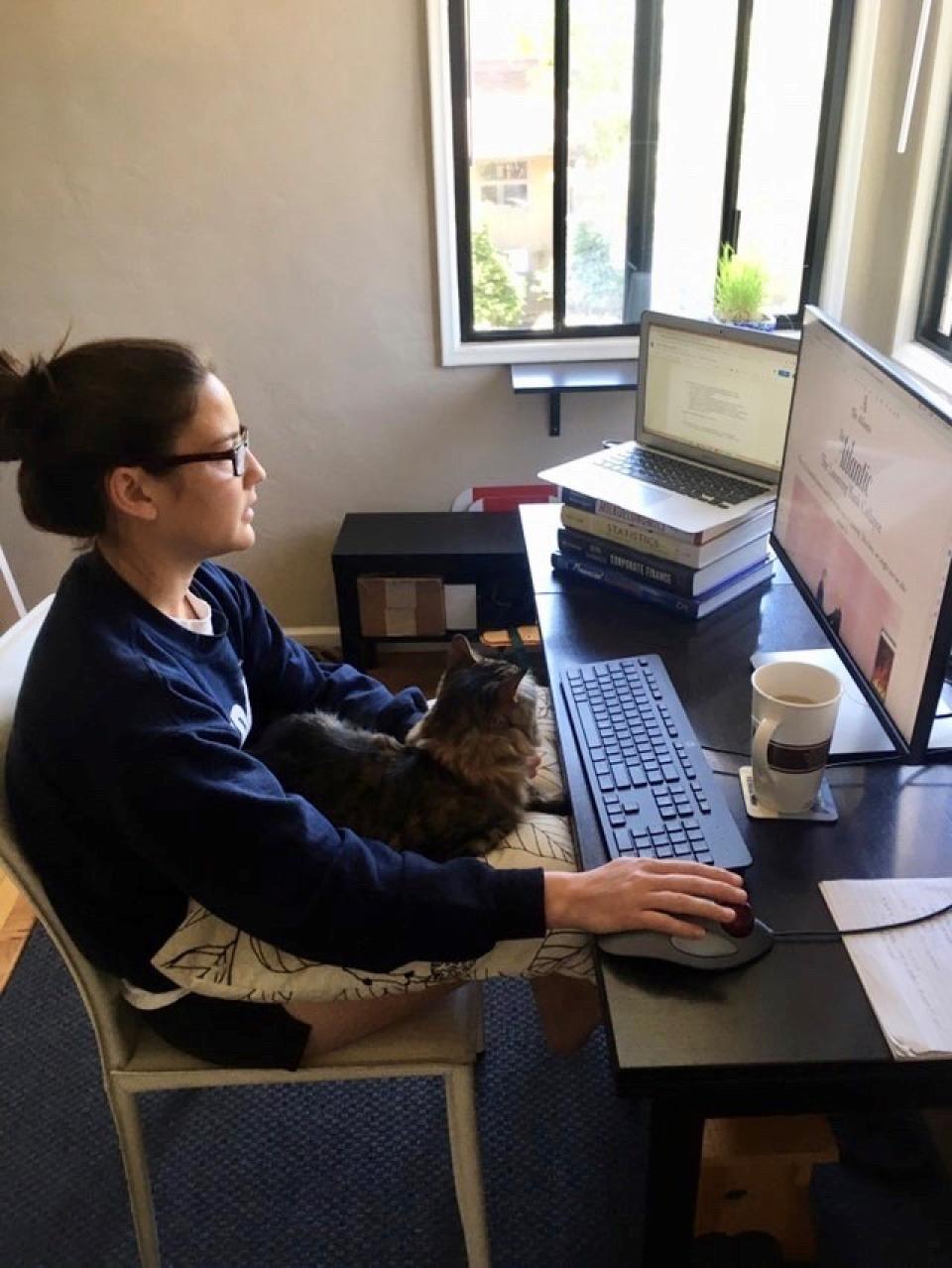 My journey as an MBA student has taught me to be intentional about what industries I should look for when it comes to applying to new jobs. Historically, I always looked for jobs from the bottom-up, by only looking at job titles. I'm now looking at it from the top-down, where I focus on industries and companies that I care about and see where I fit.
The company I now work for came to campus for a recruiting event and I'm vocal with colleagues that I'm in the process of getting my MBA. The Graduate School of Management is local and well-respected, and is known for being highly intensive with a rigorous course load.
4) What was your experience in working with our Career Development team while you were looking for your next opportunity?
The Career Development team were super responsive and critical to my success. Bay Area MBA Career Advisor Parivash (Parto) Aram attended Sandia's recruitment event and asked some great questions that I hadn't thought to ask. She also met with me in-person and over the phone to do some practice interviews, and be a thought-partner. The GSM's Lead Career Counselor Angel McCormack was extremely responsive with reviewing my many cover letter and resume revisions.
5) What advice would you give for students searching for new careers or jobs?
Parto and Angel were the main people I worked with on my new career transition in particular. I've also attended numerous company events on Zoom. My personal philosophy is to just "show up" to these scheduled events, to be an active listener and learn about top-tier companies such as E. & J. Gallo, Keysight Technologies, SunRun Solar and many more. Unfortunately, I've noticed a low turnout at these events. My hope is more students show up to these events in the future. With the economic downturn, I've always encouraged my student colleagues to reach out to Parto and Angel for support.