Four C's of MSBA: Curriculum, Collaboration, Connections and Cases
New alumna shares advice from her student experience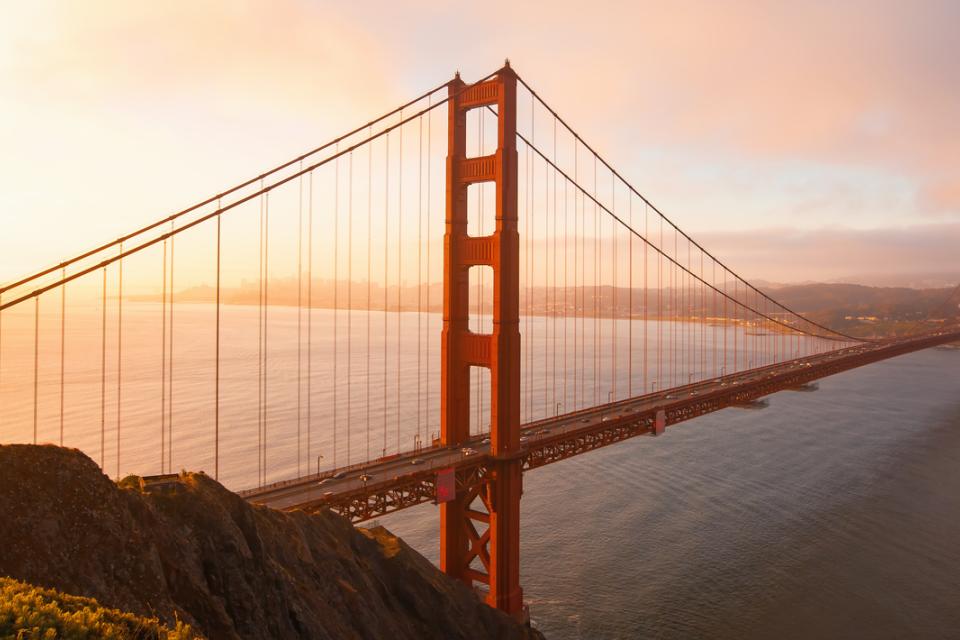 After 12 months of juggling an internship, coursework and her team practicum project, Jacqueleine Ngo graduated with the largest class ever of the Master of Science in Business Analytics (MSBA) program. Now she's ready to begin a new career with Unity, one of the world's leading platforms for interactive, real-time 3D gaming and experience content.
Ngo came to UC Davis after receiving her bachelor's degree from UC Irvine. She was eager to join the 2020 cohort last fall and learn the nuances of analytics. Not long after starting the program, she landed an internship with Sunrun, a solar energy company, which she's parlayed into a new role at Unity.
We asked Ngo four key questions about her MSBA experience.  
Four C's—Curriculum, Connections, Collaboration & Cases
What has this past year been like for you?
This year has been extremely challenging, yet rewarding. On top of the coursework and practicum project, I was able to intern at Sunrun. I was constantly busy with my work, my coursework and our team's practicum project, but that helped me learn a tremendous amount in just a single year.
"I especially liked that the material we learned in class and the skills we gained could directly be applied to the work I was doing outside of school and vice versa. I felt that no matter what I was doing, I was constantly learning."
Being in a state of constant learning can be extremely tiring. I'm very thankful for the friends I've made in this program that helped me through the year. Without their help and collaboration, it would have been much more difficult. From discussing a difficult concept in machine learning to shooting pool after a night class, my friends were there to help me learn, grow and take a much needed break.
"I chose the UC Davis MSBA program because it helps bridge the gap between business and technology—a gap that is prevalent throughout the industry."
Why UC Davis?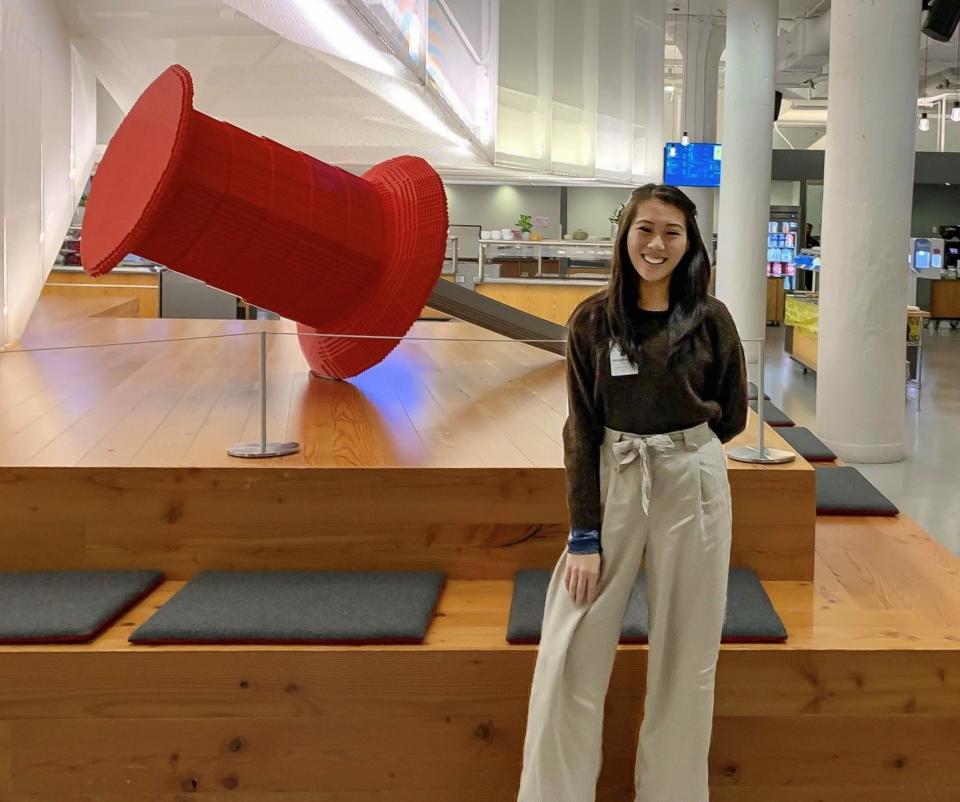 The UC Davis MSBA program attracted me for two main reasons.
First, the unique practicum project. During my search, I found that many other analytics programs have a capstone or practicum experience that spans a single quarter, but few offered an in-depth, year-long practicum like UC Davis.
The year-long practicum was especially important to me because I joined the program immediately after completing my undergraduate degree. I did not have a lot of work experience. I felt that a year-long practicum project could help me gain that industry experience.
Second, the location. Not only is San Francisco a fun place to live, but it is the epicenter of tech and analytics. What better place to learn about analytics than the field's hub of innovation?
There are so many resources for learning and meeting new people within the city that moving to San Francisco felt like a no-brainer for me. It didn't hurt that there is an endless amount of great food in the city, too.
What advice would you offer new students?
Connections are everything. When I say connections, I mean deep, personal connections, not just superficial relationships or long-shot LinkedIn messages to employers.
I discovered making connections is easiest and can be most effective when you're just having a conversation and are genuinely interested in getting to know the person. Don't come to the table with an agenda.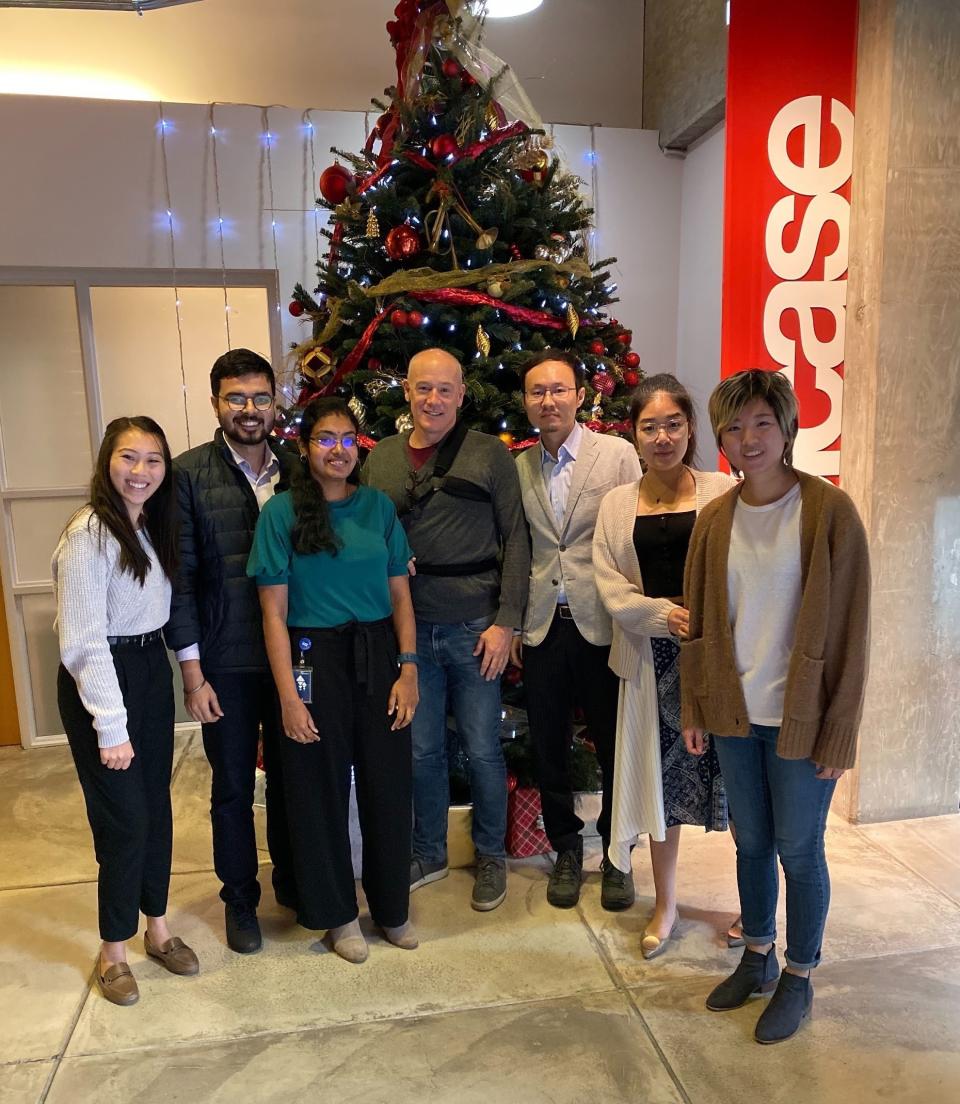 Instead, change your mindset from "making connections" to "having conversations."
This will help you understand people better and help you avoid treating people as simply a means to an end. People are perceptive and can tell when you are truly trying to get to know them, and everyone greatly appreciates genuineness.
Even under the limits of the pandemic, I've found that making connections with people while sheltering in place is not as difficult as it may seem. Many people are at home and very willing to have a chat with you over the phone or through video chat. Even though networking is now primarily done online, my advice remains the same: have a conversation with whomever you're meeting. It may take a bit more effort to set up a meeting, but it will definitely be worth it.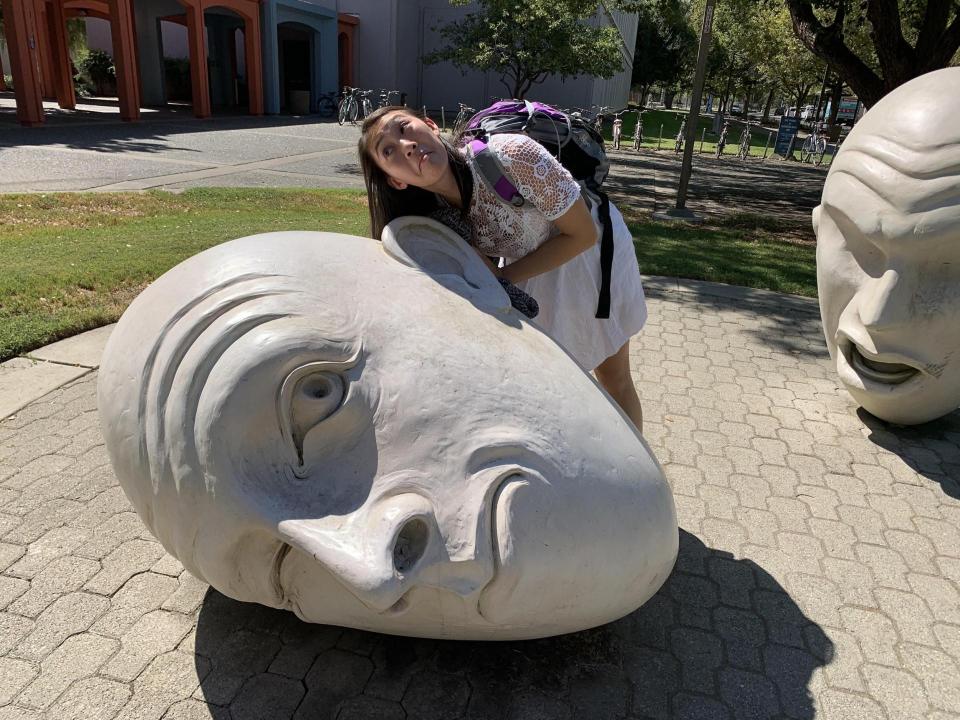 Do you have any tips for MSBA students and what advice do you have for prospective students?
I recommend attending as many meetups and events hosted both by the program and external companies as possible. However, as someone who had limited time because I worked during the program, I understand that this can be difficult.
When you do attend events, my advice would be to focus on creating quality interactions and connections, when possible. By this, I mean enhancing the quality of the conversations you're having and the quality of the events you're attending.
If you can't attend every single meetup, focus on attending important events that interest you. Take the opportunity to meet people and have genuine conversations. This will help you leave a lasting, positive impression on anyone you meet and can help you—sometimes when you least expect it.
Business analytics skills gives you the flexibility to work in many different positions, areas and industries, whether on the technical side or business side. The UC Davis MSBA program helps you understand both sides very well so you are well prepared to chart your career journey in today's data-driven world.