Latino Affairs, California State Senate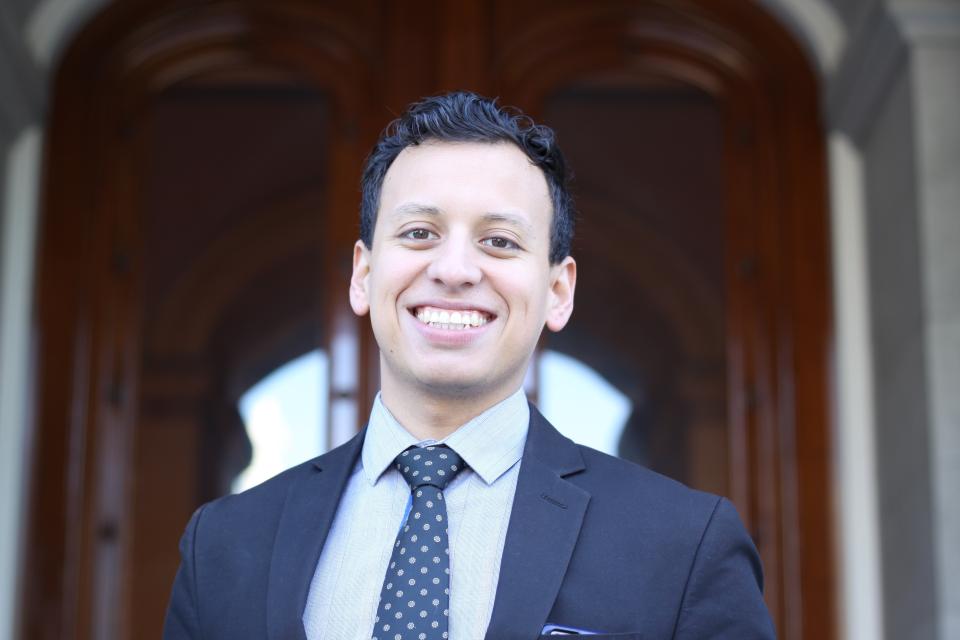 The UC Davis Cal Aggie Alumni Association has recognized Sacramento MBA student and Aggie alum Rodriguez with its annual Young Alumnus Award.
Jesse Rodriguez B.S. 13, MBA 19 has dedicated his time to working for the community and empowering youth. The UC Davis Cal Aggie Alumni Association (CAAA) has recognized him with its 2017 Young Alumnus Award.
Rodriguez graduated from UC Davis in 2013 with a bachelor's degree in economics and a minor in sociology. Now, he's returned to earn his MBA in Sacramento Part-Time MBA program at the Graduate School of Management.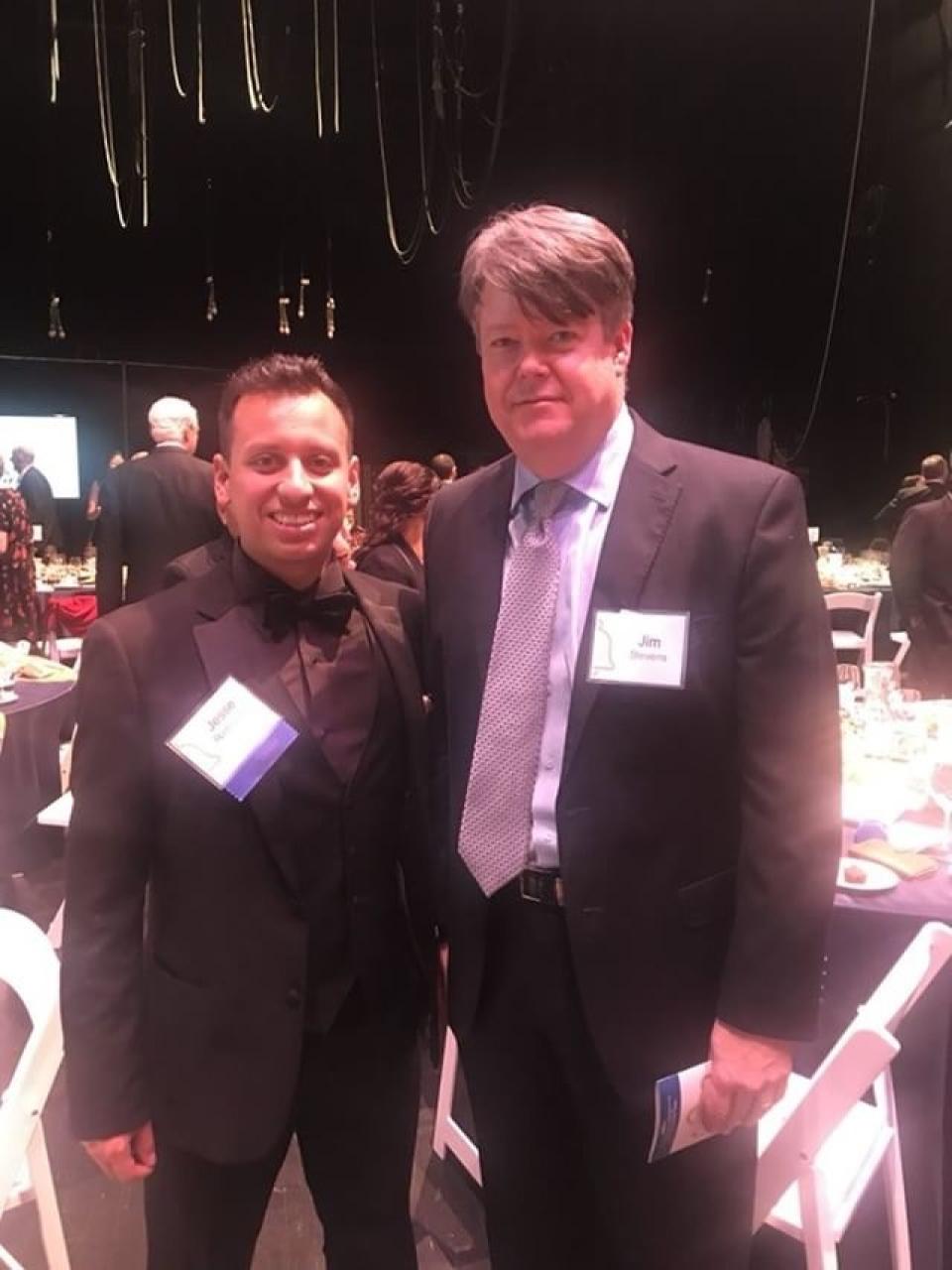 "I chose the GSM because I knew the quality of education that I would receive." 
"I hope that the MBA helps me become a more efficient leader in the community as I continue my involvement in it and grow the projects I am a part of," he says.
"I have gained so much from UC Davis," says Rodriguez. "I attribute my career success to the education, internship services and clubs on campus which helped mold me into a well-rounded professional." 
Rodriguez is the director of Latino Affairs and is a communications consultant for the California State Senate. In these roles, he helps members understand issues facing the Latino community and builds partnerships with Latino organizations across the state.
He also serves as the co-chair for the California Latino Capitol Association Foundation. He mentors community college and high school students through the Puente and Improve Your Tomorrow programs, along with volunteering with several non-profit organizations. Rodriguez was also recognized by the Sacramento Hispanic Chamber of Commerce as its Young Professional of the Year in 2015.
He has made a positive impact on UC Davis by helping to plan the Cesar Chavez Youth Leadership Conference.
In his free time he is a bass player for his church choir and his ska-reggae band, "La Noche Oskura." He is also an avid salsa and bachata dancer and can be found on the soccer field on Sunday evenings.
The CAAA has also recognized several other exceptional UC Davis alumni and friends with awards and honors for their contributions. These award recipients will be honored at the 45th Annual Alumni Awards Gala on Friday, Feb. 2, at the Robert and Margrit Mondavi Center for the Performing Arts. Read more