SIEML Means Business at UC Davis
My experience at the UC Summer Institute for Emerging Managers and Leaders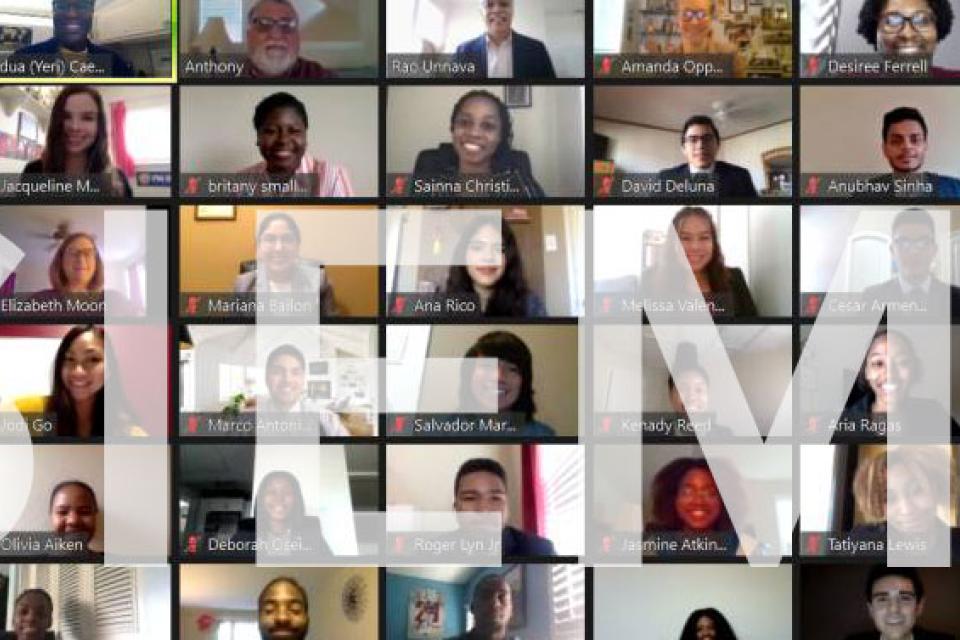 Editor's note: The University of California's Summer Institute for Emerging Managers and Leaders (SIEML) offers an immersive business and career leadership experience for sophomores or juniors at an HBCU (Historically Black College and University) or HSI (Hispanic Serving Institution). The program rotates annually to each of the six UC business schools. The UC Davis Graduate School of Management hosted a virtual SIEML experience from May 17 - May 28, 2020.
11 days, 4 hours a day—that's all it took to transform my future thanks to the support of the professors, executives and staff at this year's UC Summer Institute for Emerging Managers and Leaders (SIEML) conference hosted by UC Davis.
We've all heard the cliché that the best investment you can make is in yourself. Do you truly believe that?
It's not a lesson taught in our academic classes, nor something normally discussed within our close-knit friends or even our immediate families. As young millennial college students, we tend to speak about financial investments or decisions to better our lives versus investments into our own knowledge. That's why programs such as SIEML are so important.
Getting together with some of the top minds at the University of California (UC) opens our eyes to new opportunities. The program truly embodies the benefits of personal, professional and academic investment.
'World-Class Program'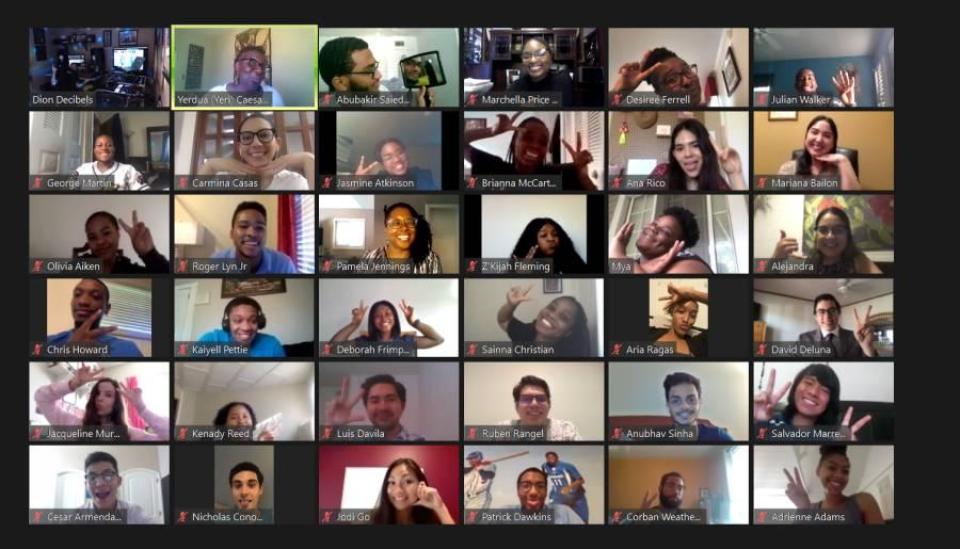 Initially, when I applied to SIEML, I was intrigued with the idea of an all-expenses paid immersive leadership program at such a prestigious educational system. Being raised on the other side of the country in New York, I had little to no exposure to the University of California system. This was my chance to explore.
Before applying, I made sure to do extensive research, seeking out testimonials from past attendees, viewing pictures from previous cohorts, and studying the program's structure. What I discovered is that SIEML is a world-class program that any student from any major or background can benefit.
Now, after a few days of high-value networking opportunities with UC leaders, and meaningful discussions about each UC business school, I am both enthusiastic and eager to one day apply for a graduate degree.
Fascination For Finance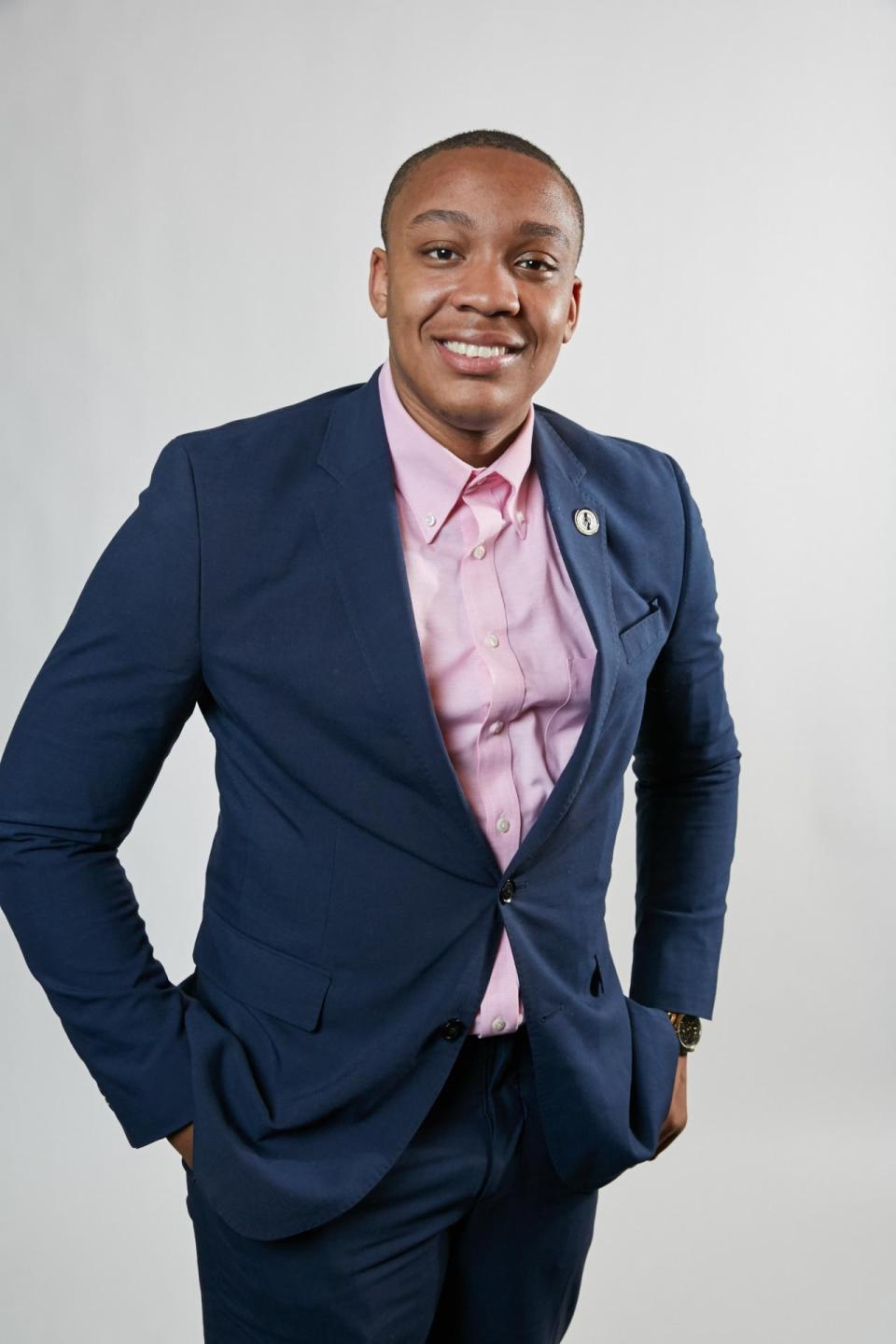 As a kid, I was always fascinated with renowned business leaders, idolizing their persona, attitude and work ethic. I enjoyed dressing up in suits with ties, daydreaming of the day that would be my routine attire. From the age of 14 when I worked my first job, I also enjoyed managing money, learning the value of a dollar and how to save for a rainy day.
My commitment to budgeting led me to Wall Street where I attended the High School of Economics & Finance in New York City before enrolling at Baruch College and majoring in finance and investments. Thanks to my experience at SIEML, I hope to earn my MBA and become an entrepreneur, focusing on enriching the lives of students of color and young ethnic professionals.
Lessons In Leadership
SIEML is committed to ensuring students receive an unrivaled experience during their 11-day immersive experience. Virtual workshops, leadership discussions, and group activities created opportunities for personal development as we acquired business skills, became familiar with industry practices, and networked with peers, world-class instructors and industry leaders.
Although this year's program transitioned to a virtual platform under shelter in place orders, the program still had a profound impact.
My greatest takeaway was learning more about the benefits of an MBA or a Ph.D. degree from a UC school. It became clear how valuable an MBA could be.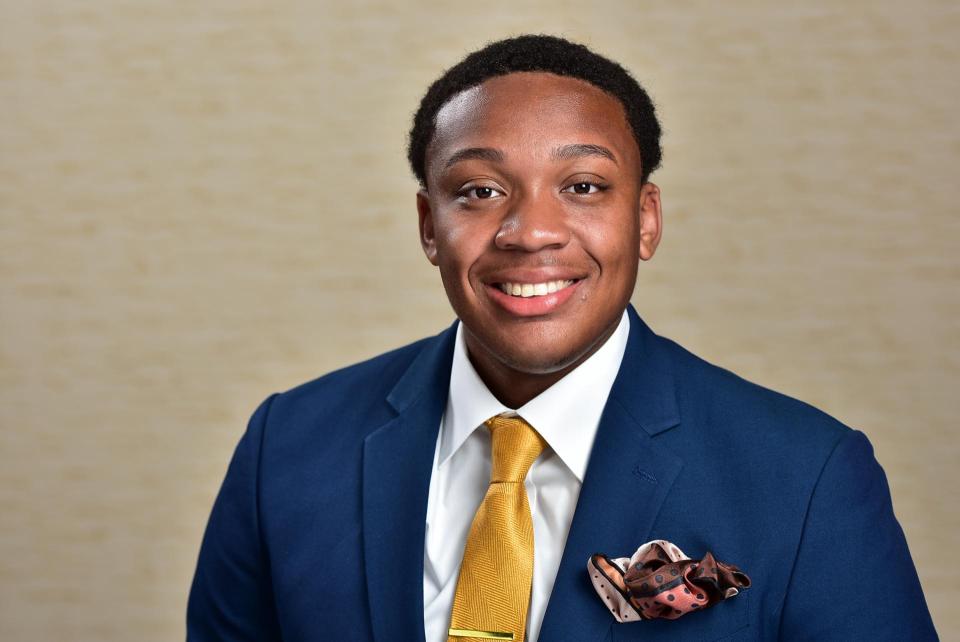 Top firms and Fortune-500 companies are looking for MBAs to help manage and lead their companies, and an MBA education opens doors in many tangible and intangible ways. I also discovered how the academic curriculum at many UC schools develops skills to identify issues, analyze data, and improve organizational know-how in order to make an impact.
SIEML Summed Up
I'd like to thank the staff and leadership who helped organize SIEML for putting together such a great event. This program truly opened my eyes to new possibilities.
All of the daily vlogs, breakout rooms and social media challenges gave me the opportunity to step out of my comfort zone and connect with fellow student leaders and future business leaders of tomorrow. Thanks to the program workshops, career discussions on innovation and entrepreneurship, our personal strength-finder test, and preparation for the GRE exam, I am now more ready for the future than ever before.
Image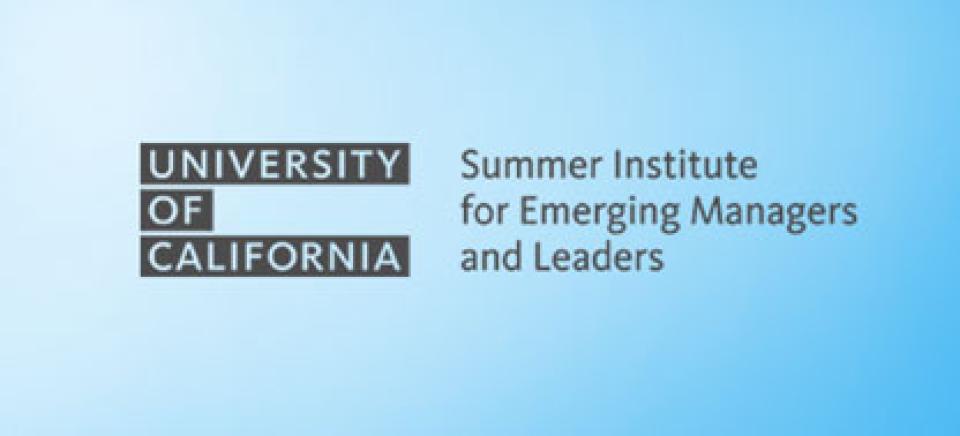 Before this program, I felt intimidated by the thought of attending a UC graduate business school, mostly because of their prestige and reputation. However, after about a week of getting to meet and talk to faculty members and current students, I feel comfortable with their collective culture. I can now see myself attending and thriving at one of the six UC business schools. 
SIEML helped ignite my entrepreneurial spirit. I'll always be grateful for being invited to attend this amazing, once-in-a-lifetime program.