Tech Job Panel Offers Insider Tips, Networking Among MBA Students
UC Davis MBA students in tech industry share expertise and insight with students and prospects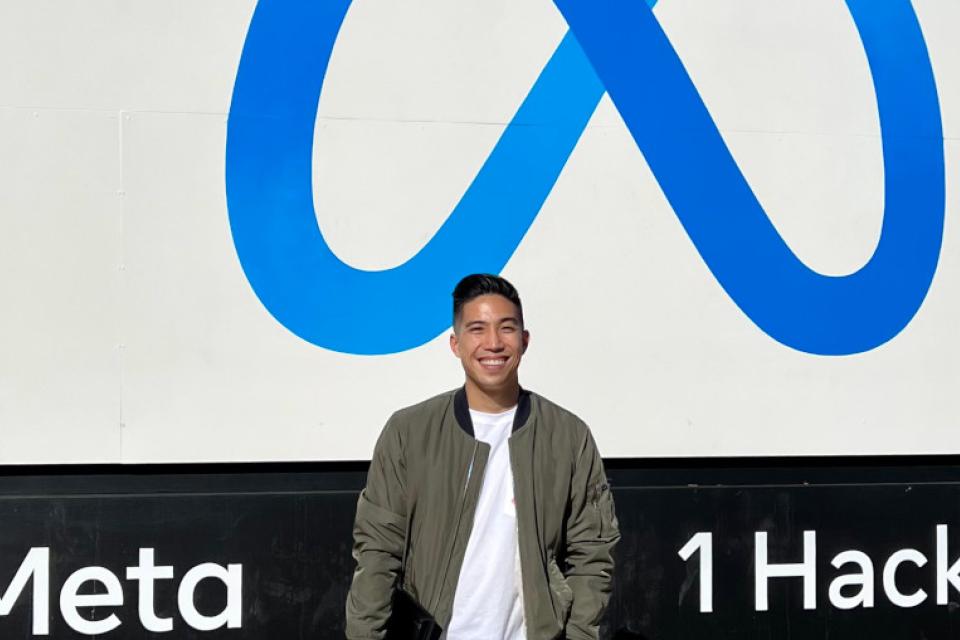 Many companies are expanding operations or pursuing aggressive workforce expansion plans in the future. Plus, salaries are on the rise—the median wage in the tech sector is almost double that of the median national wage in other industries.
It's no surprise that everyone wants find out how they can get a piece of the action.
That's why I was happy to moderate the UC Davis Graduate School of Management's recent Tech Recruiting Career Panel Event. At the virtual event, expert panelists shared tips and strategies to snag one of those coveted jobs. The UC Davis GSM Career Development team was also in attendance and provided links to further their job hunt.
The event was very positive amongst both panelists and attendees and very well attended—more than 70 people joined us. I'd like to share a few highlights:
Panelists Bring Frontline Experience
Image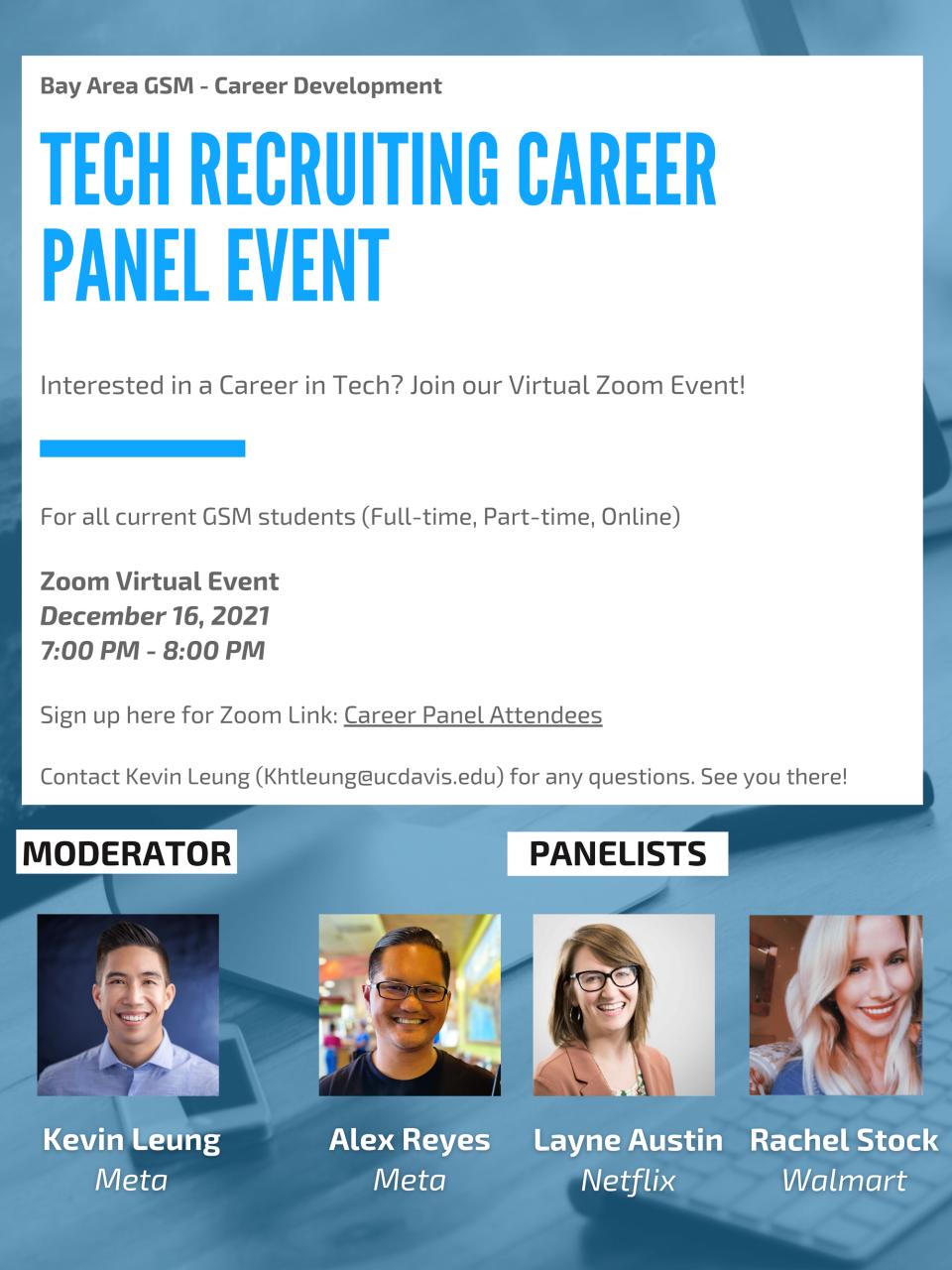 The virtual event included three members of the GSM network including two fellow MBA classmates and a UC Davis MBA alumna, all of whom are tech recruiting experts:
Layne Austin, Part-Time MBA 23, Emerging Talent Recruiter, Netflix
Alex Reyes, Online MBA 22, Inclusive Recruiter, Meta
Rachel Stock MBA 13, Creative Recruiter in Marketing, Stitch Fix
They fielded a range of questions from students, from, "What are some attractive skills that employers want to see on resumes?" to "What are the best networking strategies?"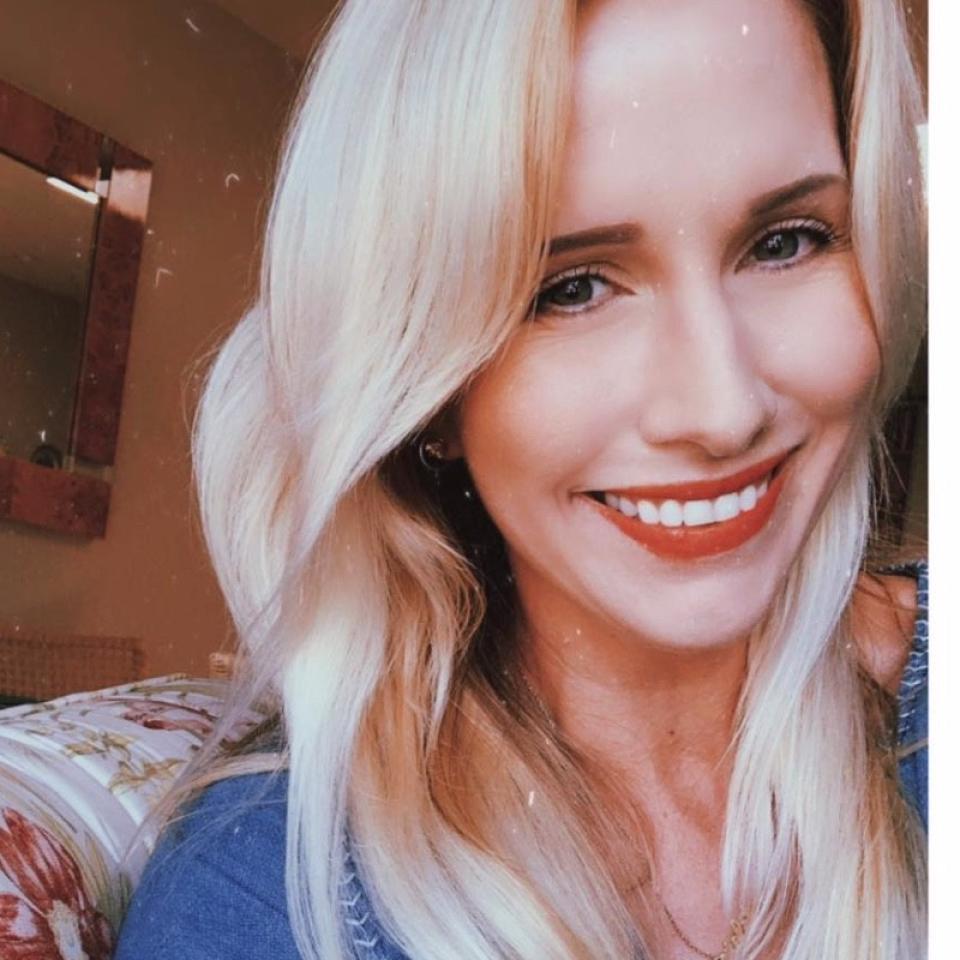 Rachel Stock from Stitch Fix, who has worked as a recruiting consultant both internationally and in the U.S. including Walmart, Gap, Inc., and Levi Strauss & Co., shared a funny analogy about job hunting.
"Think about your job hunt like dating--even on a bad date you learn something about yourself and what you're looking for," she said. "Continue the pursuit of learning about what you like and don't like as you fine-tune your career. Over time, you will find 'the one' through saying yes to different challenges and finding where your professional strengths find their perfect match in a company."  
Networking, Networking, Networking
Students from all the MBA programs actively networked at the event, sharing their LinkedIn profiles and connecting with other fellow students within the same industry. This also allowed MBA students to understand the nuances of tech recruiting and could feel open to ask fellow classmates on best strategies to land a tech position.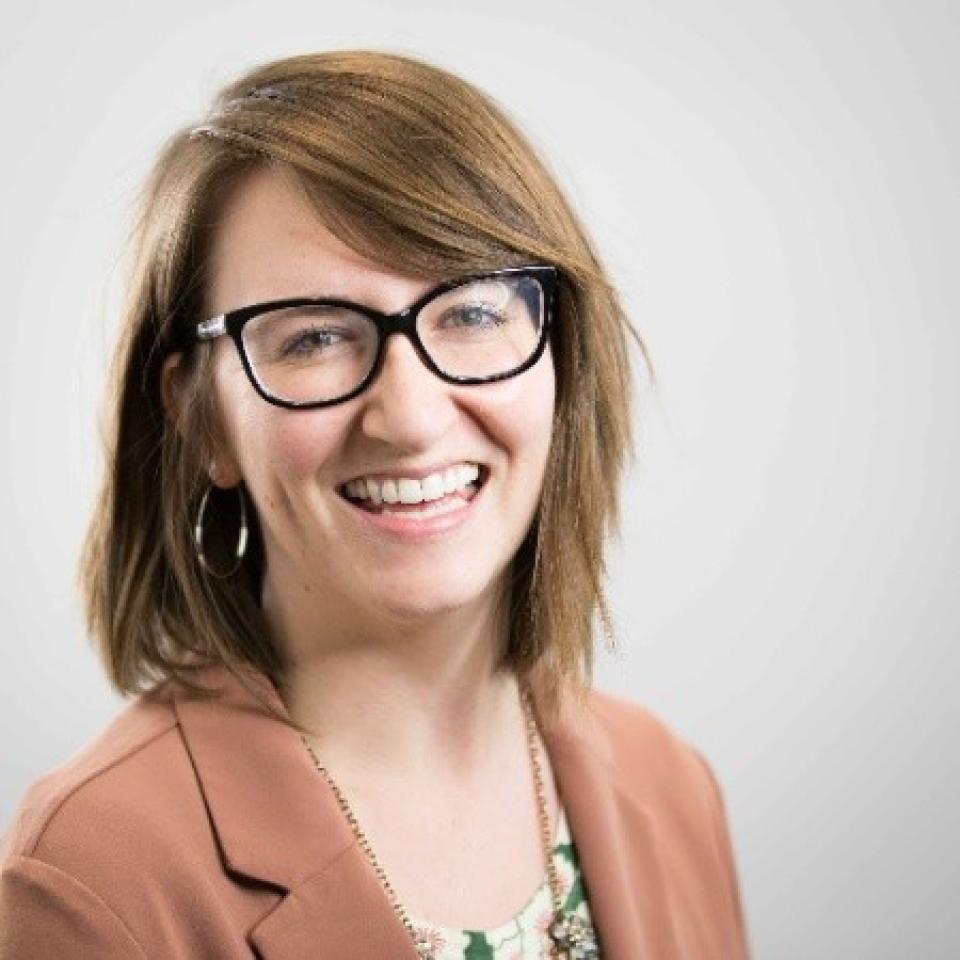 Austin, who works as a recruiter for Netflix, shared her insider knowledge with the audience.
"I appreciated the opportunity to pull back the curtain on recruiting and let my classmates and peers know how to run a successful job hunt," she said. "Sometimes the recruiting process can be confusing and exhausting, so I'm happy to share any info that makes things easier."
Networking is one of the benefits of UC Davis' MBA program that I value. Not only because students from diverse backgrounds are working through the program together, but because UC Davis offers so many resources to advance careers.
Just Keep at It
While the panelists offered much practical advice, they also shared words of encouragement for attendees who expressed concern that there career progression wasn't moving as fast as they wanted, or that they lost valuable time when they took a job that didn't end up being their career.
"There's no linear path," Rachel said, "Follow your gut and take each experience as it comes."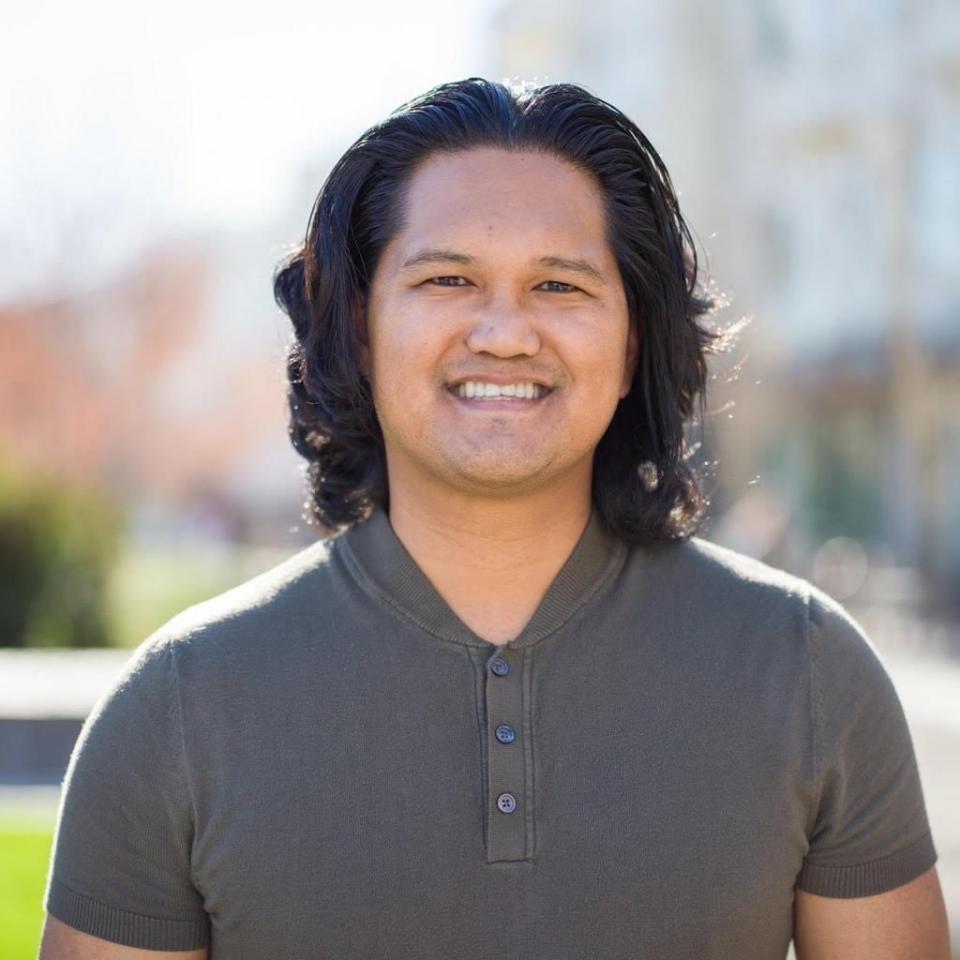 Reyes, who has more than 15 years of experience as a talent acquisition professional and diversity practitioner, agreed. He went from working in human resources, to serving in the U.S. Air Force Reserves, to owning an apparel business, to working at Meta.
 "A career is about the journey," he said, "not the destination."
Timing is Right
As I mentioned earlier, the timing couldn't be more perfect for the School to host a panel event that is focused on getting a job in the tech industry.
While the overall U.S. labor market lost 20 million jobs in April 2020 alone, the tech industry is said to have ridden out the pandemic storm with much less damage — maintaining its 12.1 million workers and even growing a bit. By May 2021, the tech industry's unemployment rate was 2.4 percent, which is about half the national average.
The event gave us a taste of the nuances of tech recruiting and the opportunity to ask our fellow classmates for their best strategies to land a job in one of the nation's 585,000 tech businesses.
Future Events
UC Davis's MBA program will continue to equip its students for navigating the workforce through similar future events.
As a member of the MBA Bay Area Student Association, I hope to continue pursuing more of these panel events in the future. Not only are they great experiences for those looking for jobs, they also help raise awareness and interests in other career fields.
We hope to dive into product, marketing, sales and biotech fields in the future with panelists from across the School's community. I want to encourage anyone with an interest in the MBA to know that these panel events are so important in networking and is an incentive to purse and MBA today.
Check out upcoming career-building events at UC Davis Graduate School of Management at our web calendar.