Virtual Escape Room: "It is up to your team to save the world!"
Destination Davis: Getting to know my new Full-Time MBA cohort
There's an acronym rising in popularity this year: VUCA, which stands for volatile, uncertain, complex and ambiguous. It aptly describes the new atmosphere for many business school students as we move away from in-person coffee chats, office hours and field trips, and instead find ourselves behind our screens on Zoom.
However, the circumstances of the pandemic have opened up opportunities for new MBA students and allowed some of us to take the leap and return to school for the first time in a while.
It has also driven new modes of collaboration. For our incoming class of Full-Time UC Davis MBA students, we had the chance to forge new bonds—even before we'll meet each other in person—through a virtual escape room "Hackfiltration" game.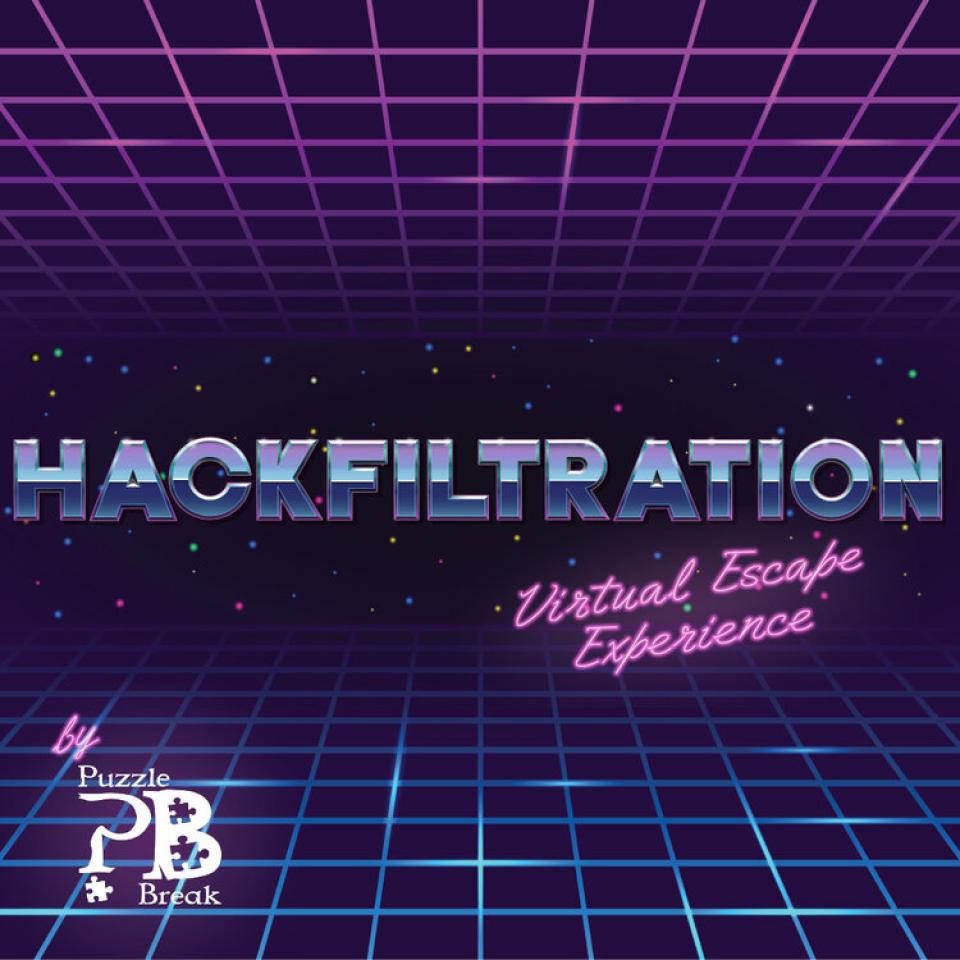 Our seamless transition into the Full-Time MBA program—a multi-week, early start orientation properly named "Destination Davis"—is the result of much planning and preparation by the School's staff, faculty and student ambassadors, who organized a series of online events leading up to our first day in class.
Destination Davis has included an Amazon-sponsored case study, a powerful self-branding webinar, an introduction to unique Industry Immersion electives and entrepreneurship brainstorming sessions.
While the platform may have changed, the camaraderie and collaborative culture that the UC Davis MBA program is known for remains as strong as ever
Escape Room Extraordinaire
"A sinister weapons manufacturer is building a device that threatens life as we know it. It is up to your team to save the world!"
Who knew that an escape room experience could go virtual? They typically are an on-site discovery and detection game to improve teamwork and accomplish a set of goals. However, nothing seems impossible, and if we've learned anything during the pandemic, it's how to adapt to our climate and create new modes of innovation.
Our group's Hackfiltration game was the most impressive event for our class. Participants collaborated and honed their skills critical thinking, pattern recognition and teamwork skills to save the day.
With 51 students in the UC Davis Full-Time MBA Class of 2022, the new class is 32% larger than last year and is comprised of 45% women and 37% underrepresented minorities.
International students make up 37% and hail from Mongolia, New Zealand, Taiwan, India, Brazil, Costa Rica, Korea, and Canada.
Students have an average of seven years work experience and majored in technology, healthcare, accounting, consulting, banking, energy, manufacturing, and more. 
After the moderator gave an introduction outlining the backstory and details of the game, our MBA student teams joined breakout rooms, taking the role of hackers to fight back and eliminate the threat. We competed against the other groups to see who could solve the puzzles to finally "escape the room" the fastest within 60 minutes.
I was lucky as I joined a diverse team of intelligent students. I was surprised to see classmates step up and take on leadership roles as we solved each puzzle. Everyone was deeply engaged in this virtual adventure despite the remote constraints.
After blazing through the first two rounds, we got stuck on the final challenge. Having racked our brains, we made countless attempts to unlock the encrypted information but each failed. Suddenly in the last five minutes, I recalled that we had a lifeline to ask for hints. That was the help we needed. Our team, dubbed Gamma Beta (γβ), finished the final task and took home second place.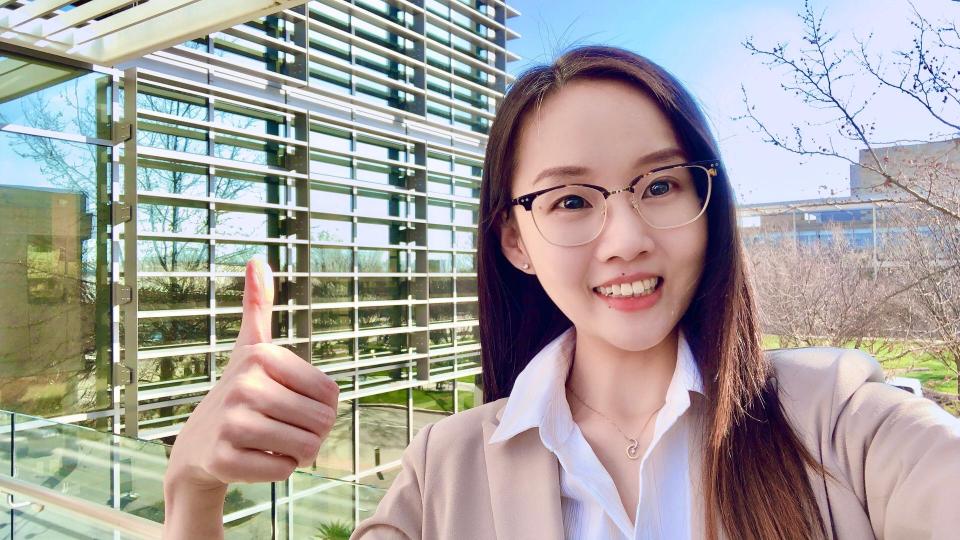 Getting to Know My New Class
In retrospect, it was amazing how quickly our teams collaborated and solved these puzzles. Our attention to detail, critical thinking, and pattern recognition pushed us past each obstacle. Each member was an integral and unique part of our team. That's what I'm most excited about joining UC Davis.
Since accepting my offer from UC Davis in February, I've been thrilled to embark on this promising MBA journey. From Brazil to New Zealand, lawyer to dentist, and finance to non-profit, each of my classmates brings a wealth of knowledge and experience to our class. Everyone is smart, passionate, engaged and willing to help and support one another.
I'm looking forward to making many lifelong friends in the program, broadening my horizons and opportunities, and dismantling some of my most entrenched beliefs under this diverse and inclusive community.
New Adventures Ahead
We escaped the virtual room, but our real-life adventures are just beginning.
Facing the ongoing global public health crisis, we will have to adjust to our new format of MBA life, at least for now. In some ways, starting virtually has made us more intentional about getting to know each other.
VUCA will not make us retreat. Instead, with many fascinating events on the way, I am choosing to embrace this chance to return to school and begin my MBA journey. I can't wait to see what's next.