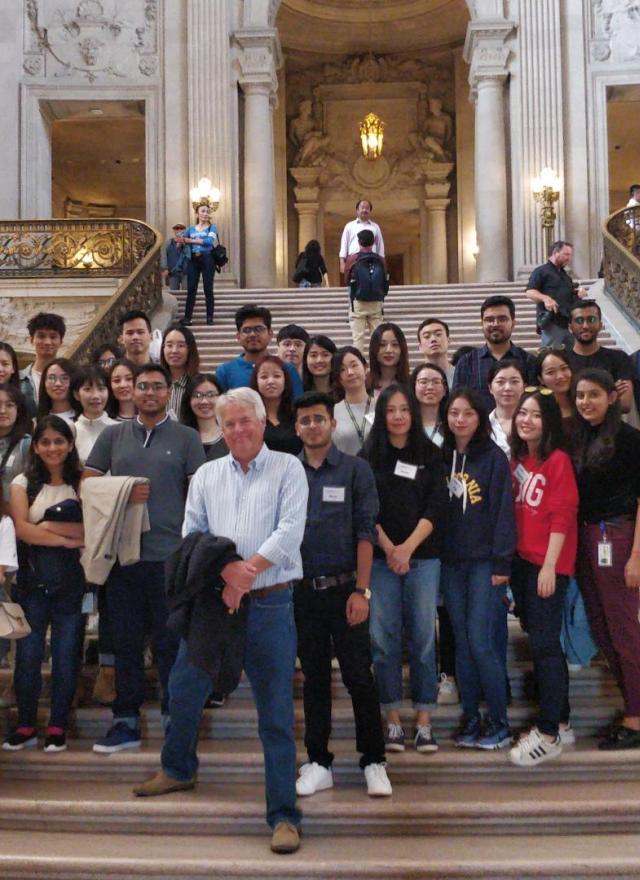 Quick Guide for International Students at UC Davis
Culture and Communications Bootcamp helped start our journey as MSBA students
I was admittedly a little nervous flying roughly 8,000 miles from my home in India to San Francisco, but I was also filled with excitement.
I could take pride in the fact that I was among those accepted into the largest entering class yet of the UC Davis Master of Science in Business Analytics (MSBA) program. But I soon found out I was also part of a different group.
I joined classmates from eight different countries. Together we were stepping into a new atmosphere and starting a new journey in beautiful Northern California.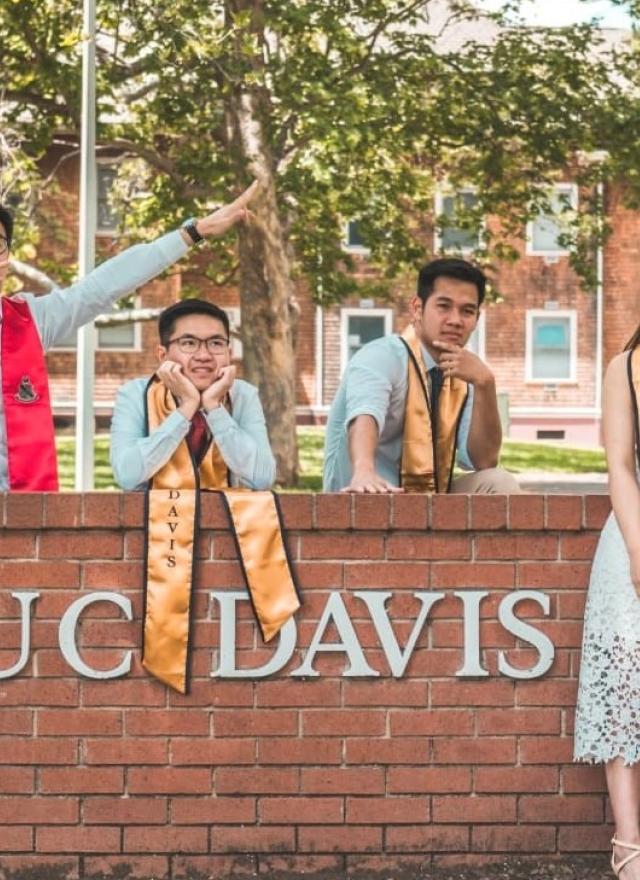 Ready, Set, Go: Bootcamp Preps My MPAc Cohort
Breaking out of my comfort zone to find my career path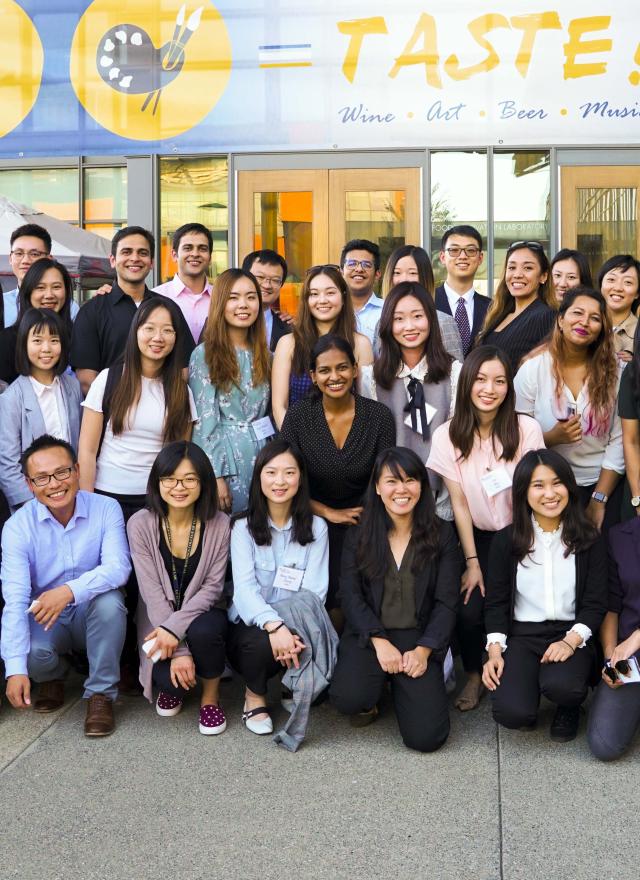 This Bootcamp Felt More Like Space Camp, Taking Me to a New World of Analytics
MSBA student finds his calling, motivated by faculty
We would often hear his name mentioned by other faculty, with lots of praises. So when we received the academic schedule, the entire class was eagerly looking forward to finally meeting this man in person.
In our first 10 minutes, it was clearly evident why Mehul Rangwala, the 2018 Teacher of the Year for both the MBA and MSBA programs, was so well respected among his colleagues.