Becoming a Changemaker Discussion Group: Changemaker Leadership
Presented by GSM Action for Diversity
February 24, 2023 12:00pm - 1:00pm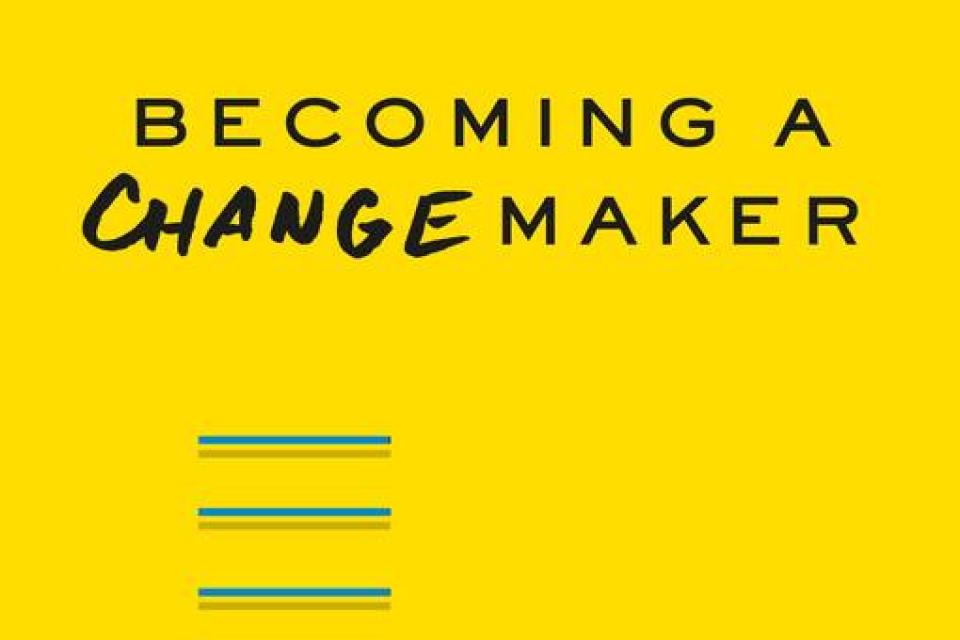 Calling all members of our community to join us in an academic year of study and action on implementing positive change.
Join the Action for Diversity Community Group at the Graduate School of Management in learning to become a changemaker no matter where you are in your career – student, staff, faculty, or alumni. 
The world needs each of us to take actionable and inclusive steps to lead positive change at any level. During this year-long study, we will come together as a community to reflect, learn, and build our own actionable plans to make change.