MPAc Class Visit: Accounting Information and Control Systems
May 30, 2023 1:00pm - 2:30pm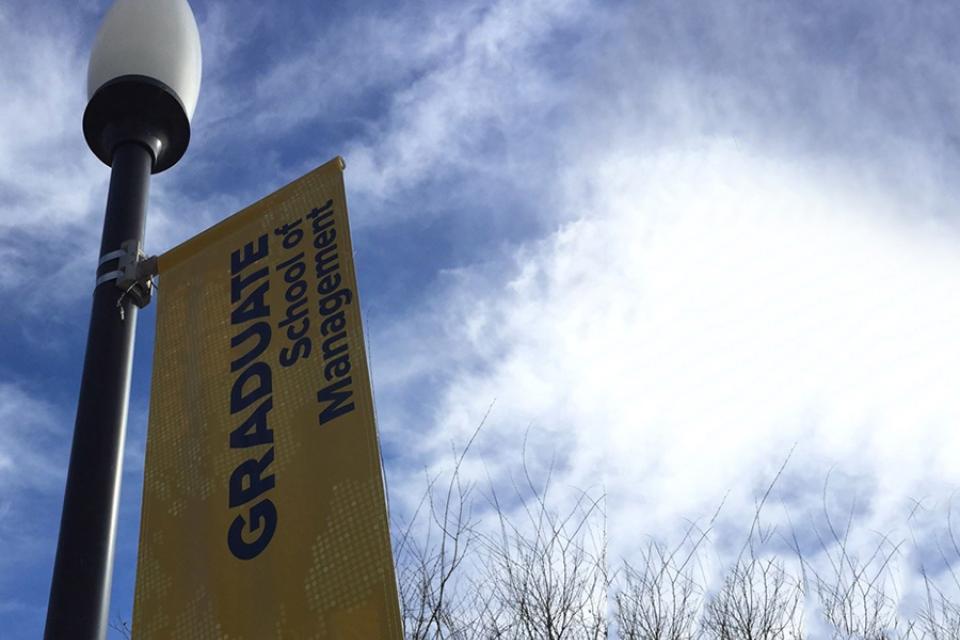 Gain an insight into what it feels like to be an MPAc student by sitting in for class. 
Instructor: Janie Chang
Course Description: Analysis of information systems used for accounting, record keeping, and control. Topics include the regulatory requirements of accounting control systems as well as their implementation and auditing considerations.