Reimagining Healthcare: Moving from Information Technologies to Innovative Solutions in the Next Decade
Luminare Series: Hosted by Center for Analytics and Technology in Society
March 01, 2021 5:00pm - 6:30pm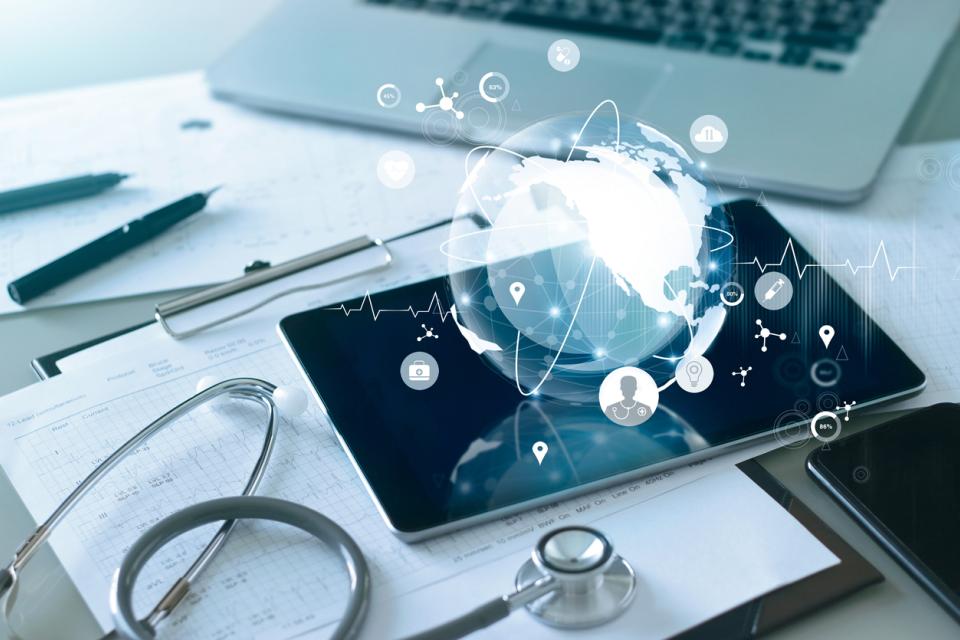 The UC Davis Center for Analytics and Technology in Society continues its Luminare Series with a conversation on the digitization of healthcare. Given the monumental changes caused by COVID-19, we have never had more questions about healthcare: why is healthcare not efficient and effective, and how and where will technology improve the industry? We will be joined by leaders in Healthcare to discuss how result-oriented innovations, driven by technology, are paving the way for a better tomorrow. 
Tune in to listen to leaders explore the topics of: 
Short and long term impact of COVID-19 on healthcare
Platforms, data analytics, AI: converting technologies into solutions
Democratization of innovations, lack of interoperability, data sharing, and standards, the role of regulations and policy.
New modalities of care delivery, unbundling of healthcare services, patient-centric care, the shift from care and cure to wellness.
How can UC Davis students and graduates can make an impact in this field?
Join Professor Hemant Bhargava in a conversation with Aashima Gupta (Director of Global Healthcare solutions at Google Cloud) and David Lubarsky M.D., MBA (Vice-Chancellor and Chief Executive Officer for UC Davis Health). 
Panelists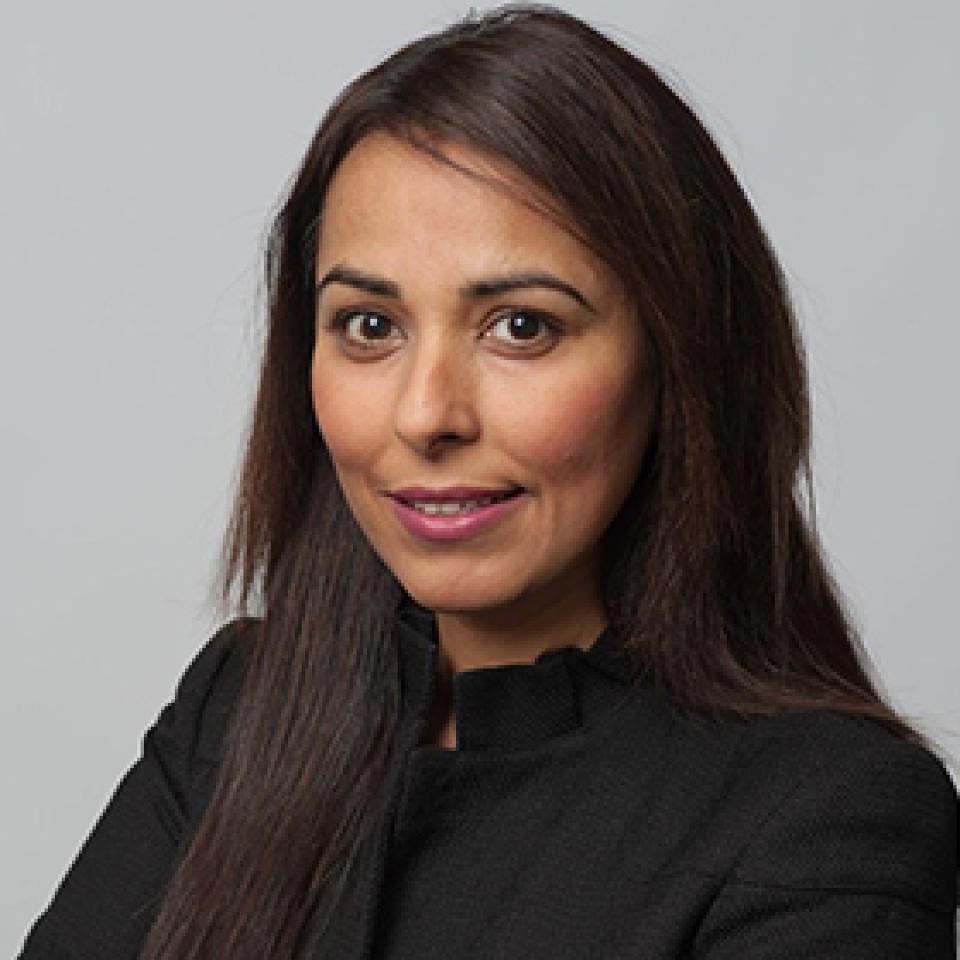 Aashima Gupta
Director of Global Healthcare solutions, Google Cloud
Aashima Gupta spearheads Healthcare strategy and solutions for Google Cloud. In this role, she sets the direction for transformative Healthcare solutions and leads engagement with healthcare key executives in helping transform their business strategies that define new models for care, revenue generation, and improved care experiences. She founded and led Healthcare vertical and interoperability efforts at Apigee and is a passionate advocate for Open Data and the use of APIs to overcome Healthcare data Previously, she led Digital Health Incubations at Kaiser Permanente and brought several frameshifting opportunities to life. Aashima serves on the HIMSS Board and was recognized as Most Influential Women in Healthcare IT by HIMSS and won the Top 100 Women in Fem Tech and Health Tech award.  Gupta received her B.S. in Computer Science and a Masters in Computer Applications from Delhi University, India.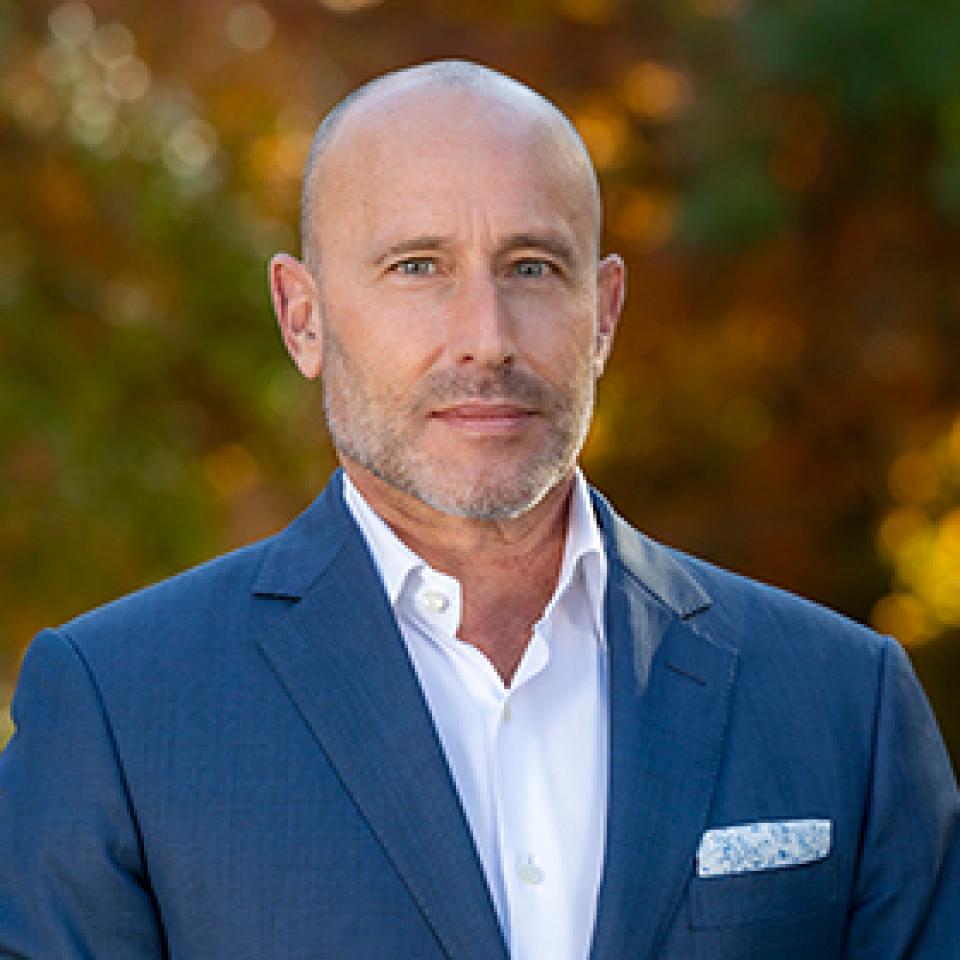 Vice Chancellor and Chief Officer, UC Davis Health
As vice chancellor and chief executive officer for UC Davis Health (since July 2018), Dr. Lubarsky oversees the University's academic, research, and clinical programs in human health, including the top 50 School of Medicine, the top 50 Betty Irene Moore School of Nursing, and the top 50 UC Davis Medical Center. In 2020, Dr. Lubarsky was elected to the Board of Trustees of the California Medical Association, the voice of California physicians. A health care innovator and committed academic physician, Dr. Lubarsky is considered one of the top 100 published practicing anaesthesiologists in America.
Read Lubarsky's latest article on AI in heathcare
"AI Can Increase Efficiency in Healthcare, Even in a Pandemic"