TechTalks: Insights from Young Techpreneurs
Hosted by UC Davis Center for Analytics and Technology in Society
August 03, 2021 5:00pm - 6:30pm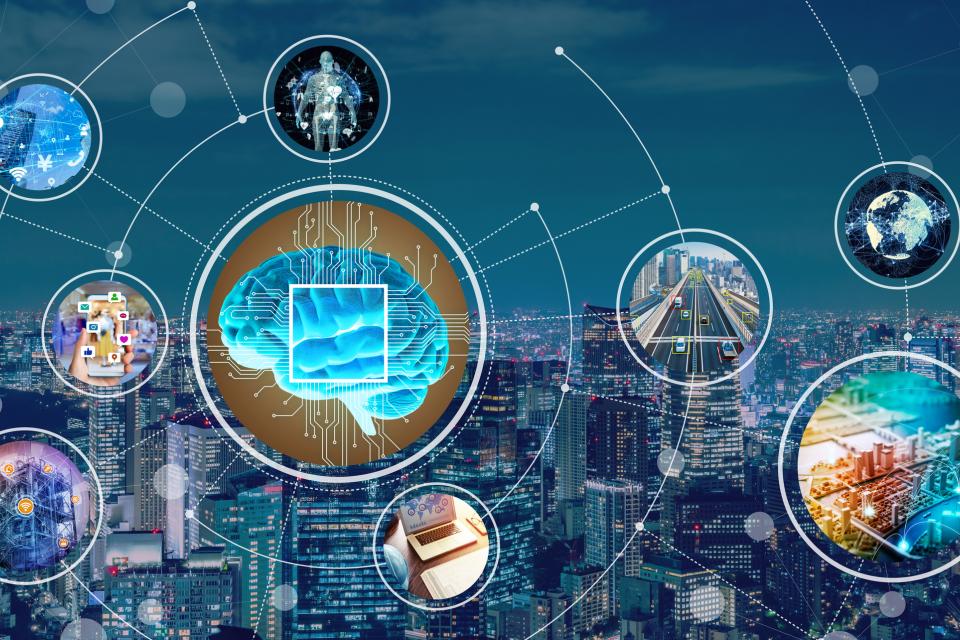 The UC Davis Center for Analytics and Technology in Society (CATS) is excited to announce the latest speaker series: #TechTalks.
Join UC Davis Graduate School of Management alumni Shenba Chockalingham, Mac Clemmens, and Shilpi Sharma, as they share their experience as young alumni in the tech industry. You'll hear about their joys and struggles as entrepreneurs in the tech industry and have an opportunity to ask questions. 
We look forward to connecting with you at the event!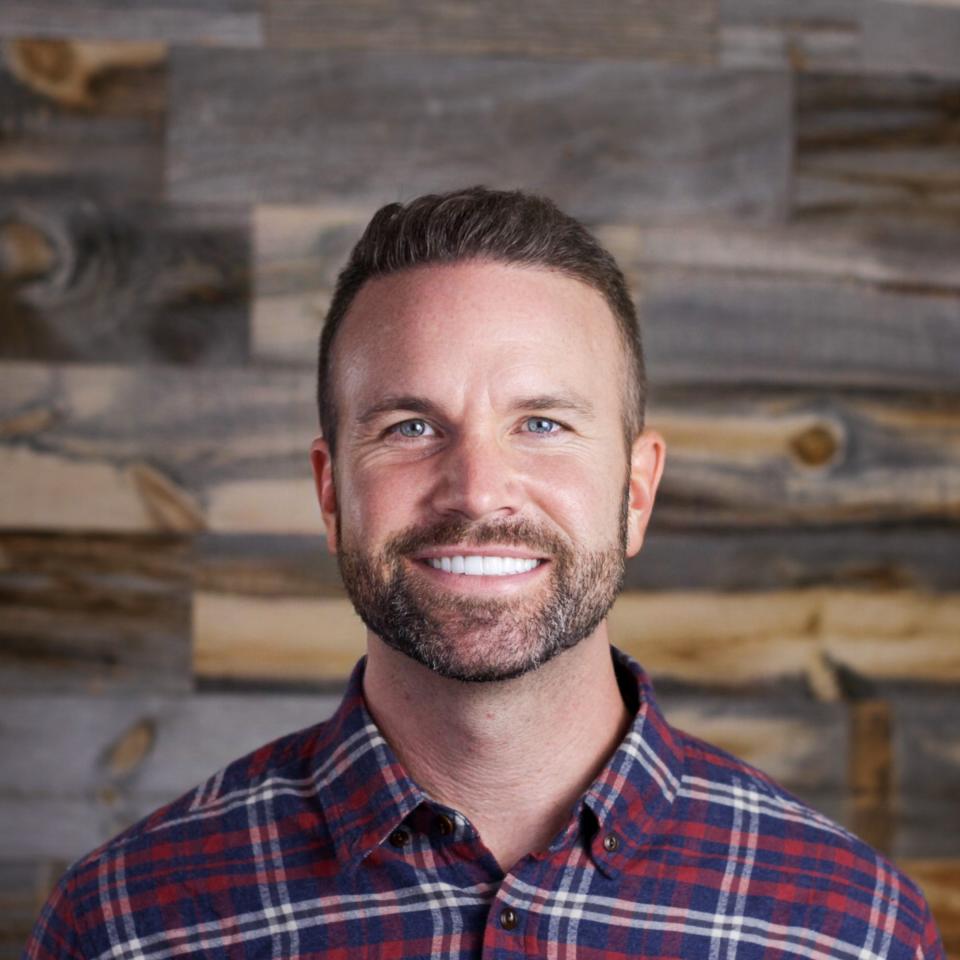 Speakers
Mac Clemmens MBA 07
Founder and CEO, Digital Deployment, Inc.
Mac Clemmens launched his entrepreneurial journey when he was completing his degree at Cal State Monterey Bay. In 2004, he founded Digital Deployment, Inc., a Sacramento-based custom website design and development company for institutions, government, non-profits and associations. Over the years, Clemmens successfully transformed his business from a consulting business to a platform business. Digital Deployment has grown into a multi-million-dollar company with nearly 20 employees.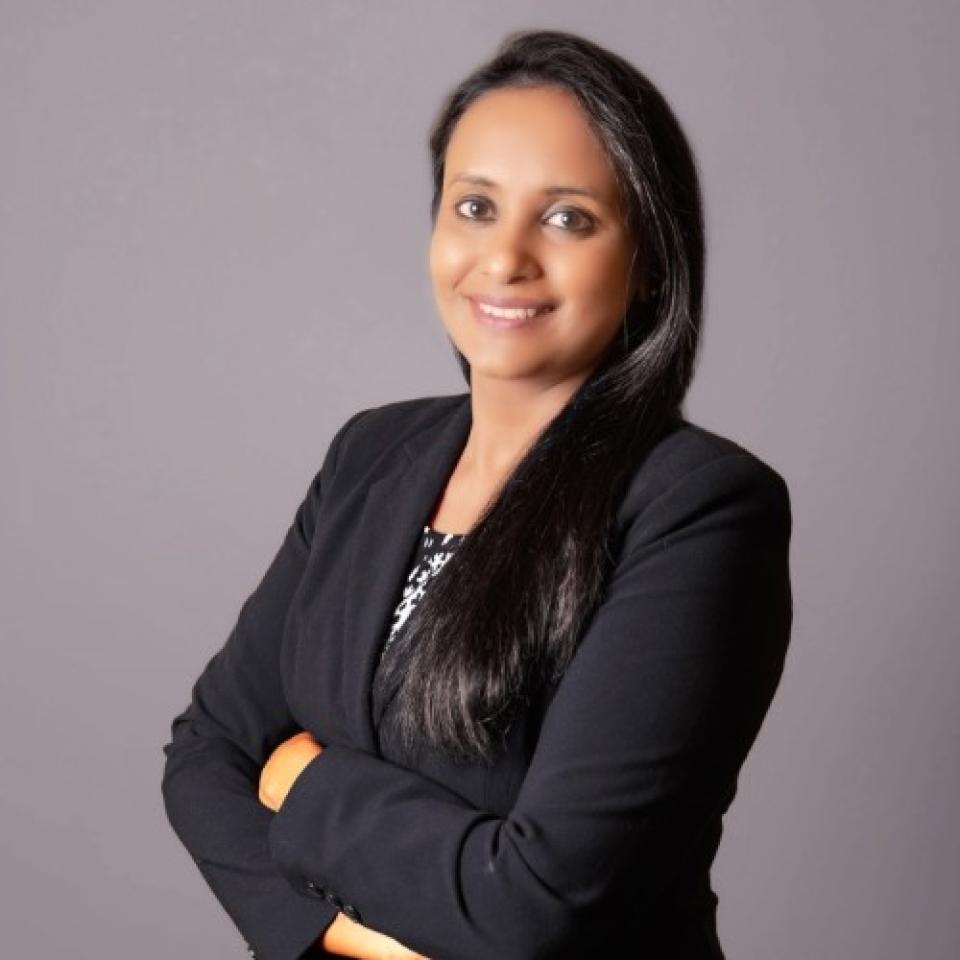 Shenba Chockalingam MBA 15
Founder and CEO, Prepaze
Founder and CEO, Ace Academic Publishing
A product manager turned tech entrepreneur, Chockalingam's entrepreneurial journey involves building Prepaze, a high-quality online learning platform. With the mission to spread knowledge and learning across all corners of the world, Chockalingam worked relentlessly in pursuit of simplifying the process of imparting knowledge through digital tools and creating a digital platform where everything students need is available at one click and at the most competitive price.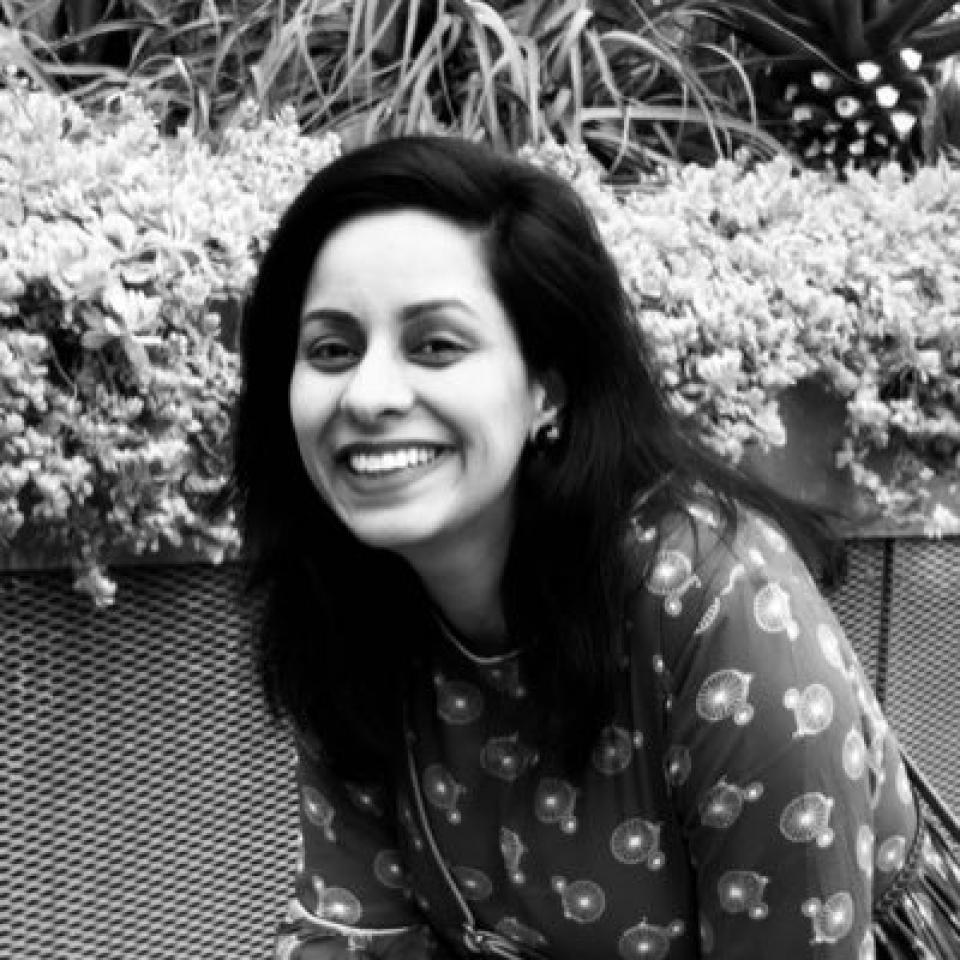 Shilpi Sharma MBA 07
Chief Strategy Officer, Yum! Brands
Co-Founder, Kvantum
As the CEO of Kvantum, an AI-based consumer intelligence & marketing attribution company, Sharma raised $1M seed round from strategic investors in 2013 and since then she has grown Kvantum from a $0 to multi-million dollar business. Prior to her entrepreneurial adventure, Sharma had a wealth of experience in strategic consulting, M&A, and product development. While advising companies such as Apple and Google, she has also helped various startups in building their operations ground up.