Transformation with Data: Believe. Inspire. Execute.
Luminare Series: December 1, 2020 Event Recap
December 01, 2020 5:00pm - 6:15pm
For many years now, an abundance of data and new analytics technologies are transforming decision-making and industry structures. This Luminare Series session with CEOs and industry innovators Chet Kapoor of DataStax and Ed Fotsch of Gemini Health will explain the transformational aspects of their respective efforts and visions, highlighting how new forms of data and new ways to manage big data are disrupting long-standing industry practices. 
They will share tactics and leadership philosophies for executing such a transformative vision, notably in addressing or creating change within and across organizations as well as dealing with resistance from stakeholders whose business models are threatened by these transformations.
Professor Hemant Bhargava will moderate this fast-moving discussion. Bhargava is director of the new UC Davis Center for Analytics and Technology in Society and the Suran Chair in Technology Management at the UC Davis Graduate School of Management.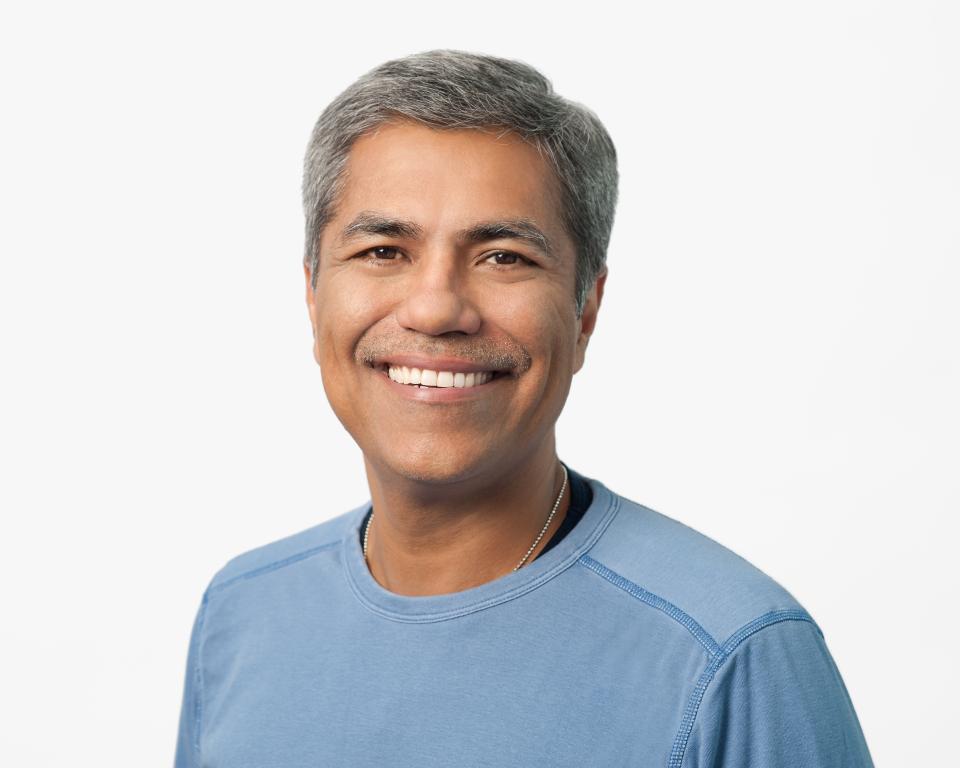 Chet Kapoor
Chairman and CEO of DataStax
Chet Kapoor is a proven leader and innovator in the tech industry with more than 20 years in leadership at innovative software and cloud companies, including Google, IBM, BEA Systems, WebMethods, and NeXT. As chairman and CEO of Apigee, he led company-wide initiatives to build Apigee into a leading technology provider for digital business. Google (Apigee) is the cross-cloud API management platform that operates in a multi- and hybrid-cloud world. Kapoor successfully took Apigee public before the company was acquired by Google in 2016. He earned his B.S. in engineering from Arizona State University.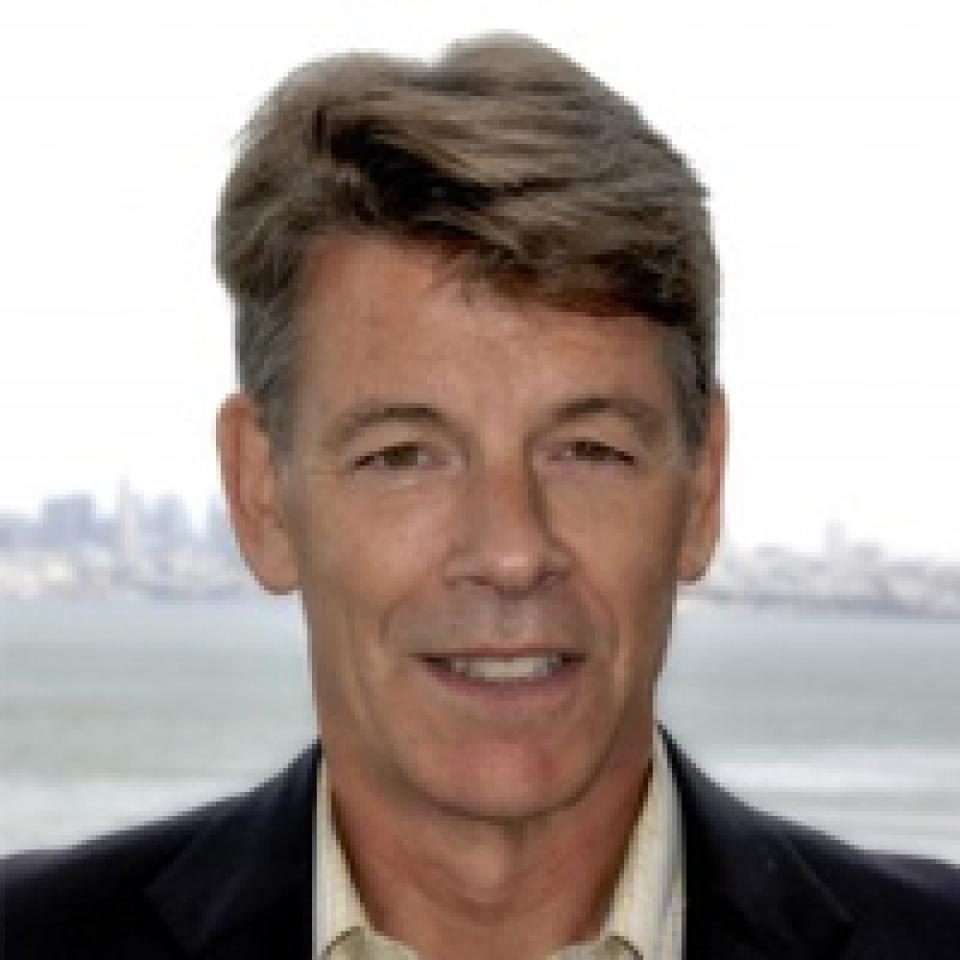 Dr. Edward Fotsch
CEO of Gemini Health LLC
Edward Fotsch M.D. is the CEO of Gemini Health LLC, a California-based health IT firm delivering rules-based information to U.S. physicians and patients via Electronic Health Records (EHR), web and mobile health applications. Gemini's focus is on clinical and cost information for physicians from payers and PBMs.
Before founding Gemini Health, Dr. Fotsch was CEO and executive chairman of PDR Network LLC, which provides drug information and services to all U.S. physicians and other U.S. prescribers via EHRs, print and electronic formats, including the iconic Physicians Desk Reference. Dr. Fotsch led the integration of PDR drug information into dozens of EHRs used by hundreds of thousands of U.S. physicians. Before his tenure at PDR, Dr. Fotsch was the CEO of Medem Inc.; a California-based health IT firm that created the iHealthRecord, a patient-physician electronic communication system (Patient Portal) integrated into personal health records ("PHR") and EHRs. The iHealth service became part of Intuit Health.
Before Medem, Dr. Fotsch was the founder and CEO of Metis, a California-based health IT firm which was sold to Healtheon before its IPO and merger with WebMD. Dr. Fotsch has over 10 years experience in the clinical practice of medicine while for the past twenty years he has lead organizations that provide Internet-based healthcare applications, networks and communications services. Read his bio