Launch your Entrepreneurship Journey with a Big Bang!
UC Davis business competition celebrates 20 years of preparing innovators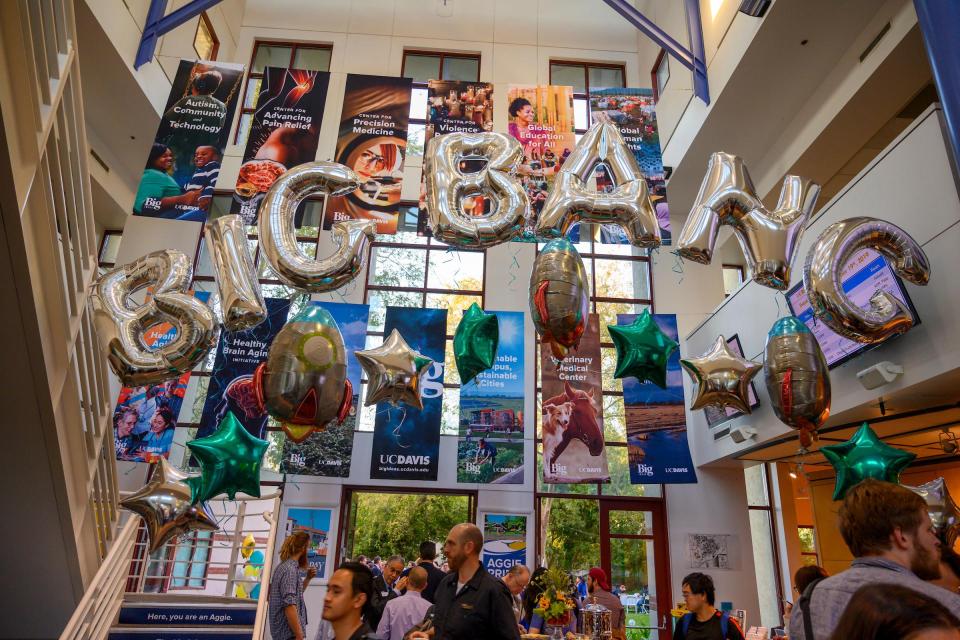 MBA student Samantha Contreras shares how the Big Bang! helped prepare startup PairAnything, Inc. for success in the billion dollar wine industry.
When I first came to the Graduate School of Management, I had one mission in mind: to transform industries. As an aspiring entrepreneur, I put together a plan to strategically position myself for a key role in a growing startup.
I did that through the Big Bang! Business Competition, which provided me the opportunity to join a dynamic team, strengthen a product, and take advantage of valuable resources to launch a startup venture. Not to mention, it was our opportunity to win significant seed money.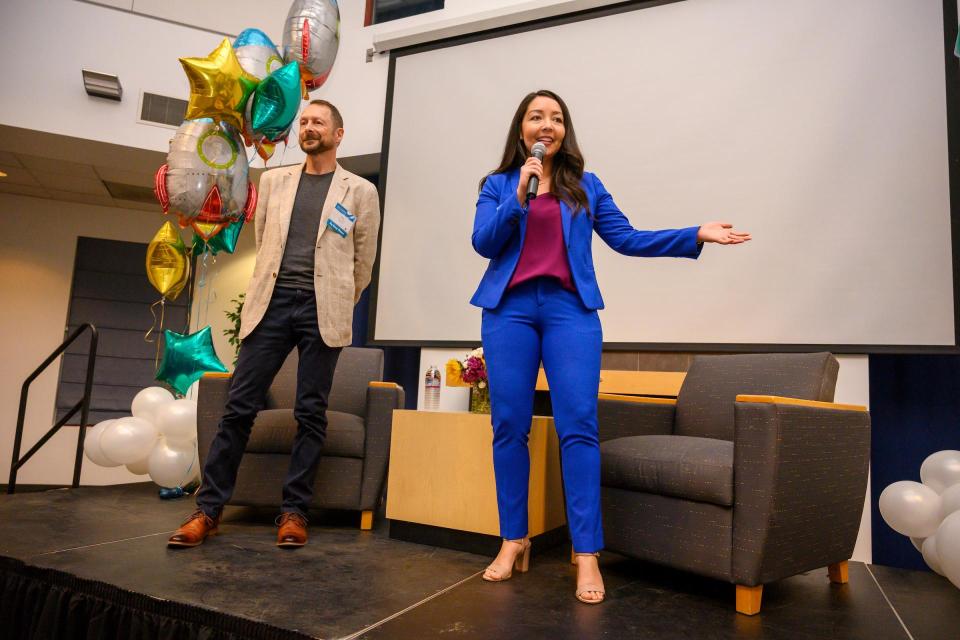 Founded in 1999 by three Sacramento Part-Time MBA students, today the Big Bang! is run by the Mike and Renee Child Institute for Innovation and Entrepreneurship, a Center of Excellence at the Graduate School of Management. 
The Big Bang! competition and workshop series offer resources to aspiring and early-stage entrepreneurs to form teams, be paired with mentors and build a network around their ideas.
Big Bang! runs from October through May and is open to everyone—students, faculty, researchers and the public—who wants to start or grow a business. Even those who may not want to compete in the competition can grow their skills through the workshop series.
This year, the Big Bang! will award more than $100,000 in prizes.
The 11 workshops are held at Gallagher Hall on the main UC Davis campus and are live-streamed and available on demand for participants and others who seek advice on their startup ideas. In my estimation, these workshops are the best part of the Big Bang!, on top of the outstanding networking that takes place throughout the months.
As a Sacramento MBA student, I was recruited to enter the 20th annual Big Bang! Business Competition by invitation from my dear friend and mentor, Christy Serrato, the CEO and Founder of PairAnything Inc. I jumped at the opportunity and joined the team!
Getting Involved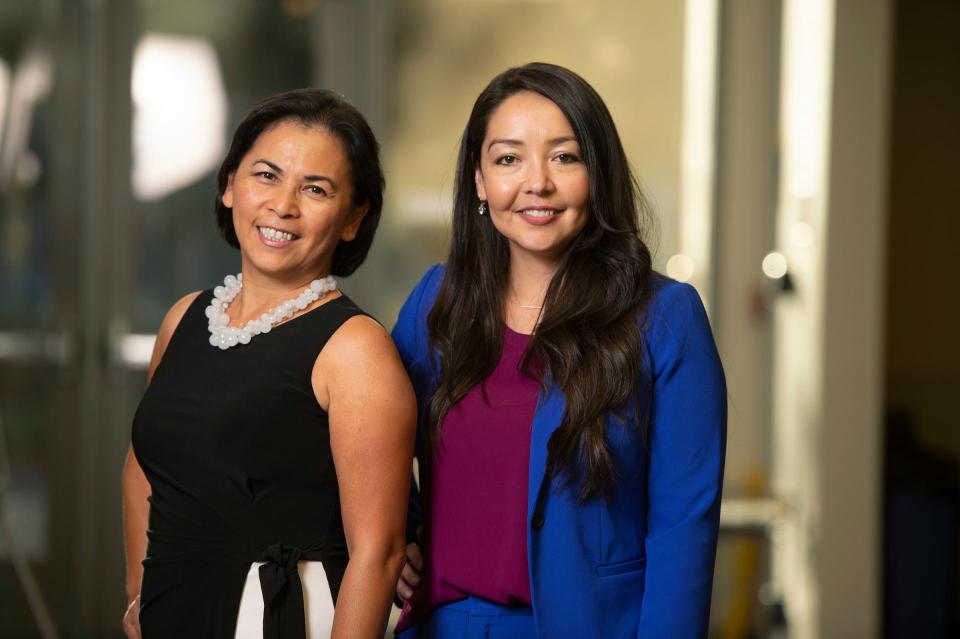 Often, people are afraid or discouraged from entering a business competition because there's a lot of pressure to come up with an original idea. However, most great ideas are formed from teams, and every year the Big Bang! competition is chock full of strong, diverse individuals who bring their unique skills and talents together to elevate a product or service.
As part of the 2018-19 competition, I was thrilled to join PairAnything Inc., a team of intelligent, witty, hard-working people with a passion to digitally transform the $70 billion wine industry.
"I had the opportunity to impact the company's development in the areas of research, marketing, business development and product prototyping. The lessons, relationships and experience I created were everything I expected and more."
As a team, we won the $10,000 Food and Agriculture Sector Award, which we leveraged to enhance our visibility in the wine industry.
Turning 2-0
The Big Bang's! 20-year history and reputation opened the doors to opportunities that catapulted PairAnything Inc. to be featured as Comstock's Magazine's Start-Up of the Month (September 2019)—and we signed our founding customer within five days of publication.
Today, PairAnything Inc. is in the midst of a six-month pilot program with two major family-owned wineries from Northern and Southern California that are leading the digital transformation. It's been a wonderful process.
As we move forward, we take with us three recurring lessons from the Big Bang!:
Customer focus - A great idea remains just an idea if there isn't a customer to buy it.
Networking is key - Ideas are nothing without a network of people to take it to market.
Team quality - The quality of the team determines how successful the startup will be.
The Big Bang! also gave me the opportunity to apply concepts learned in the classroom to a real-world business. Producing a business plan, pitch deck and marketing materials helps every team in the competition and prepares them for life as an entrepreneur.
And there are benefits, too, for those who do not want to become entrepreneurs but rather seek to be an "intraprenuer" in their existing firm.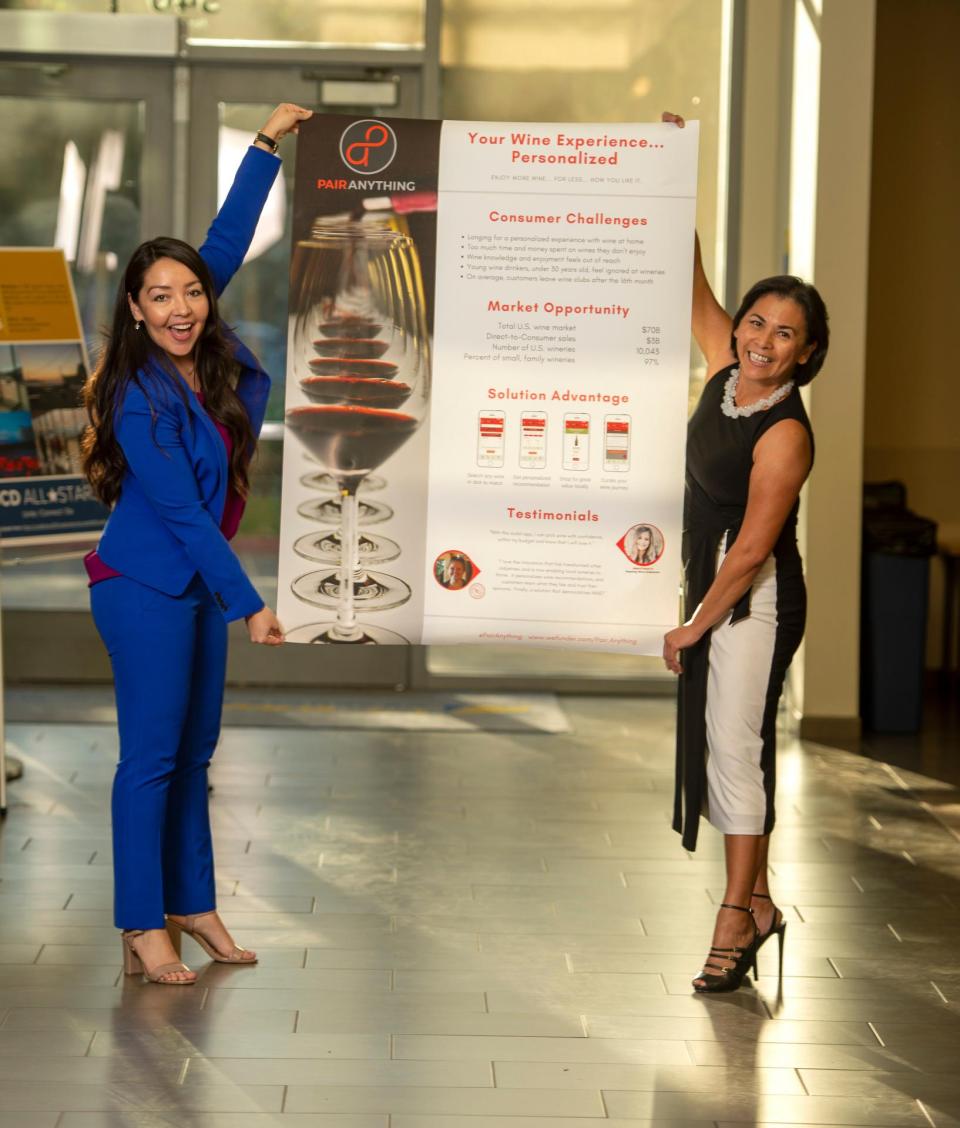 Through the Big Bang! students can gain functional experience in business and product development, marketing or finance; meet extraordinary people with innovative ideas who are passionate about finding solutions; build their resume and upgrade interview examples to demonstrate strengths—and benefit from the many opportunities to learn from and network with business leaders. And, you don't have to enter the competition to attend the free workshops.
The wonderful staff who make the Big Bang! successful continue to be a resource long after the competition's over. They help connect us to experts in market research, venture capital and startup accelerator programs. Without them, our business may not exist.
I am so grateful for the opportunity to be a part of this wonderful, innovative community.