Sacramento Part-Time MBA Student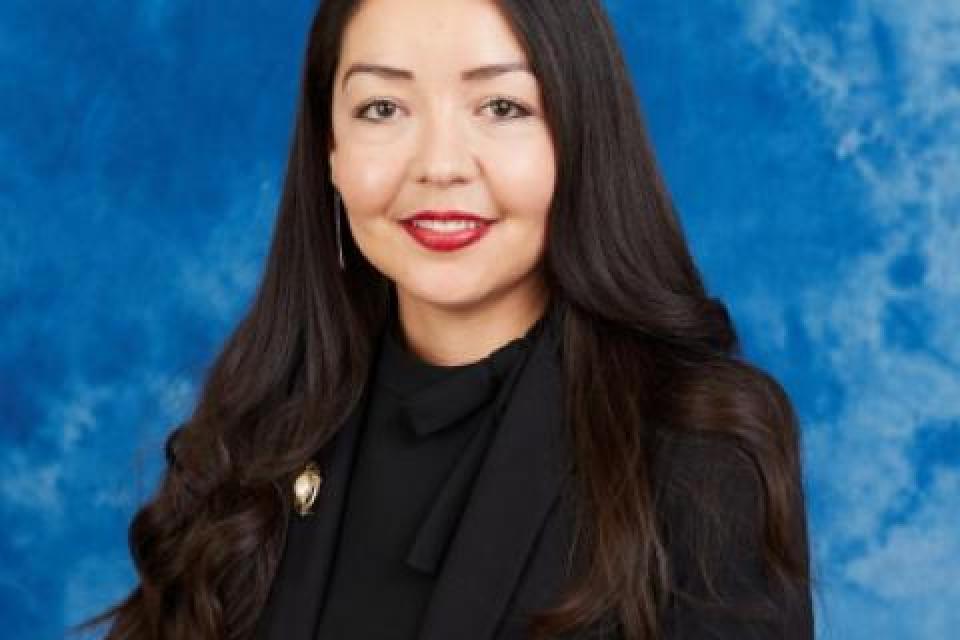 "UC Davis selected the most wonderful, hard -working, and kind business-minded individuals. I feel privileged to learn and create joyful memories with incredible individuals with a vision to positively impact our society and enterprise through innovation."
Student Leadership and Experience
President, UC Davis Graduate School of Management Sacramento Student Association
Previous Degree
B.A. Political Science, California State University, Los Angeles
Previous Work Experience
Interim Executive Director, The Yoga Seed Collective; 
Senior Legislative Advocate, Service Employee International Union (SEIU) Local 2015
Fun Facts
I'm a certified yoga teacher.
I enjoy running in marathons.
I am also an amateur golfer.