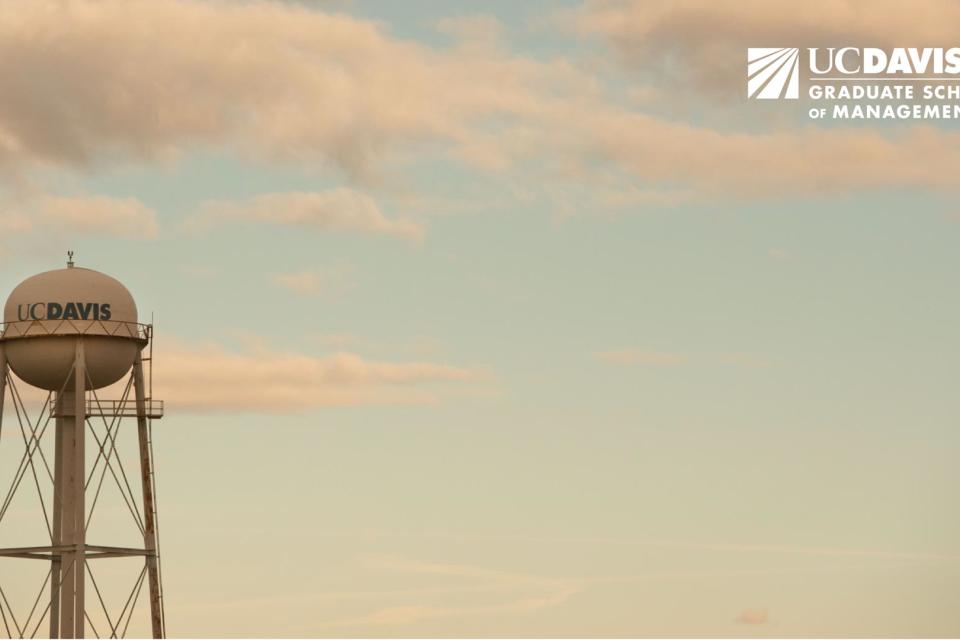 Add a little UC Davis flair to your Zoom calls by adding a virtual background to give your video conferencing chat a more professional feel while you are really plopped on the couch.
How to setup a Zoom virtual background
Download your favorite images or make your own custom background using the PowerPoint templates below. Once finished with your edits in Powerpoint, go to File menu, choose Export, and save as JPG. Then visit Zoom's instructions on how to change your virtual background. 
GSM Affiliate Logo for Students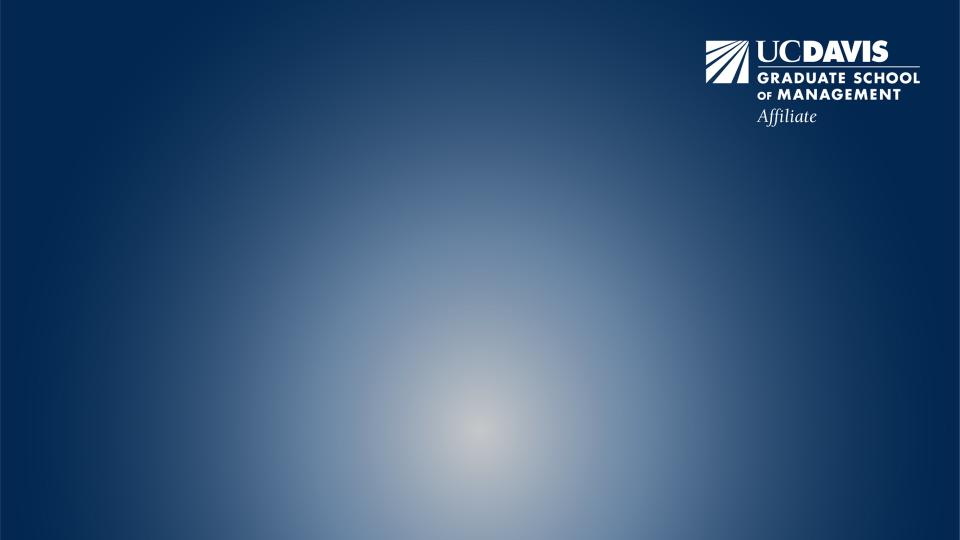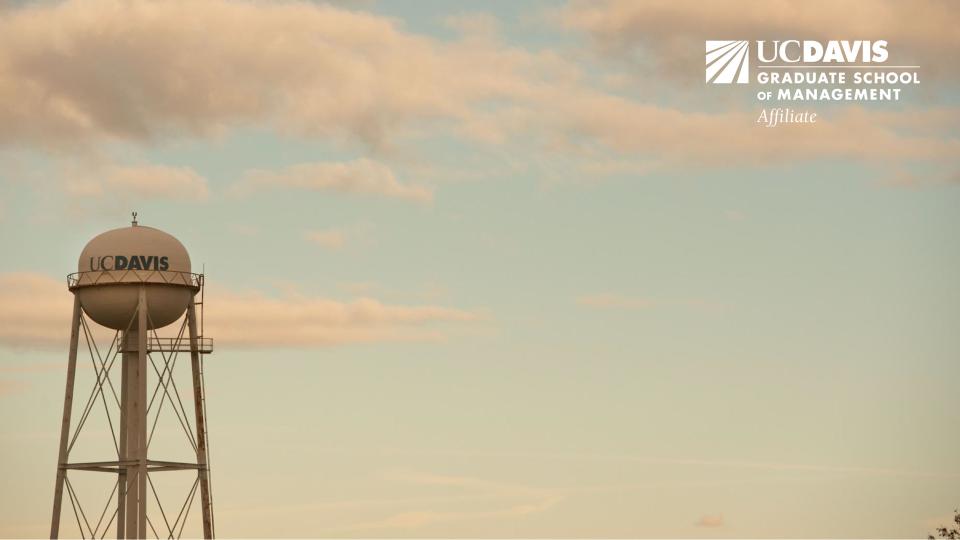 GSM Logo for Staff and Faculty Only