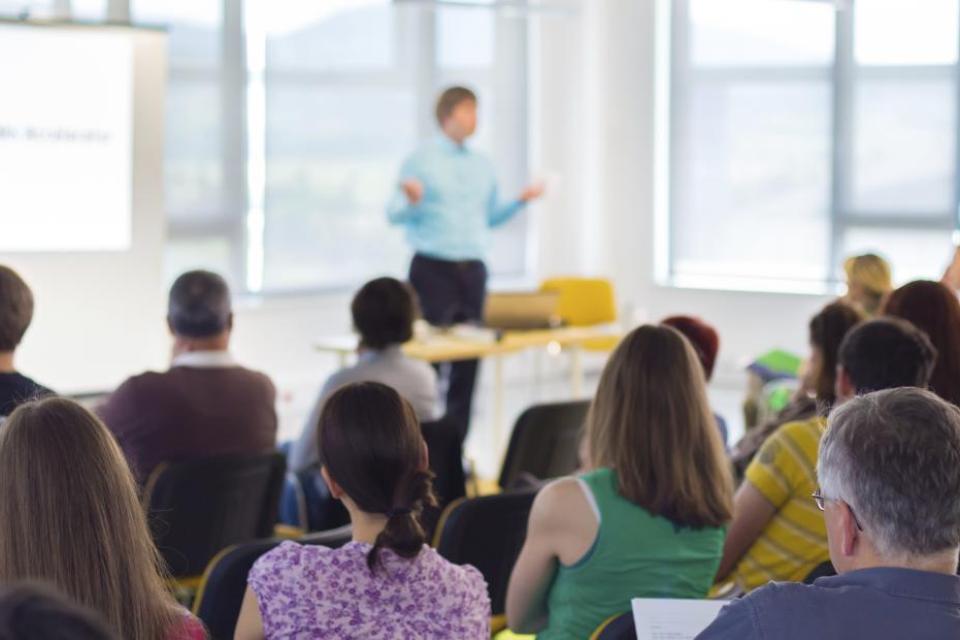 While there is certainly an art to successfully pitching ideas to your team, colleagues, and/or social group, there is also skill involved. That skill can be fostered and developed, and this program has been designed to do just that.
About Pitching Creative Ideas
The program will introduce you to the art and science of selling creative ideas to others. Using exercises, videos, and role plays, the program will help you to understand how to pitch creative ideas in two contexts:
When you are the idea generator and want others to support (and fund) your idea, and
When you are not the idea generator, but want to improve upon a team member's creative idea
The workshop is based on the facilitator's 20 years of experience studying creative collaborators and uses her published framework of pitching as a conceptual guide.
Who Should Attend?
This program has been designed for
Individuals who lead new projects or initiatives in organizations
Individuals who lead volunteer efforts
Individuals engaged in creative collaborations
Learning Objectives & Program Benefits
Improving your ability to sell ideas in the two contexts described above can help you to realize your creative visions, as well as help others increase the success chances of their own creative projects. When many ideas are pitched, but few are chosen for development, having the skills learned in this program may be the difference between a realized innovation and an idea that never sees the light of day.